Experience Unparalleled luxury at the Marbella Club
Experience Unparalleled luxury at the Marbella Club
'Elegant simplicity – it is the Marbella Club philosophy. It is our way of life.' – Prince Alfonso
We invite you to fall in love with this corner of the world, its gentle micro climate, sea air and mountain views and experience a storied finca named Santa Margarita that has endured time by poignantly blending heritage and innovation whilst retaining its original charm.
A luxury hotel in Marbella by the beach rich in traditions that embraces the Andalusian spirit, we call you to move at our pace, one that nurtures the important things in life, family, community, laughter and togetherness.
Discover another side of Marbella with us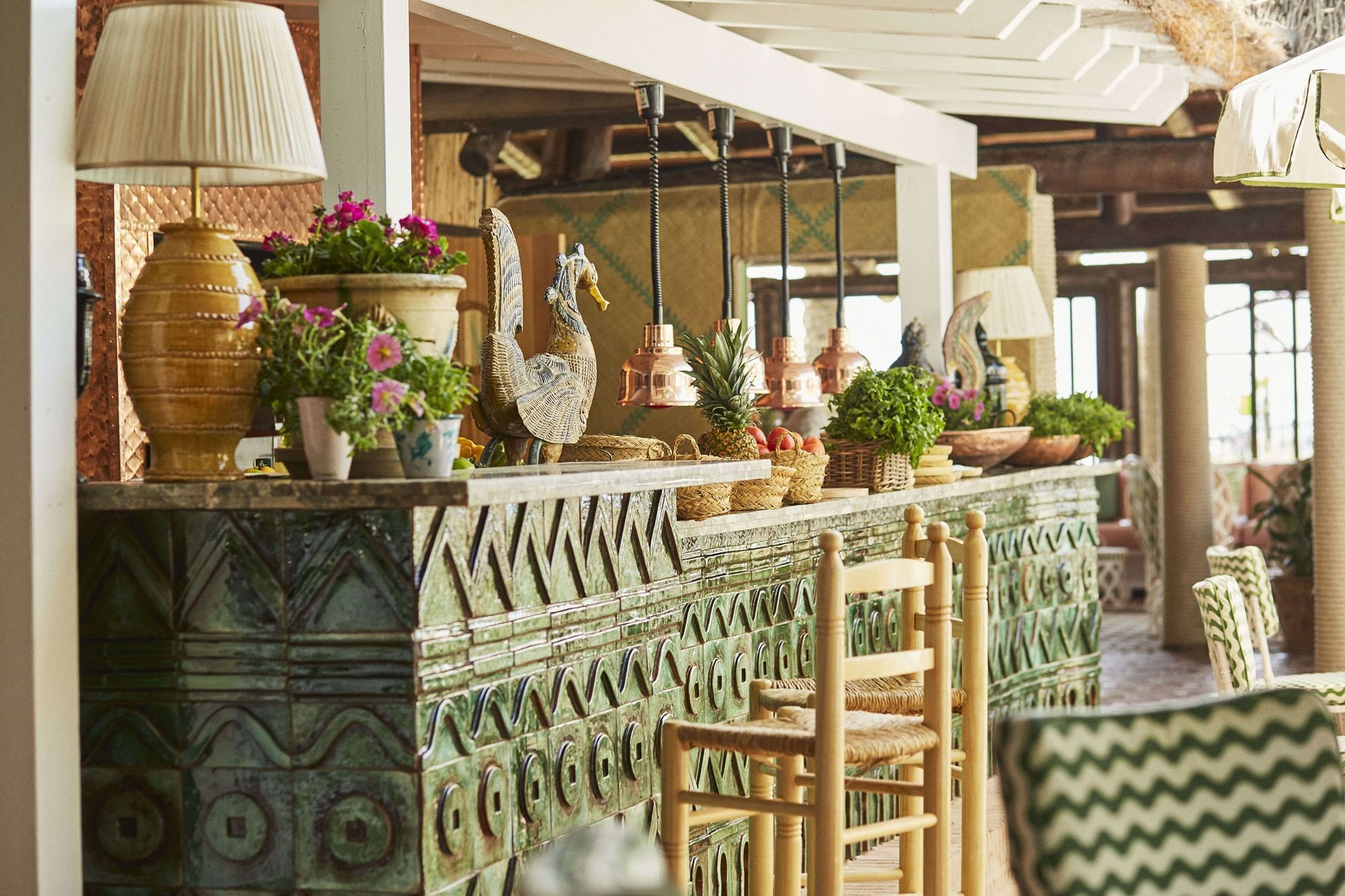 Your Beach Club
BY THE SEA
This legendary address with its emblematic palapa and pier serves freshly caught fish at its beachfront restaurant open year-round for leisurely lunches and serious sun-seeking.
DISCOVER MORE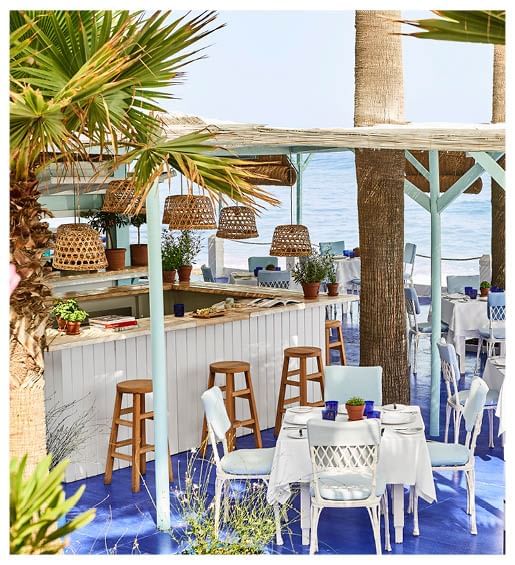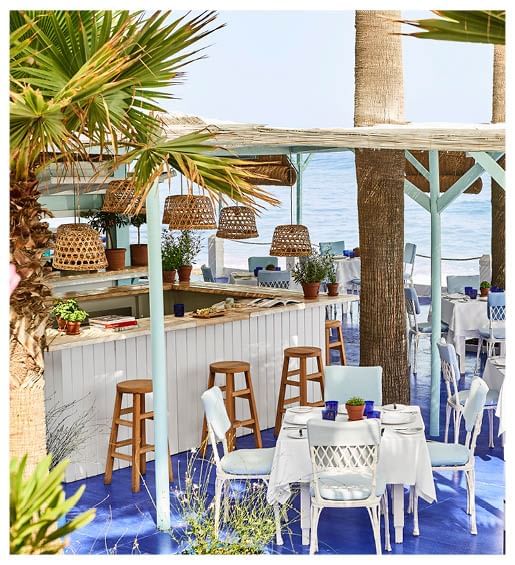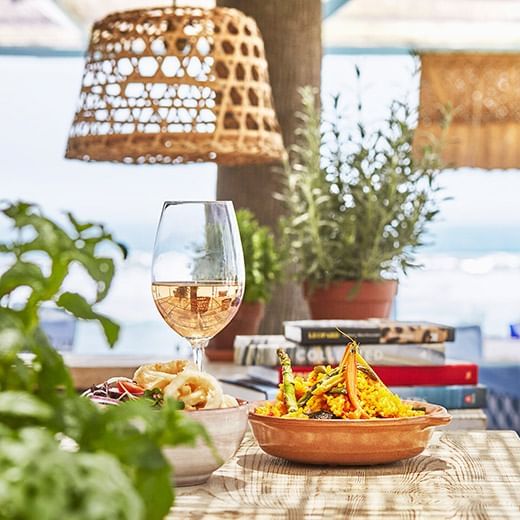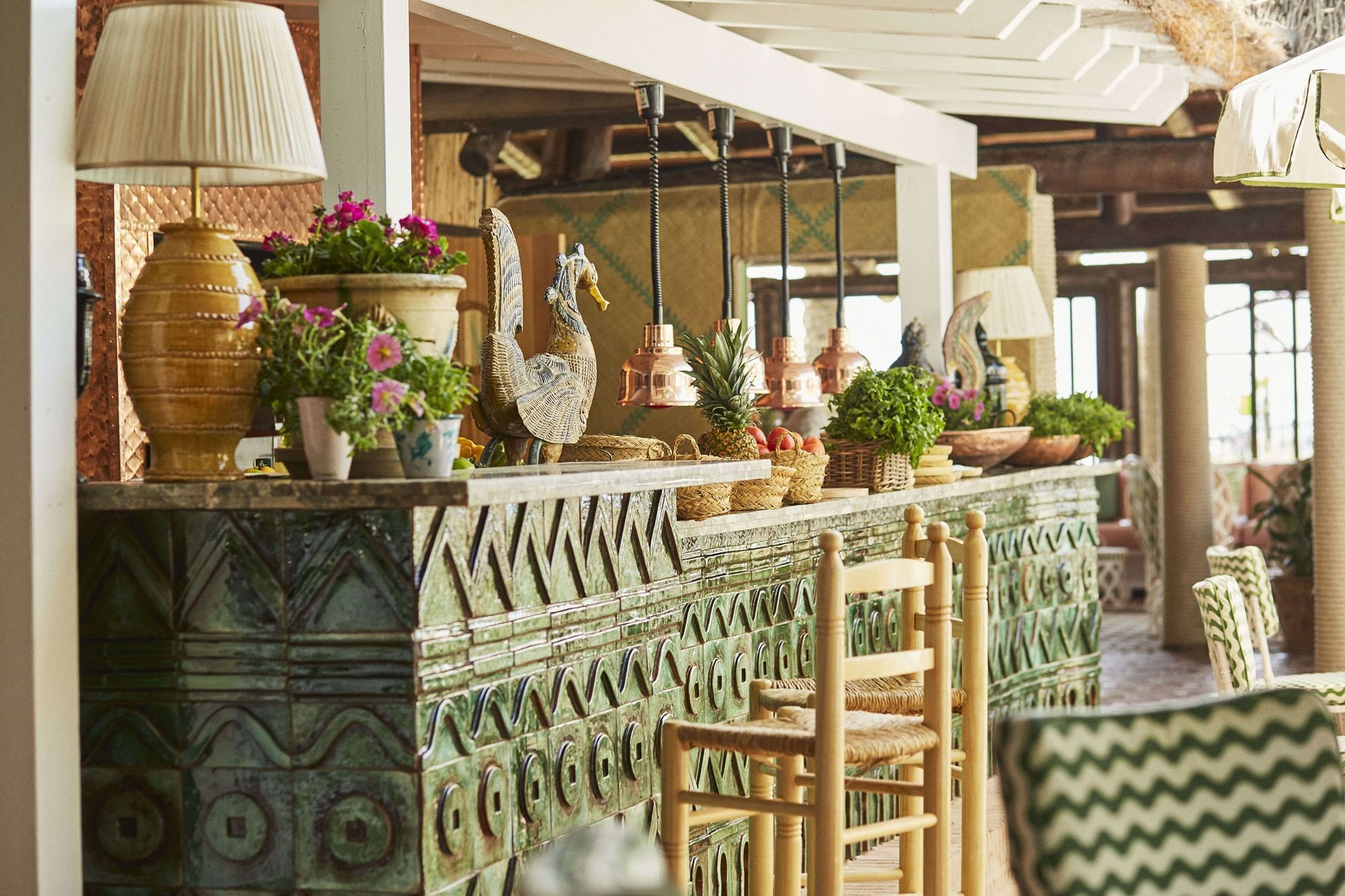 Local, seasonal
RELAXED, AUTHENTIC
When it comes to dining and drinking, we live by Andalusia's rules: fresh, Mediterranean specialties in their purest form and carefree, sociable gatherings with boundless sobremesa chatter.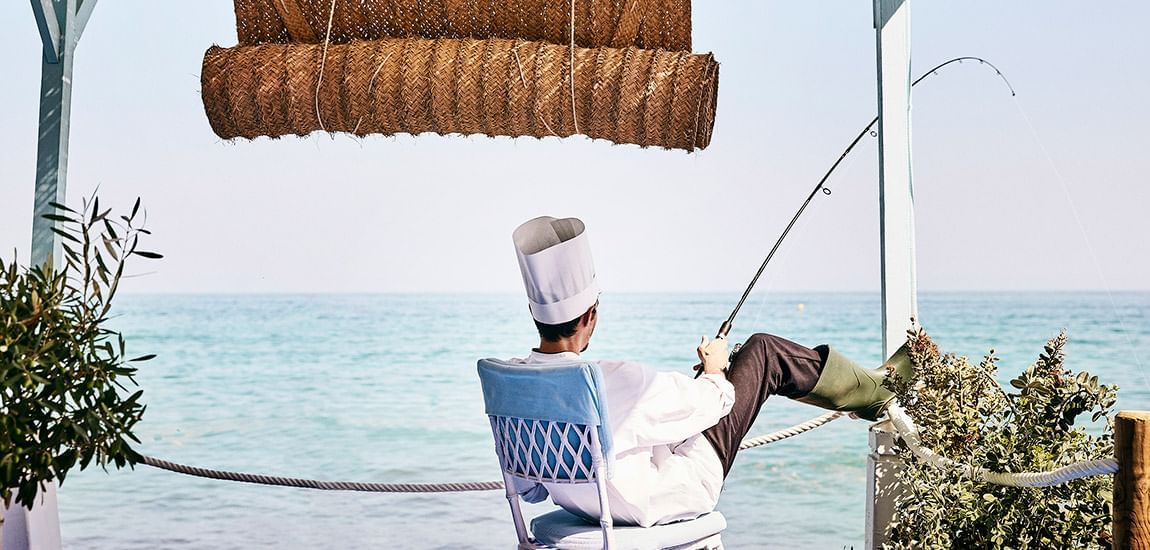 Our Chiringuito
Fresh from the Sea
The rustle of the lapping waves take a backseat to the wild and genuine dishes of the Mediterranean, caught daily and served right to the table.
Discover our flavours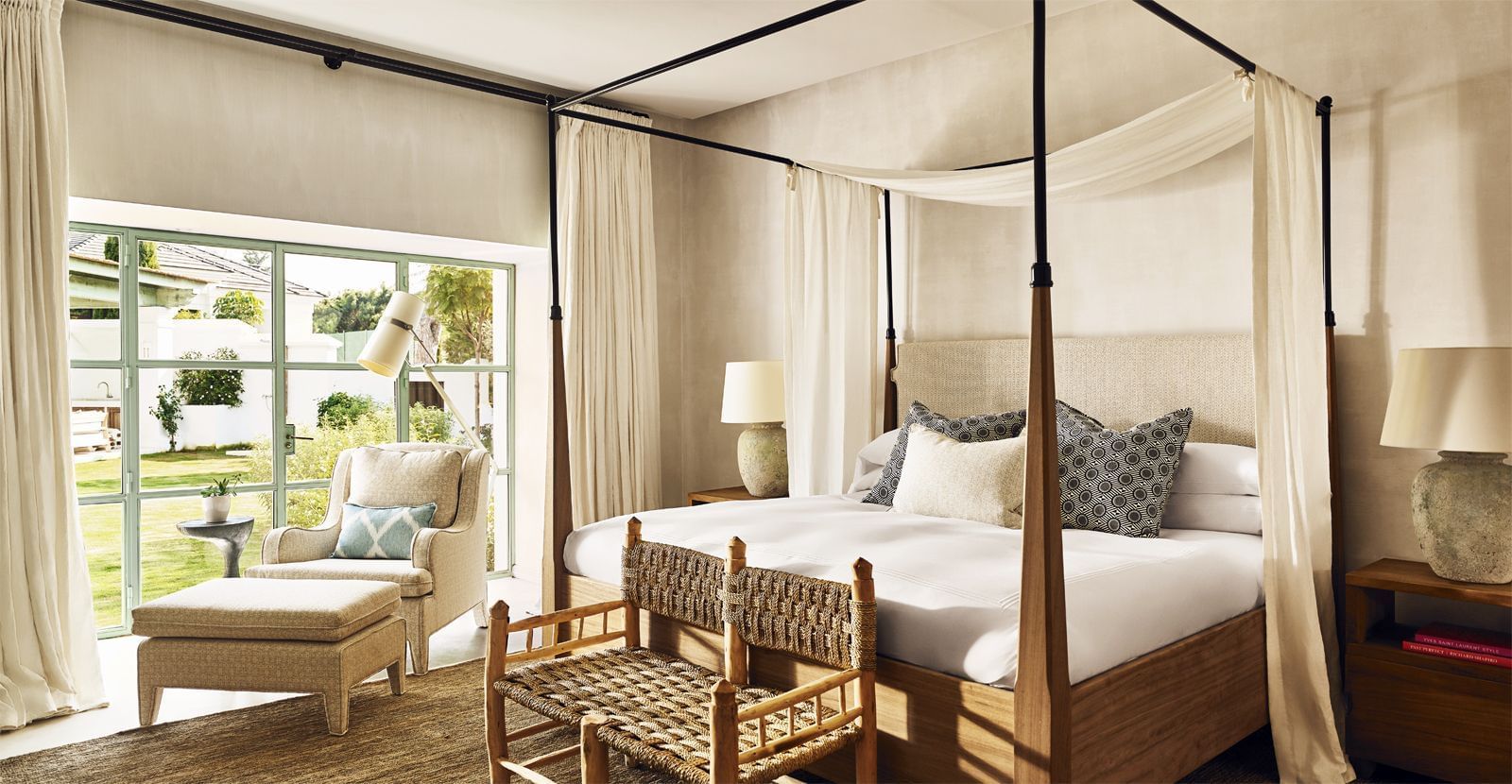 STYLE, PRIVACY,
TRANQUILITY
Understated elegance, unrivalled comfort, all unmistakably Andalusian.
Our guest rooms, suites, bungalows and villas – cosy, airy and light-filled – are thoughtfully crafted as your personal sanctuary.
STAY WITH US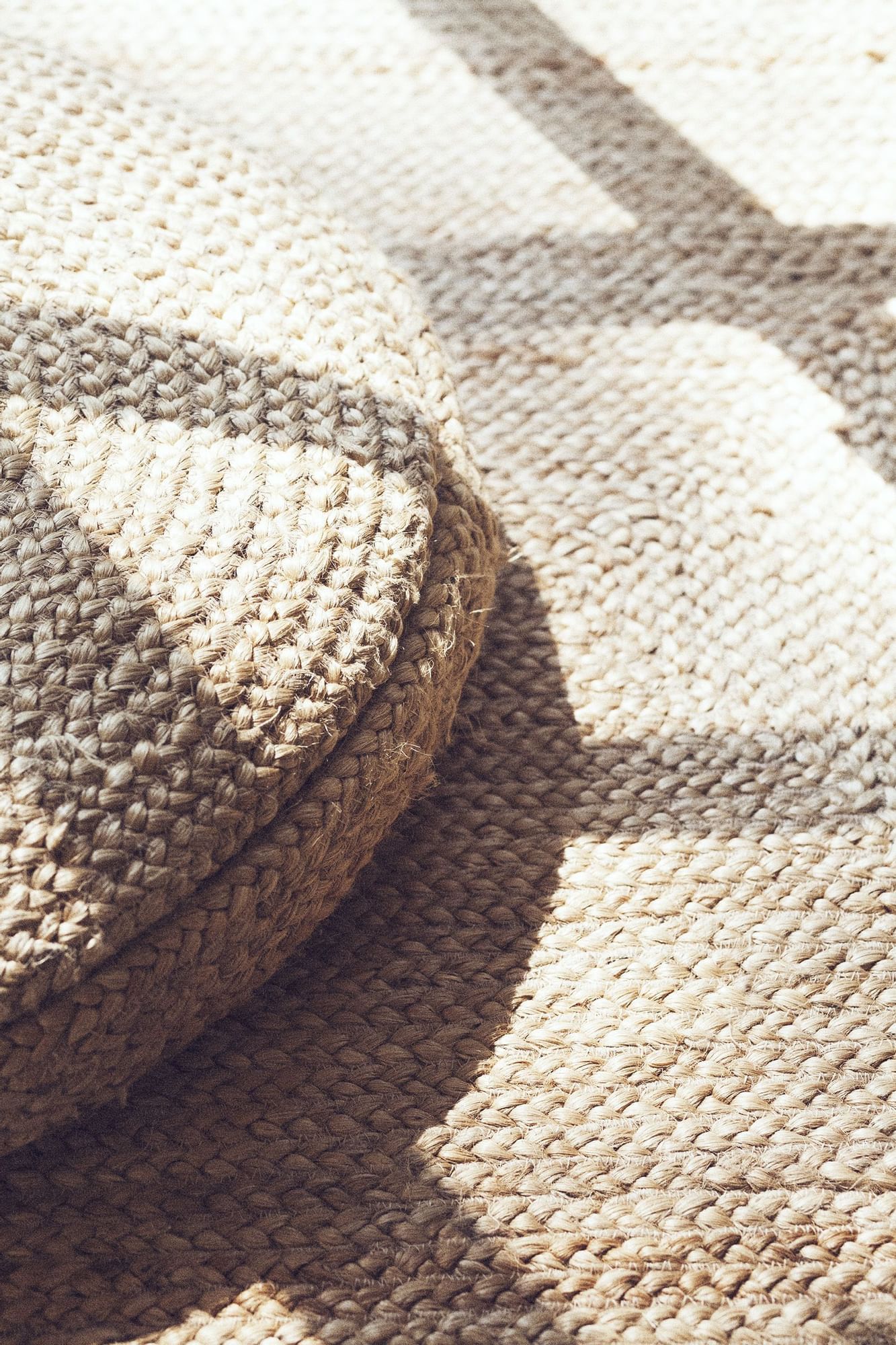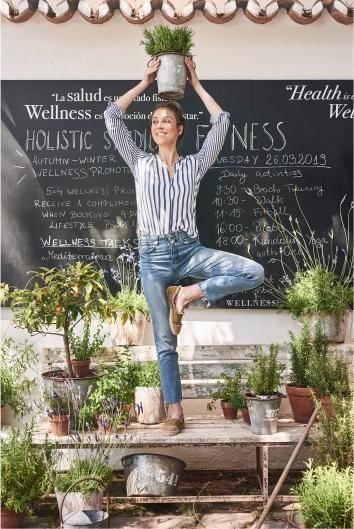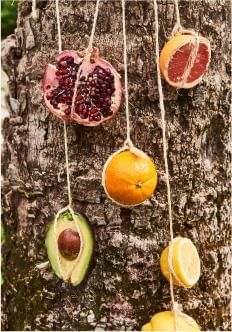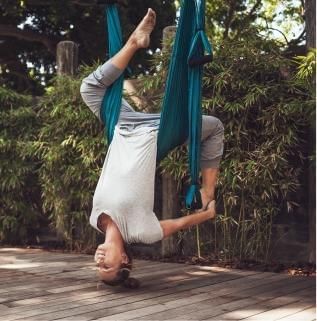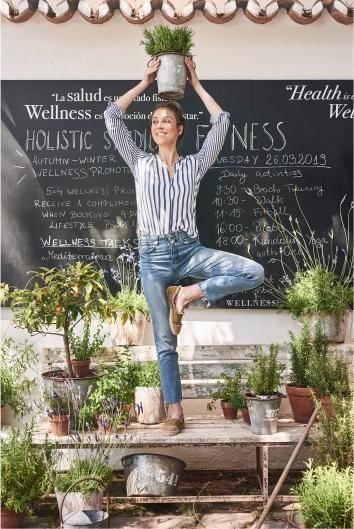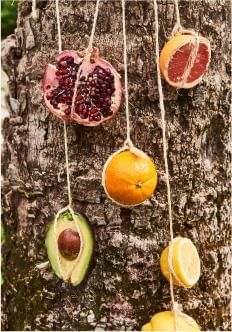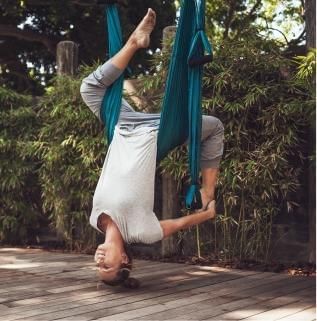 Holistic
Wellbeing
Natural Healing
By The Sea
Nurturing you with nature's sounds, sights and scents, our approach to wellness is simple. Spa treatments inspired by ancient wisdom and science and targeted programmes for long-lasting wellbeing, restoring balance and bringing out your inner beauty at Marbella Club hotel.
Find Out More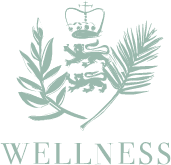 Kids Club
Creativity amid greenery for curious minds
An open-air utopia for spirited minds, the Kids Club stands on the Hohenlohe family home where children were always part of the narrative.
JOIN THE FUN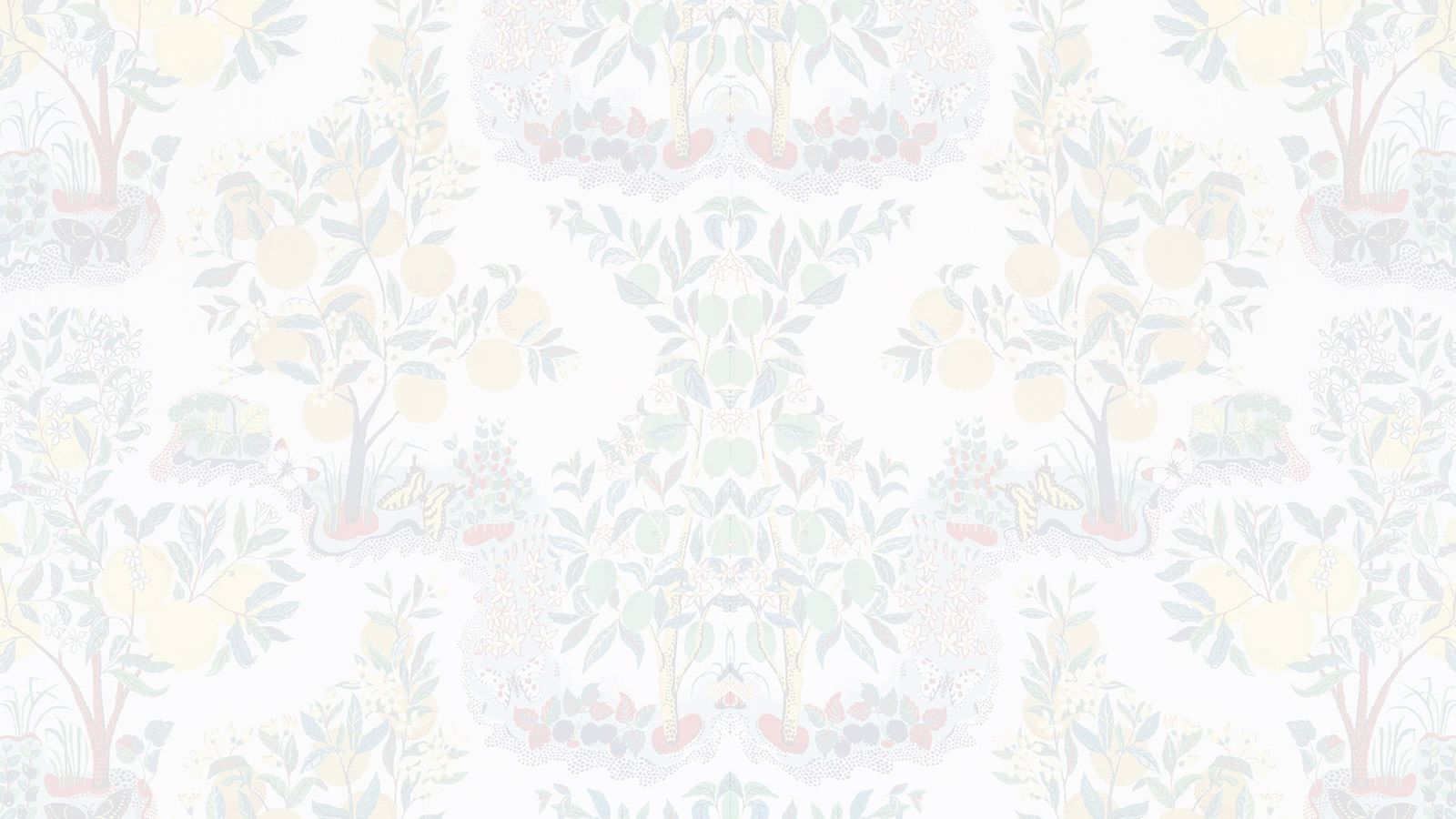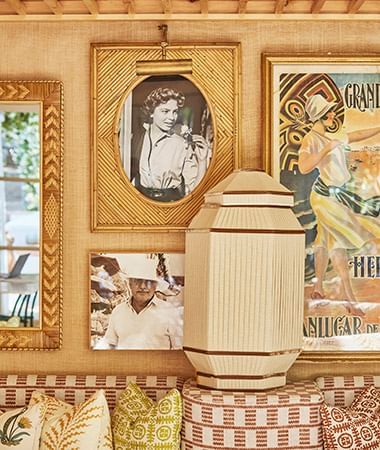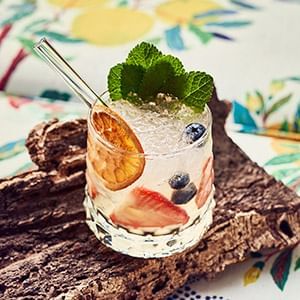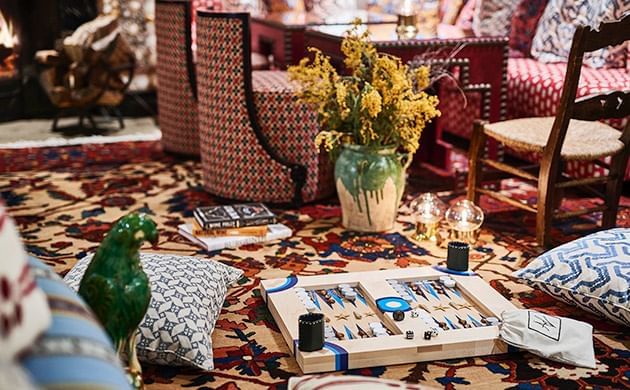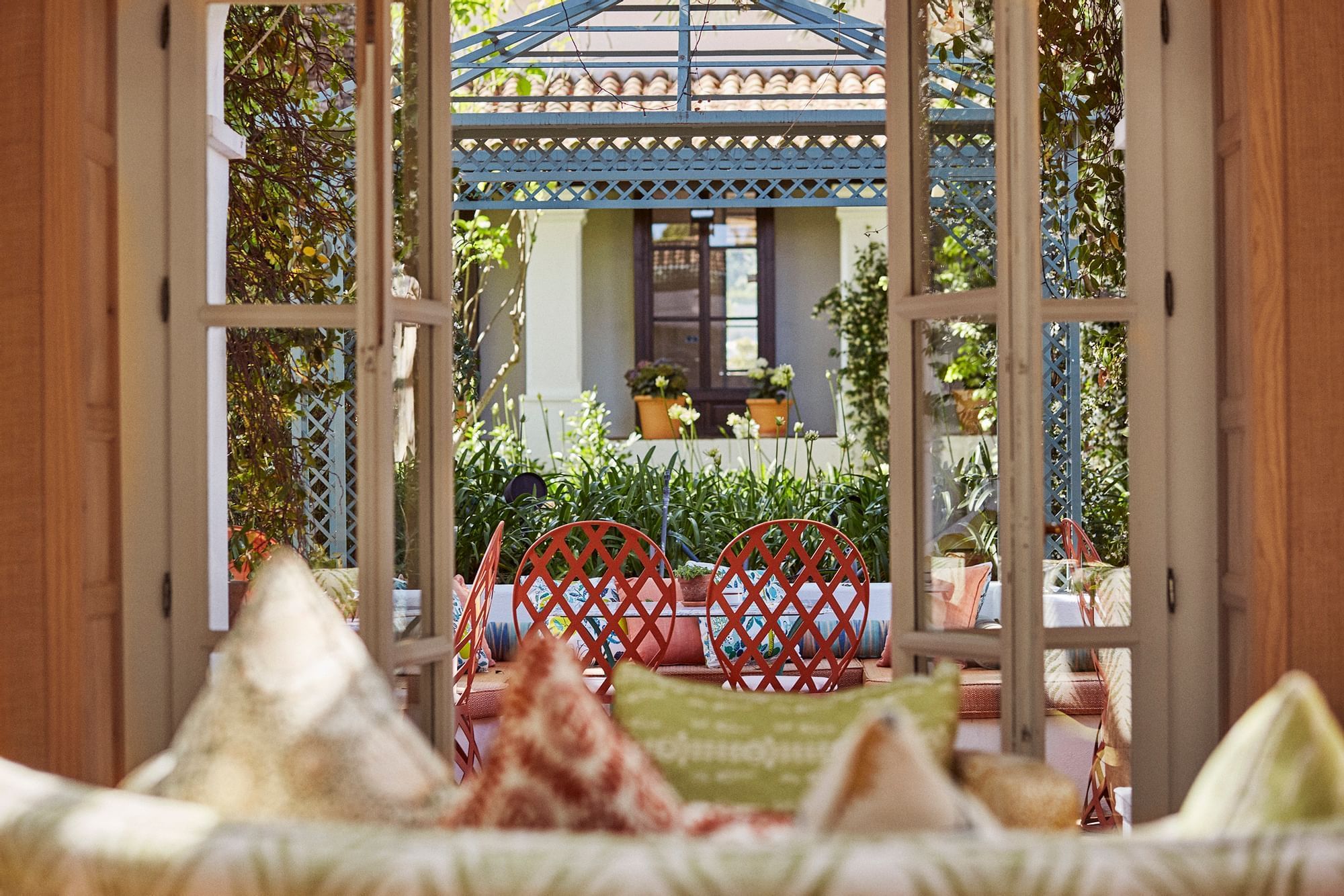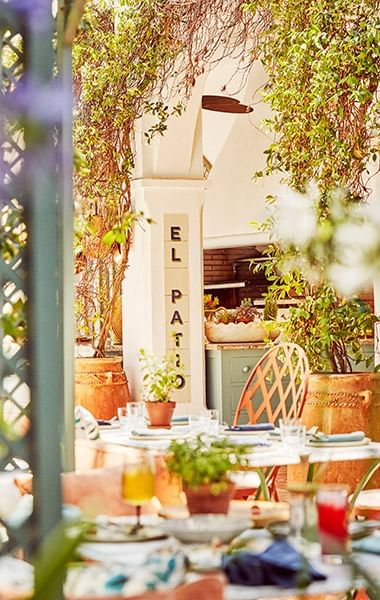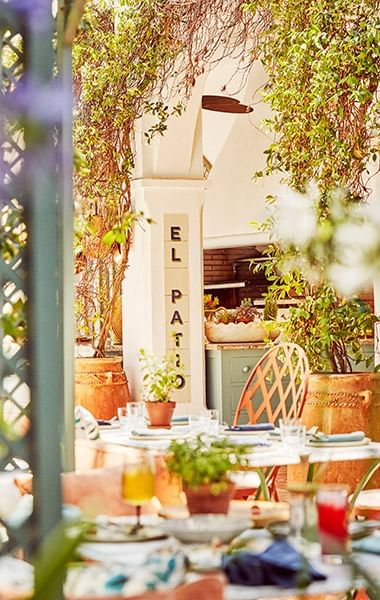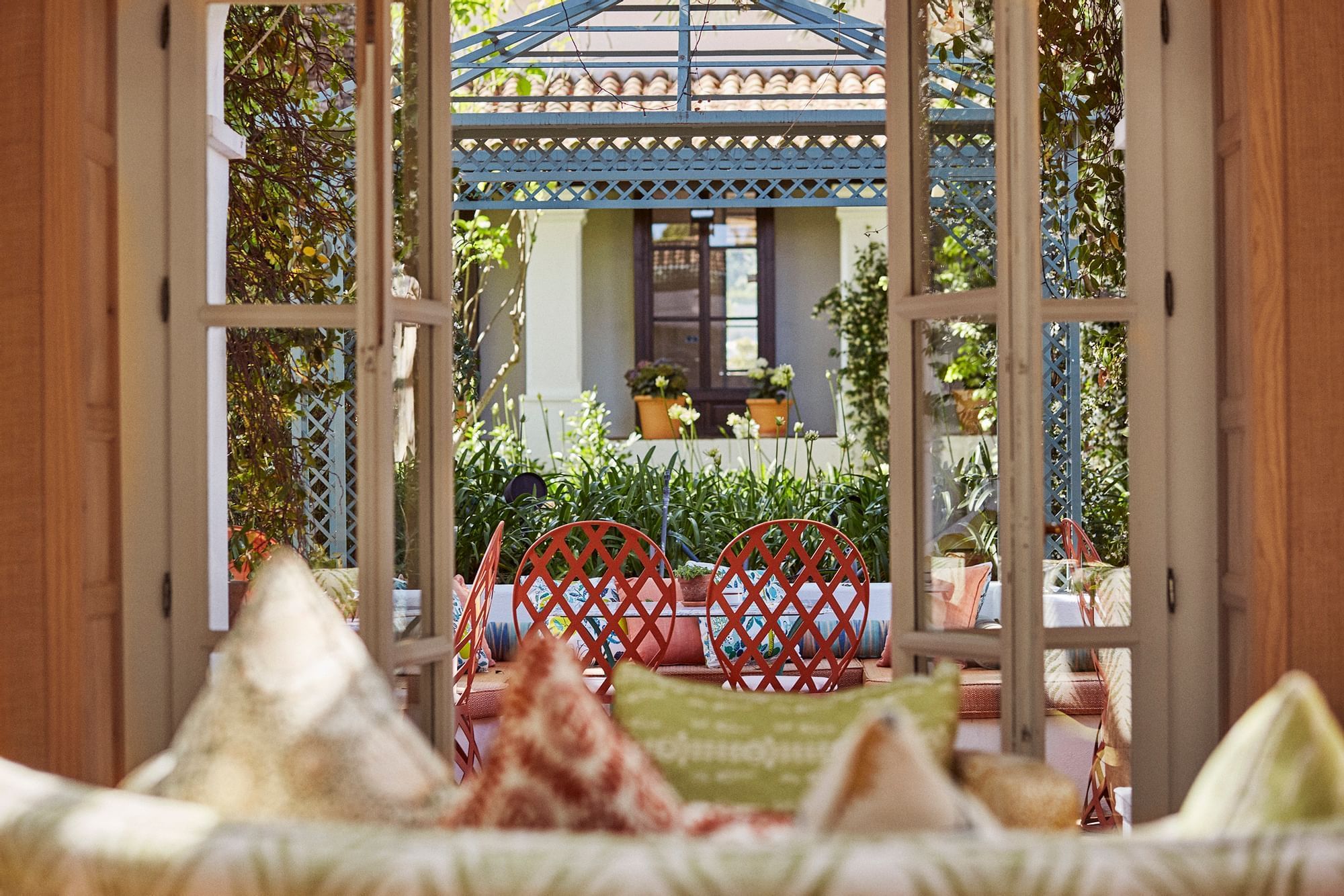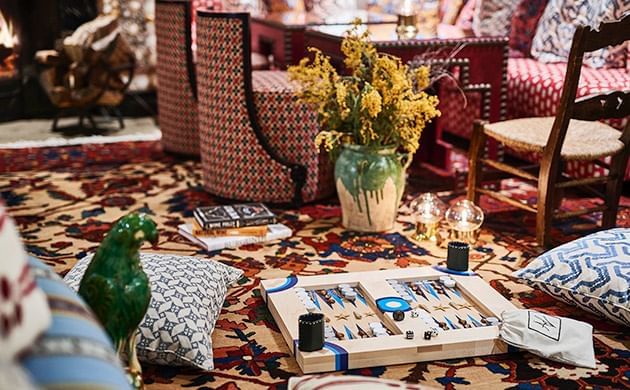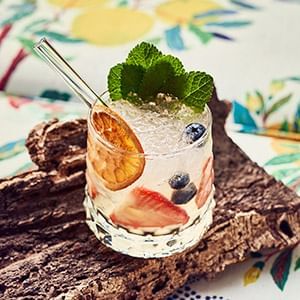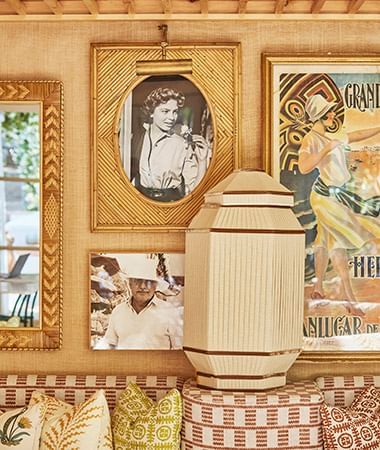 An option for every moment
Clubhouse
Cosy corners, roaring fires, intimate terraces and walls that whisper of an illustrious past come together to create the convivial heart of our Andalusian home.
Find out more
What's On
Experience it all
Whether you're a local, staying with us or nearby, tap into Marbella Club's special events and dates for your diary.
What's on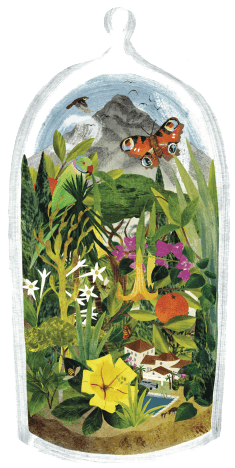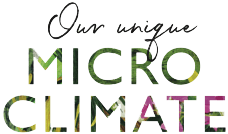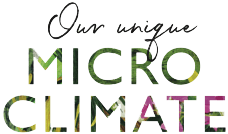 A Place for All Seasons
Sheltered by the peaks of the Sierra Blanca mountains, Marbella enjoys mild temperatures year-round, allowing our more than 300 plant and flower varieties to thrive in full colour. And, with more than 320 days of sunshine, that warm holiday feeling will stay with you long after you've returned home.