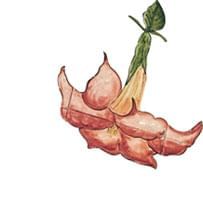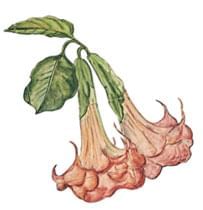 Welcome to our Andalusian home
This fabulous fusion of our new and established restaurant and bar spaces under one roof lends itself perfectly to our special blend of intimate hospitality, where traditional values and a genuine spirit of spontaneity contagiously collide and will make your stay in Marbella a memorable one.
Discover the Spanish Summer in la Costa del Sol, where all the magic happens.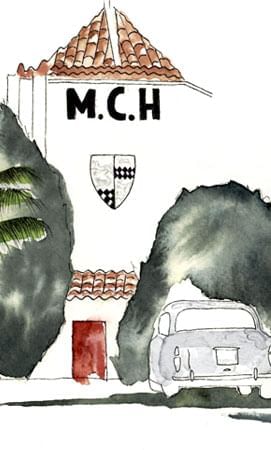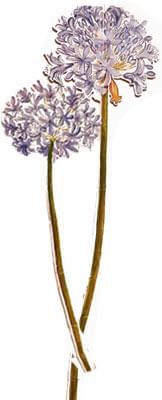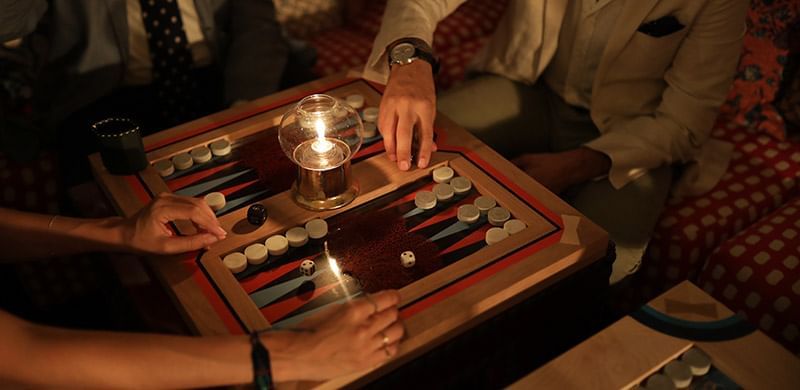 Rudi's
Celebrate the Marbella Club's enduring sociable spirit with champagne or a cocktail in our elegant homage to our cherished Count. Pause for tapas, a game of backgammon, and a fireside nightcap over live music in this timeless Bohemian lounge.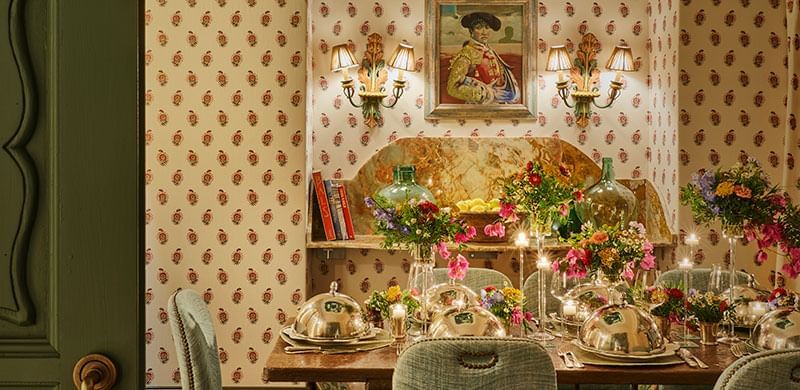 Private Dining
Perfect for exclusive soirees, a place to celebrate with friends, surrounded by our private wine collection, decorated to reflect the best of Andalusian folklore and tradition. A connecting outdoor patio completes this intimate spot.
The Grill
Our master of the grill has followed in the footsteps of his father, Roque, to offer time-tested recipes brought to life over a crackling fire. Legendary silver service, the twinkle of the decades-old candles on the outdoor terrace, and the stir of the soaring pines complement the finest, heart-warming cuisine.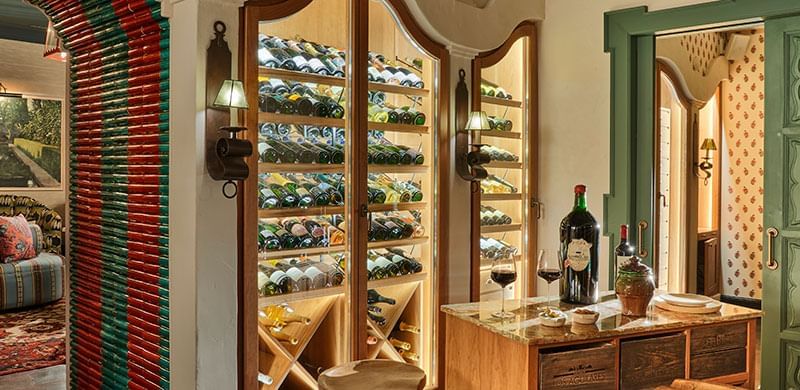 La Bodega
A show-and-tell-tribute to the wines on our menu, La Bodega tells the stories of both family-owned local wineries and rare, singular references alike. Guests can retreat to our private dining room for tastings or store their favourite vintages in the cherrywood library, complete with a bijou candlelit patio.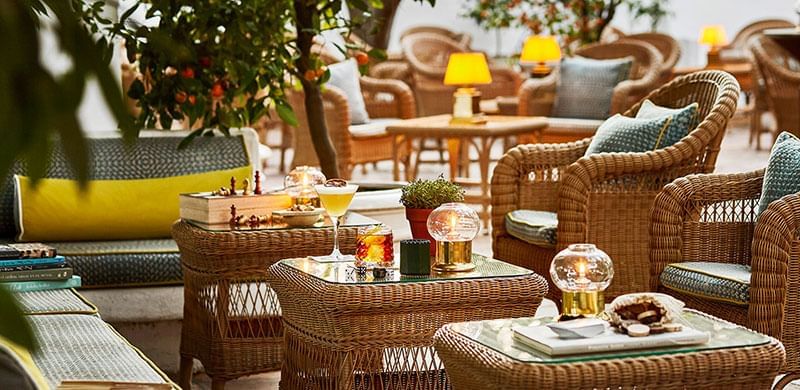 Summer Bar
To the tinkle of the piano and sounds of the nightly live music, guests are invited to kick off their evening or while the night away in the heady jasmine-scented orange grove of the eponymous Summer Bar, host to many an illustrious guest throughout the years and many a fable to tell.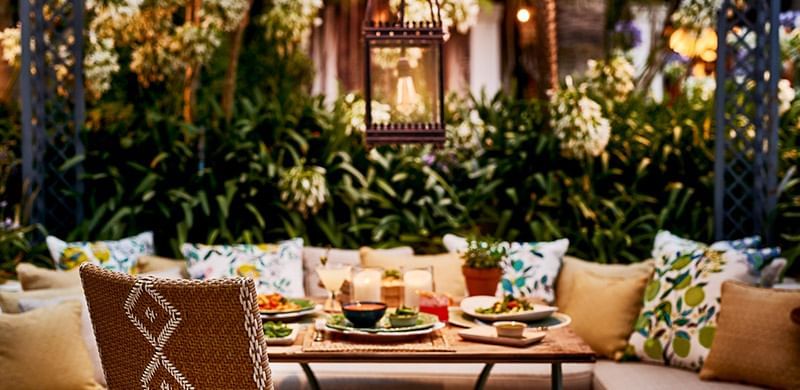 El Patio
As beloved by in-the-know locals as our seasoned guests, spend time outside all year round in this magical sanctuary. Come for a coffee while you read the paper, meet for lunch, aperitifs or after-hours cocktails and dine among the jasmine scented vines.