Unraveling Marbella Club's exquisite heritage
Prince Alfonso's joie de vivre lives on.
We started life as the von Hohenlohe family's humble Mediterranean hideaway, Finca Santa Margarita, born as the Marbella Club in 1954. With an exciting new chapter written every year, we have a lot of stories to share.
In 1947, Santa Margarita, an old finca of figs and pines, became the family's Mediterranean hideaway. Having heard about life on the shores of the Mediterranean from his cousin Soriano, Prince Max took a drive down from his palace. In 1946, he fired up his Rolls-Royce Phantom and headed for southern Spain. Pausing for a picnic in a pine forest on the coast, led to the birth of a legend. His son, Prince Alfonso, returned the following year to buy this rural enclave.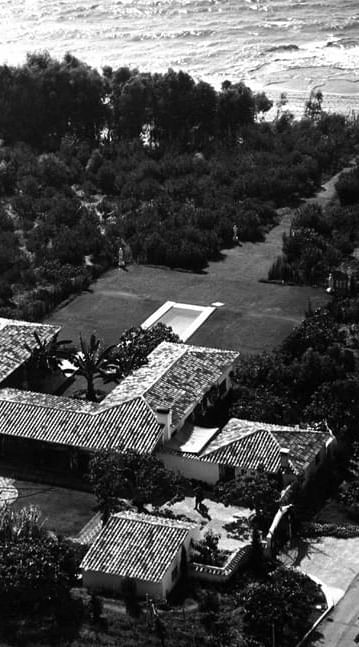 1954
The Marbella Club's first 20 bedrooms, a dining room and bar in the old farmhouse, open.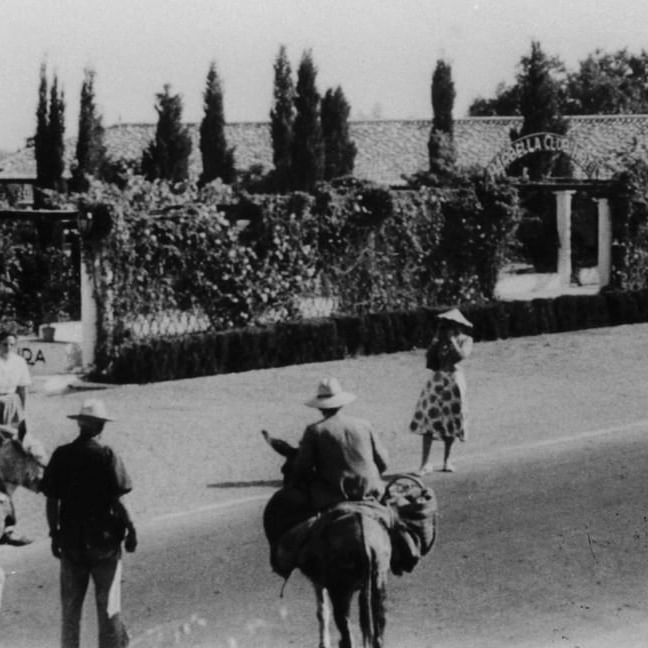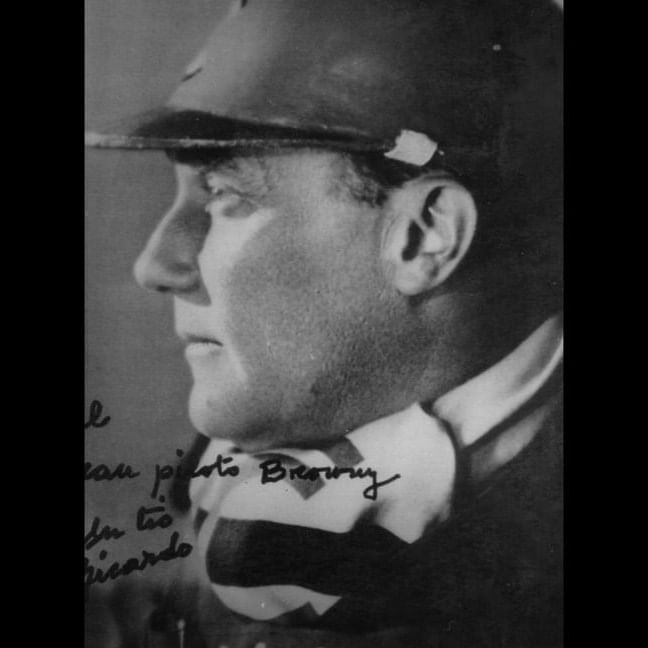 1940s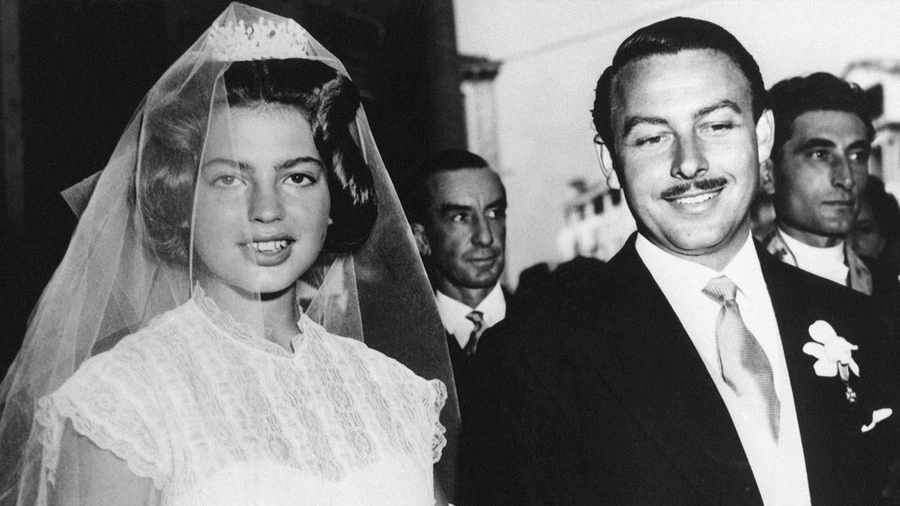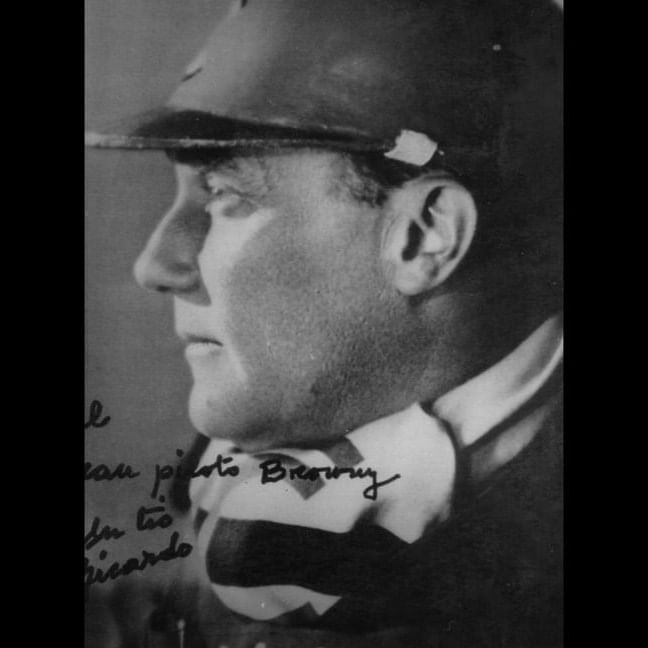 1955
By 1955 the playboy Prince has reached his early thirties and was in need of a princess. Alfonso declared meeting heiress, 15-year-old Ira Furstenberg, love at first site. Their marriage in Venice was the talk of European society.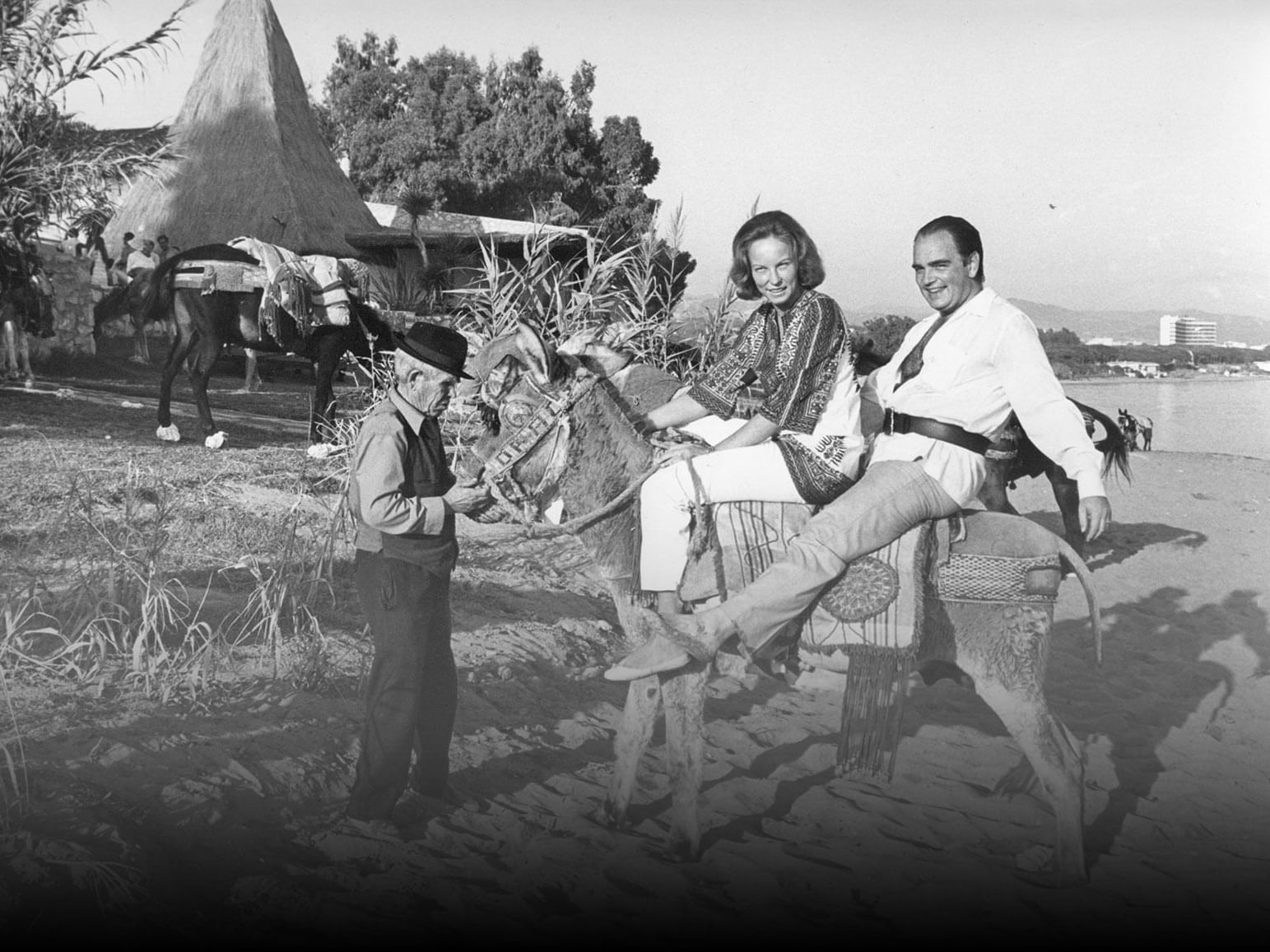 1957
Alfonso's cousin, Count Rudi,
starts as Assistant Manager with boundless optimism.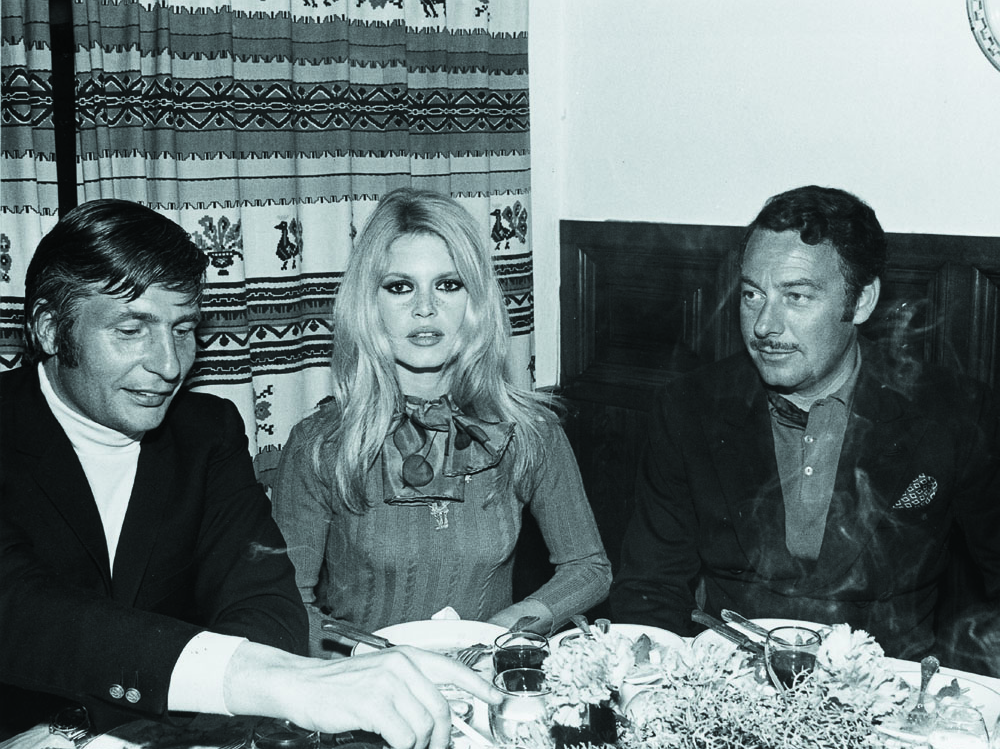 1960s
The Champagne Room is built, becoming the secret hideaway for the jet-set.
1962

1967
An avalanche of aristocrats, dignitaries and celebrities descended in Marbella, rivalling Cote d'Azur, St Tropez and Monaco.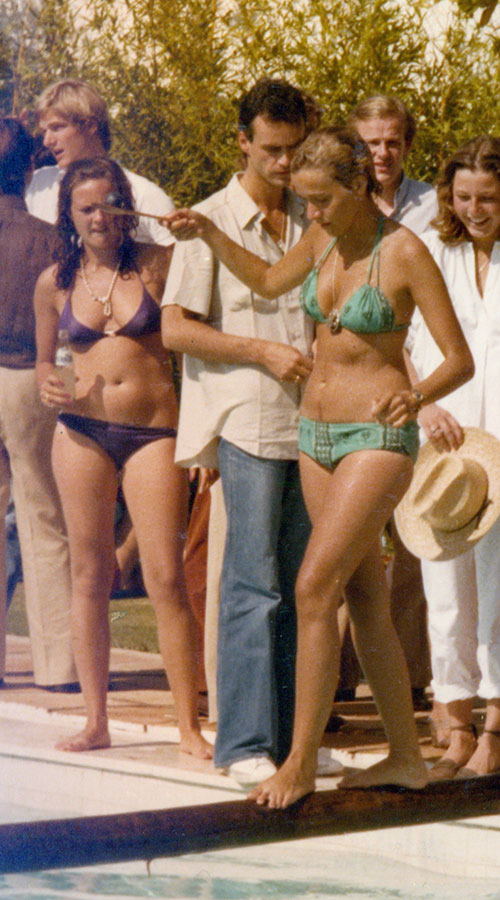 1970s
As Marbella's complexion altered thanks in large part to the Marbella Club, Jose Banus threw a gala to inaugurate his eponymous pleasure port: Puerto Banus.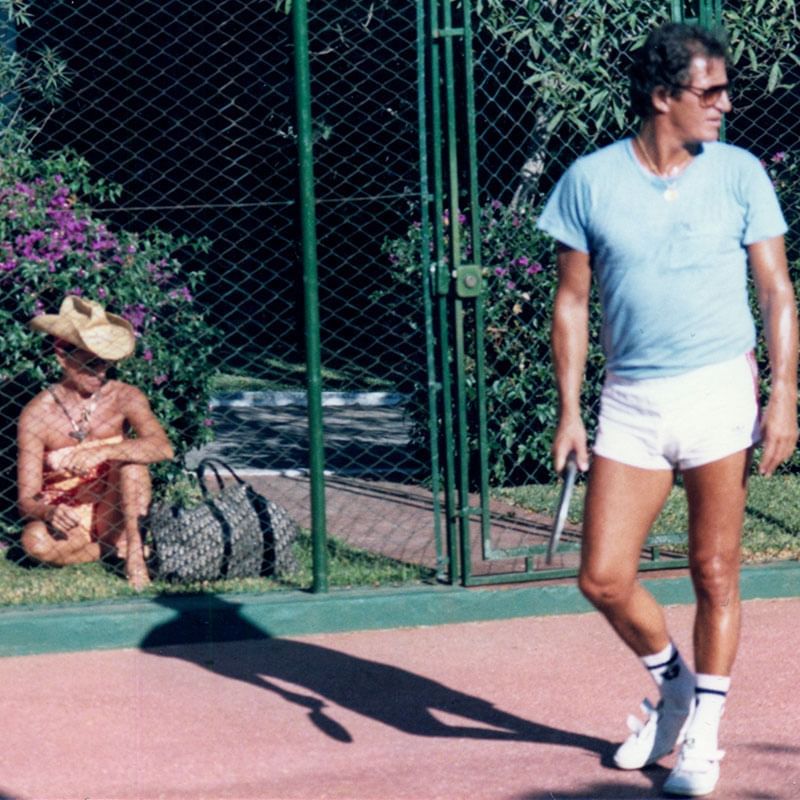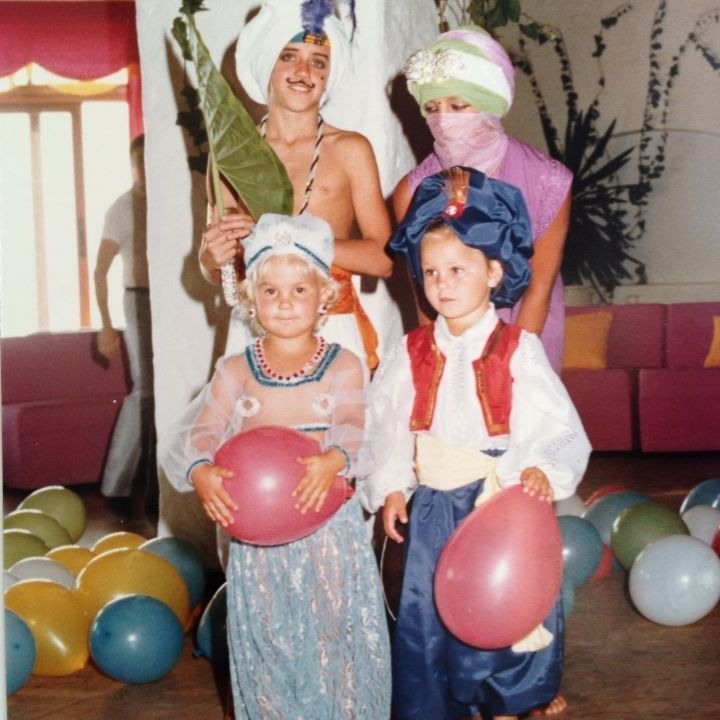 1977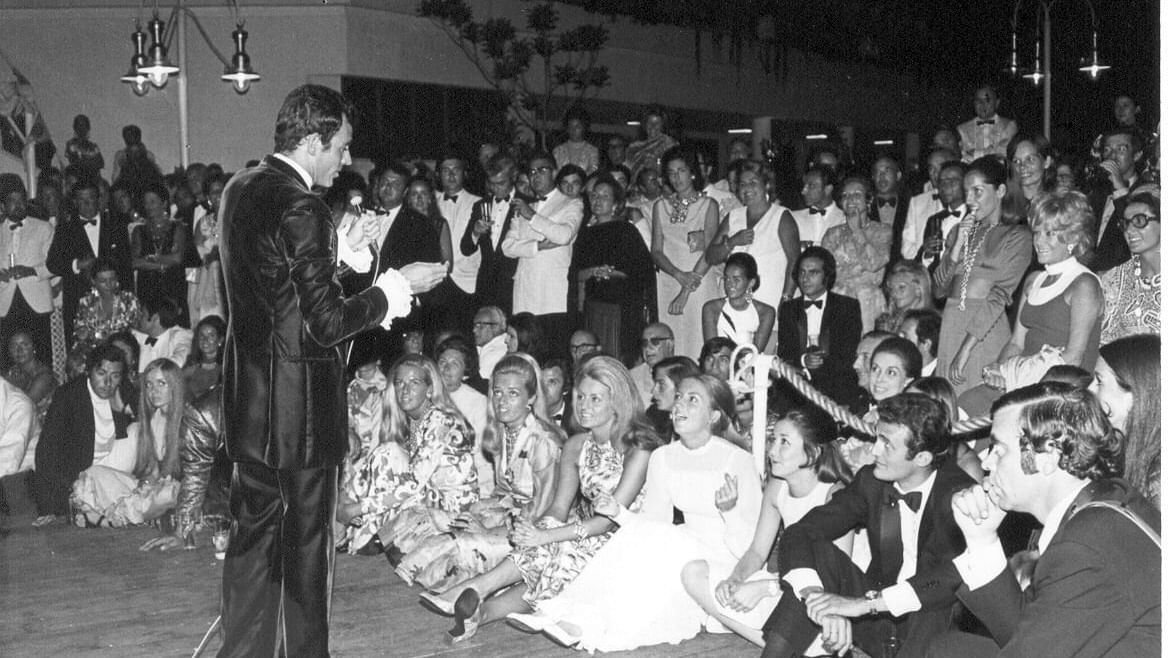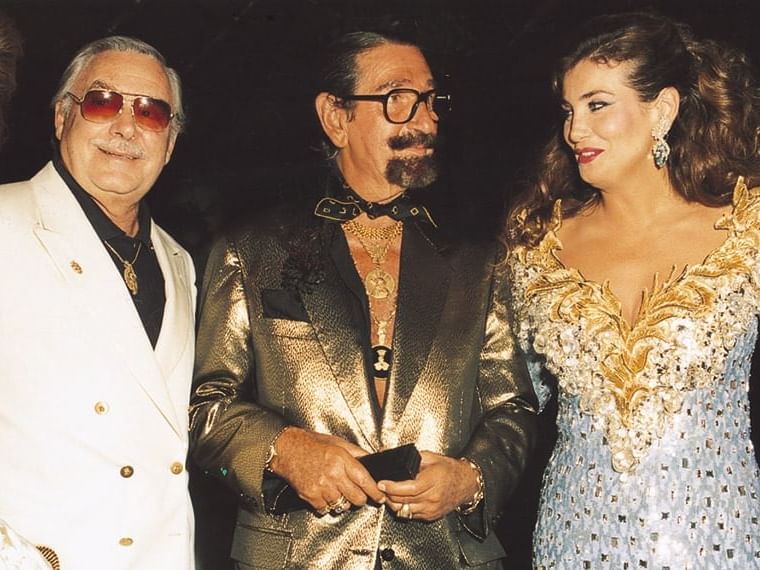 1980s
The hotel joins Leading Hotels of the World
and Relaix & Châteaux.
Villa del Mar is renovated & becomes an unmatched meeting point for stars of music, sport and film.
2000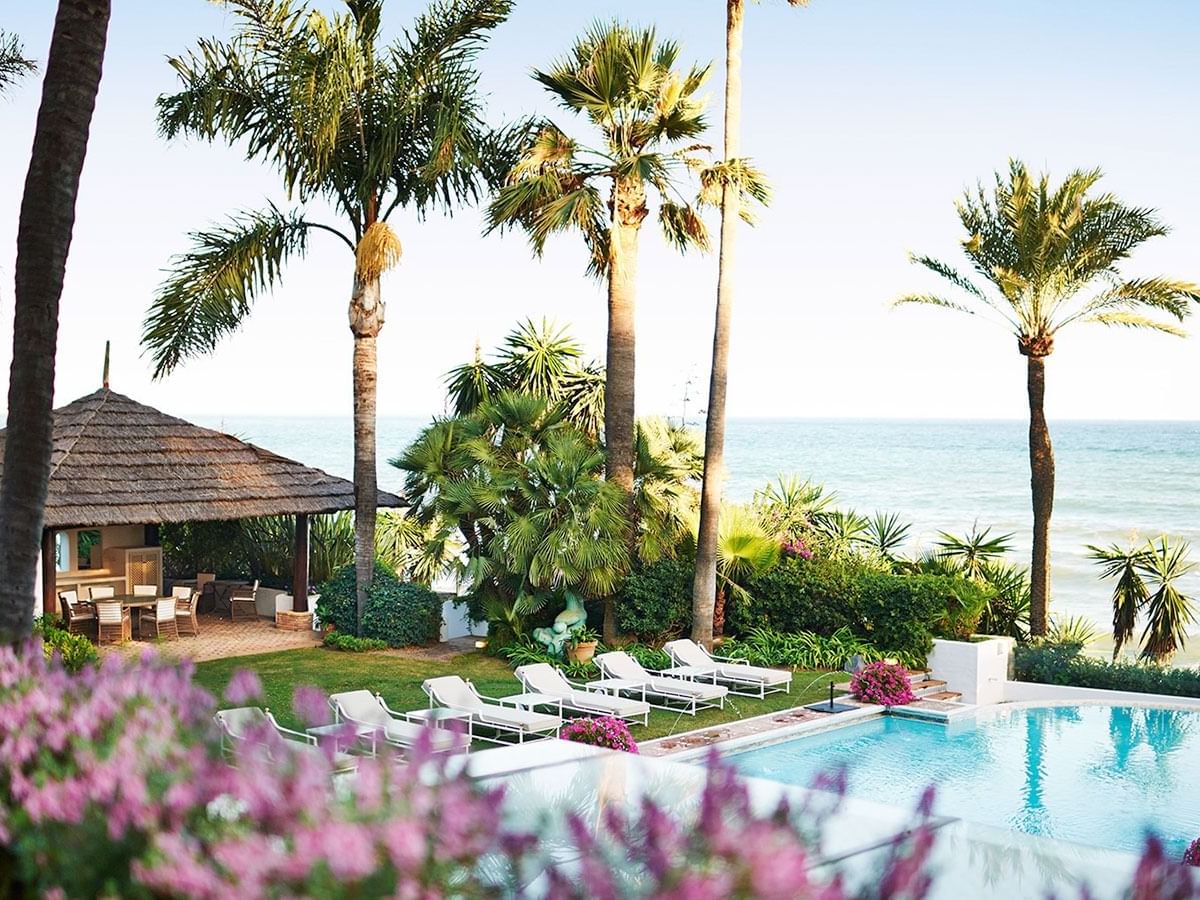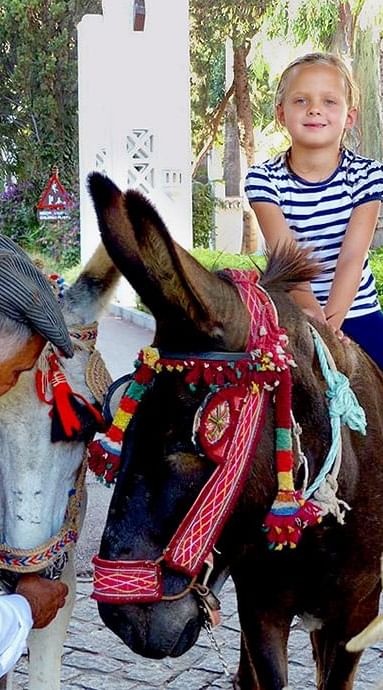 2010
The hotel celebrates
its 60th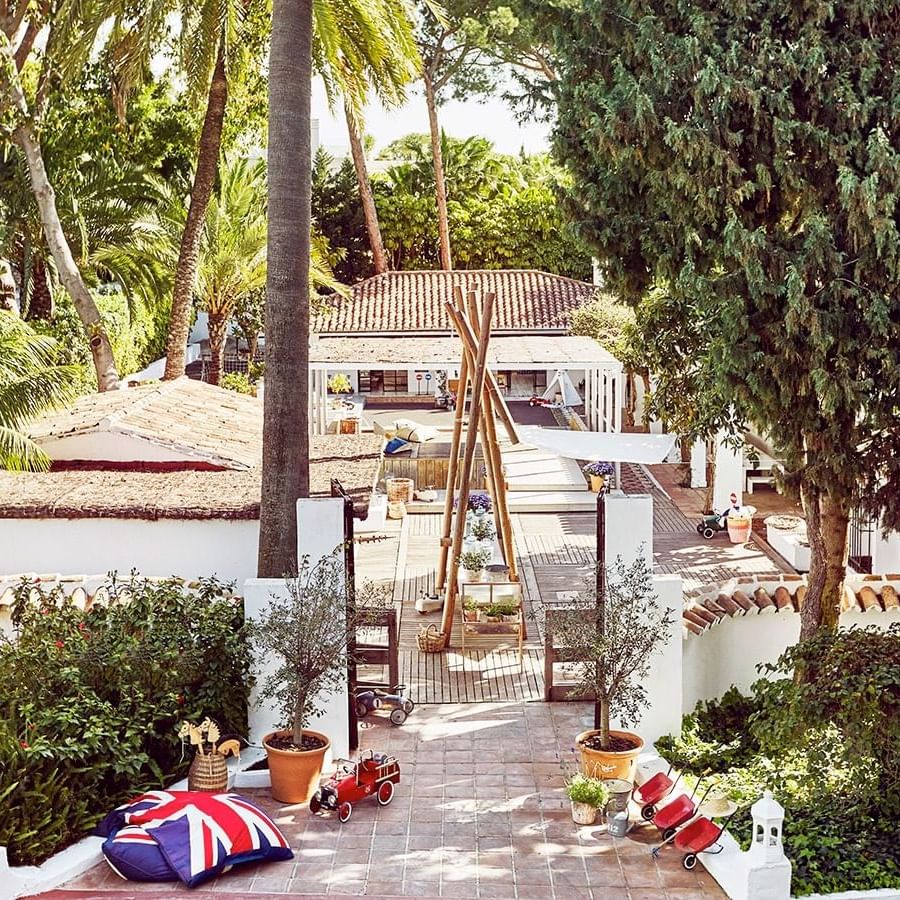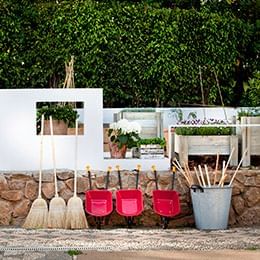 A new, reimagined Kids Club opens, an open-air wonderland for little ones.
2013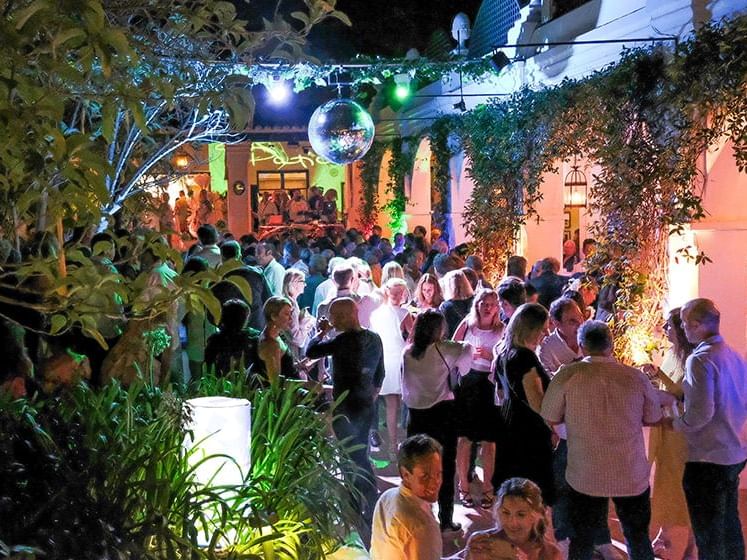 The Legendary Party at El Patio is now an annual event, bringing together celebrities and locals alike.
2020s