Unforgettable celebrations and events await
The venues that match you
Share an impeccable event from start to finish and create memories that last forever. Our team is devoted to making every get-together worry-free so you can focus on the important things. Create your own Mediterranean idyll and embark on a journey every bit as creative as you imagined.
PERFECT FOR YOUR WEDDING
Fall in love with us
Exchange vows tucked away among scented jasmine and orange blossom or host a showstopping fiesta by the sea. Brimming with the spirit of the Mediterranean and enjoying a year-round microclimante, the Marbella Club is truly a venue for all seasons.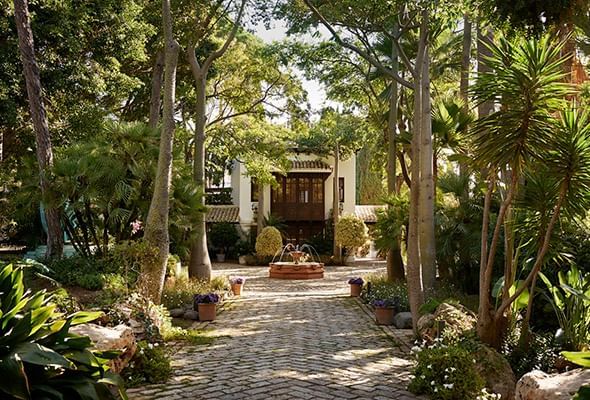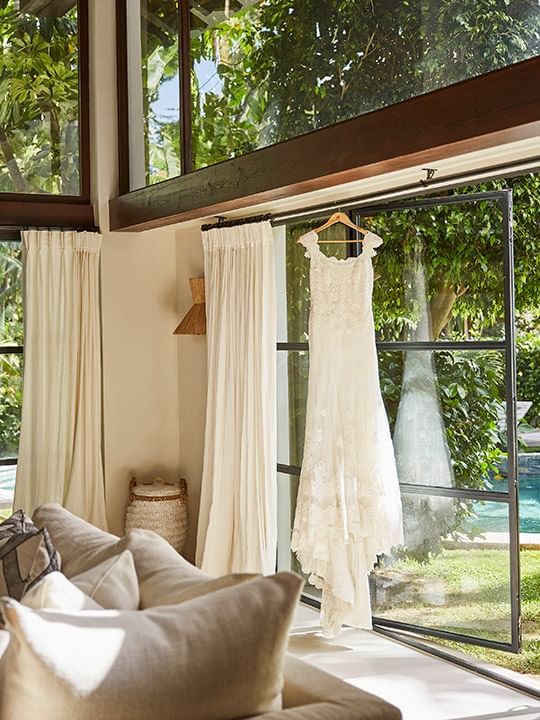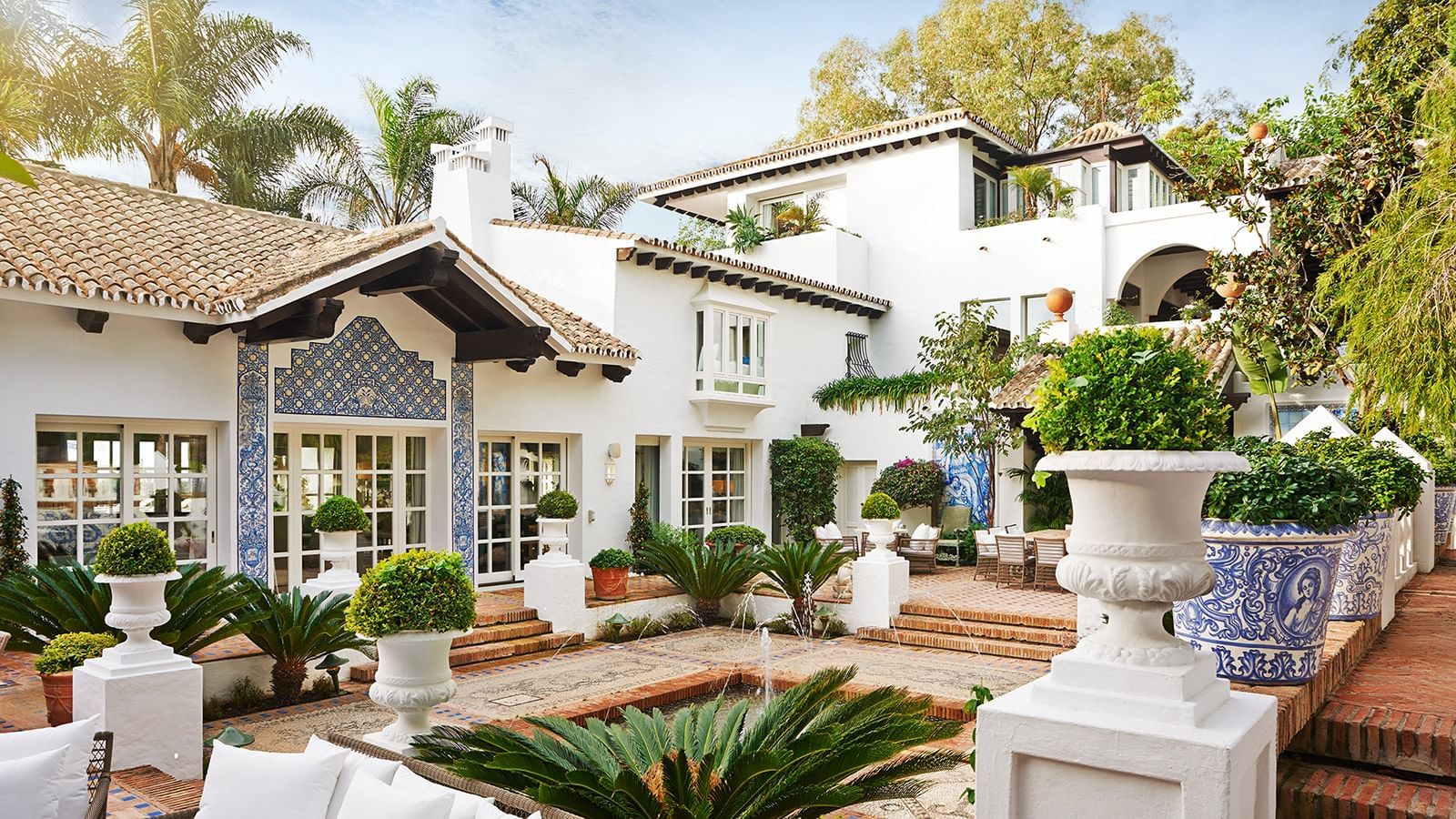 A Reason to Celebrate
As suited to an after-meeting drink in our picture-perfect gardens or a grand gala birthday celebration at exquisite Villa del Mar, we offer all the expertise you need.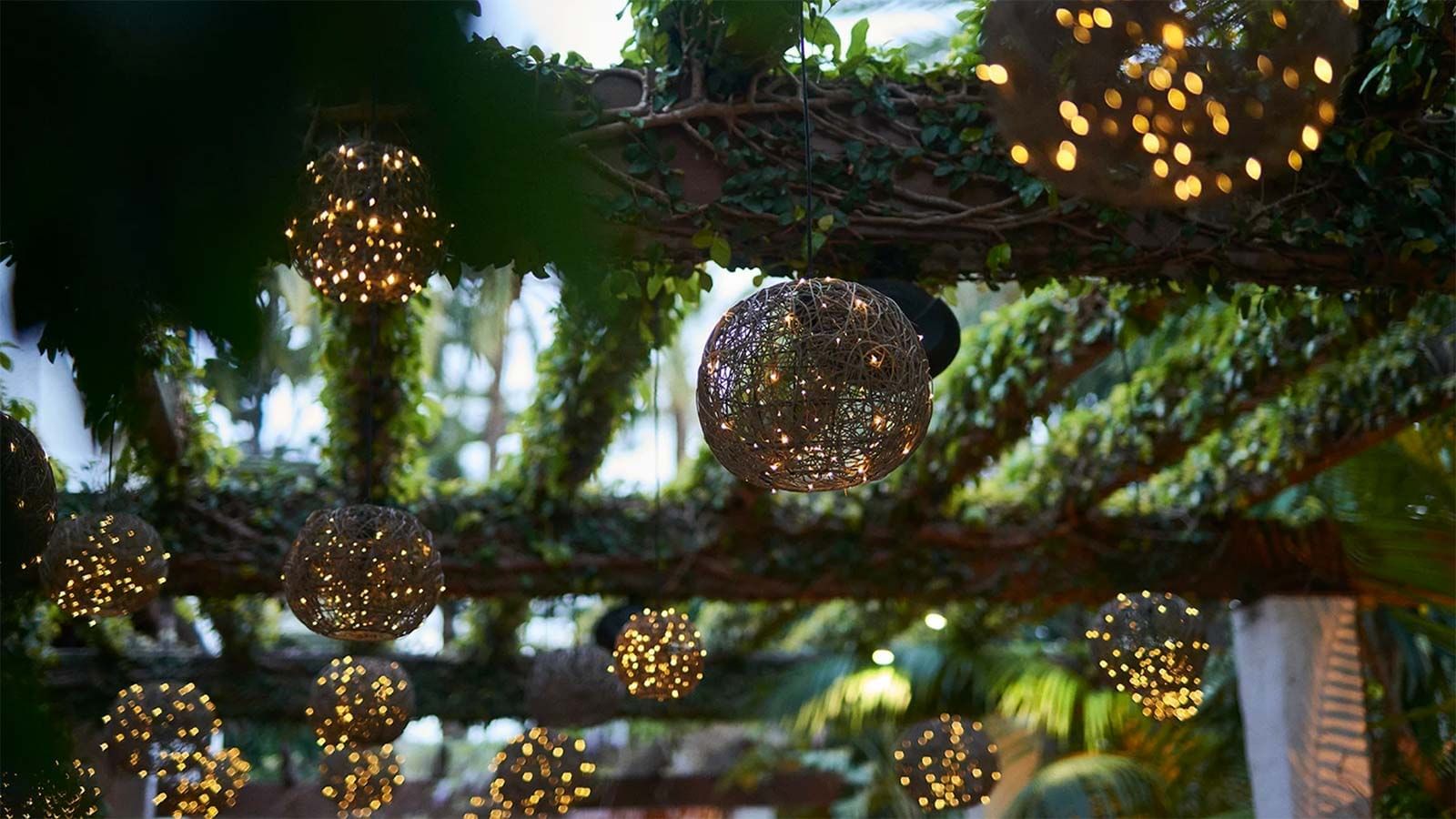 Choose your venue
Steps from the shore or private and petite, our meeting and celebration spaces are meant to be inspiring and inviting.
We invite you to discover our banqueting menu here.