Wellness Retreats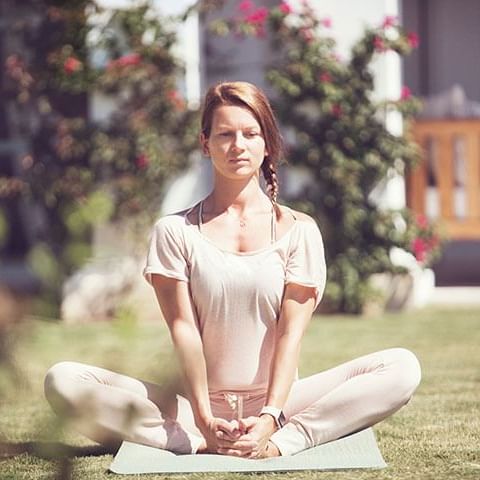 Discover our year-long retreat series encompassing transformative wellbeing experiences, designed specifically by our wellness experts.
We tackle topics including exhaustion, gut and liver health, body balance and the process of ageing gently, embracing a thorough yet sensitive approach to identify root causes of everyday issues to provide long-lasting benefits.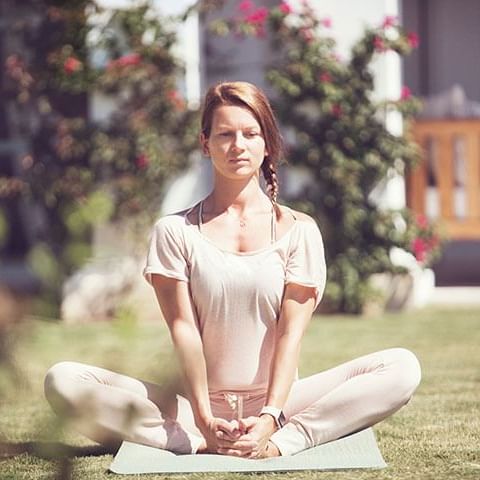 Complementing Marbella Club's naturopathic approach is their bioenergetic testing system, known as the Qest machine, which provides the wellness team with information about the energetic origins of any underlying health problems and in turn laying the foundation for all retreats and lifestyle programmes. As a result, all programmes are fully personalised to provide guests with the knowledge and tools to practice forms of self-betterment and inner healing, encouraging slow and mindful living inspired by a Mediterranean lifestyle.

Confirmed 2021 retreats include:
Exhaustion
17 - 21 March 2021
Tackling the energy crisis. Lear how to alleviate lifestyle stresses by boosting two glands that are directly responsible for energy and vitality: the adrenals and thyroids.
Food for Beauty
12 – 16 May, 8 – 12 December 2021
For an inner and outer glow. Learn about the intrinsic connection between inner and outer beauty, with a holistic, superfood-rich nutritional plan as the common thread.
Book Here (12 - 16 May)
Book Here (8 - 12 December)
Liver Reboot
22 – 26 September 2021
Understanding and jump-starting your detox system: overloaded by toxins accumulated in your day-to-day, your liver deserves a much-needed boost.
Body Balance
13 – 17 October 2021
A blend of physical fitness sessions and cookery classes aiming to improve overall fitness and learn professional tips for maintaining an optimum state of wellbeing and performance.
Ageing Gently
24 – 29 November 2021
Balancing hormones naturally. This retreat will show you how to support healthy hormone levels as you age, key in maintaining a youthful spring and greater vitality as the years pass.
Conditions:
Full board basis
Inclusive of all retreat activities in the respective programme
Wellness Department
Phone: +34 952 822 211
E-mail: wellness@marbellaclub.com