Wellness Retreats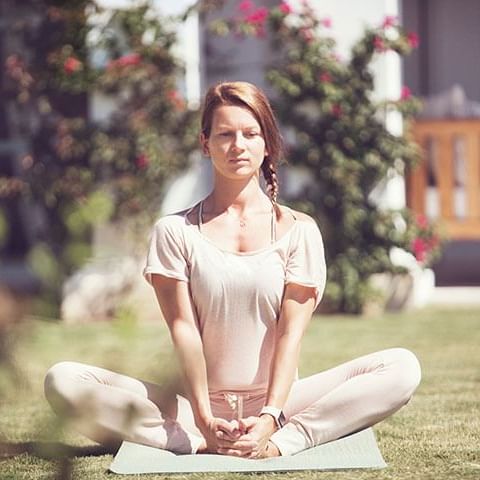 Discover our bespoke retreats for guests to create personalised wellness journeys, designed specifically by our wellness experts.
Sitting within 50,000sqm of spacious sub-tropical gardens and designed to resemble an open-air Andalusian village, the Marbella Club offers a sanctuary where wellbeing, spa, nutrition and fitness form the four cornerstones of its innovative wellness offering. Marbella Club will offer its guests the chance to create their very own bespoke wellness retreats, working with the hotel's team of experts to craft two- to seven-night programmes completely tailored to their personal health needs and preferences. Individual retreats will be based in the spacious Holistic Studio, whilst bespoke retreats for private groups of up to ten will take place at one the hotel's most exclusive villas, Rincon del Mar.
The Marbella Club embraces an approach to wellness that is intuitive, deeply nurturing and healing. With a commitment to preventative health and long-term wellbeing at its core, bespoke retreats are designed to equip guests with the knowledge and tools required to continue their wellness journeys long after they've returned home. With a talented in-house team of resident naturopaths, nutritionists, therapists and fitness experts on hand, transformative wellness retreats can be tailored to tackle a whole host of health issues, from gut health, sleep problems, immune-system boosting and anxiety, to specific life stages such as post-natal and peri-menopausal wellbeing. Retreats can be organised for anywhere between two and seven days, however those looking to remain on their wellness journey can continue to work with the Marbella Club's expert wellness team for as long as they like - even via virtual consultations after they've returned home.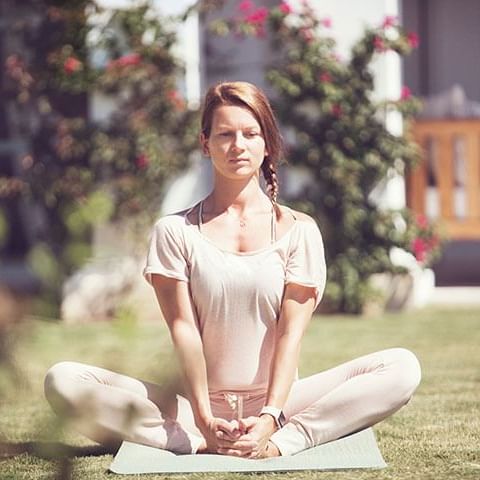 Complementing Marbella Club's naturopathic approach is their bioenergetic testing system, known as the Qest machine, which provides the wellness team with information about the energetic origins of any underlying health problems and in turn laying the foundation for all retreats and lifestyle programmes. As a result, all programmes are fully personalised to provide guests with the knowledge and tools to practice forms of self-betterment and inner healing, encouraging slow and mindful living inspired by a Mediterranean lifestyle.

Wellness Department
Phone: +34 952 822 211
E-mail: wellness@marbellaclub.com