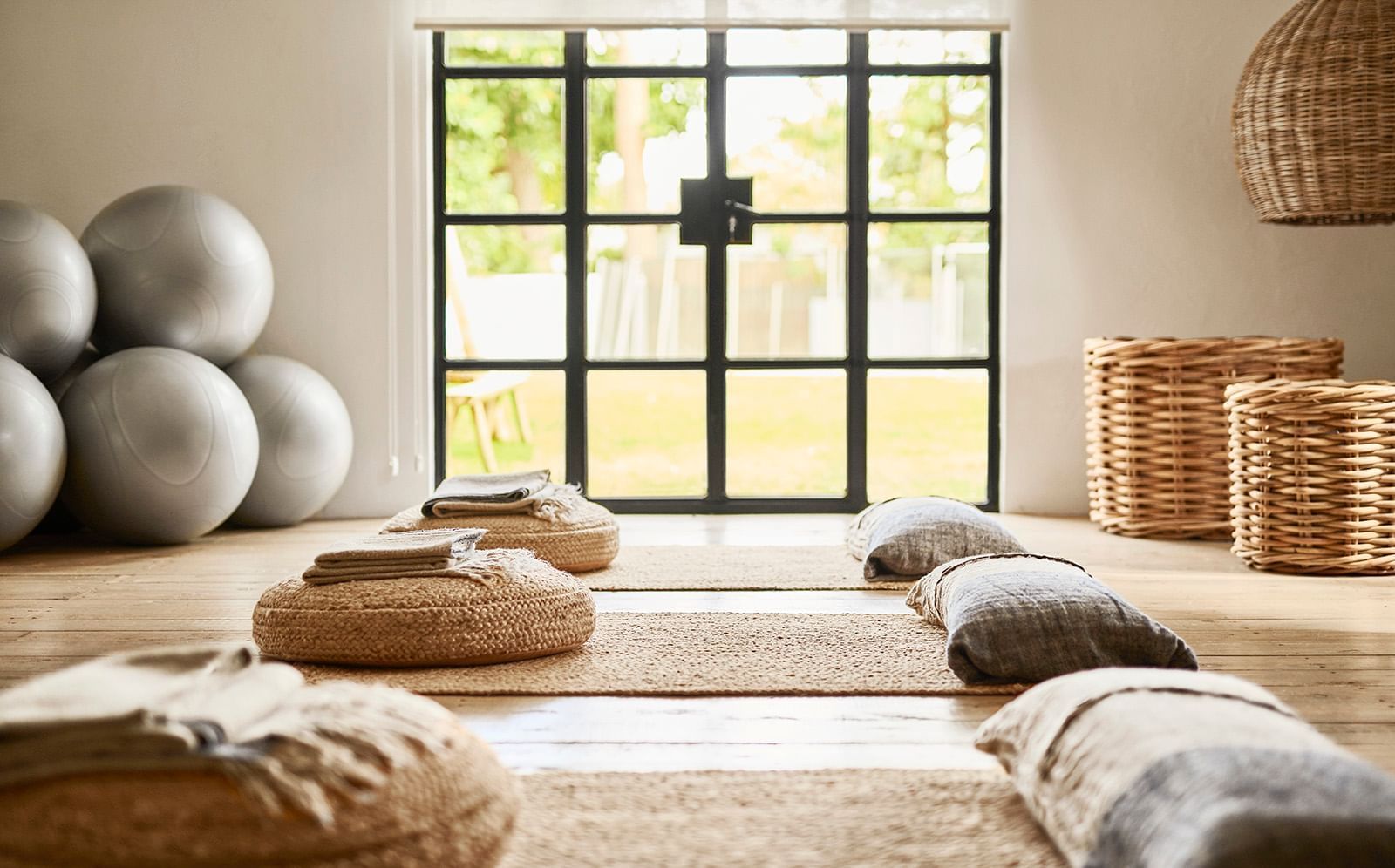 Programmes. Intelligent Wellness
Ranging from one day to seven nights, each of our programmes begins with a Lifestyle & Nutrition Consultation that provides an evaluation and a compass that will guide your personal journey to wellbeing.
Depending on your chosen programme, you will leave with an assessment of your stay, with a warm invitation to stay in touch with our experts to monitor progress and motivate commitment. All of our programmes are bespoke to you, with the option of reducing or increasing the number of activities or treatments. There's never anything intrusive or exhausting about our holistic approach to wellbeing — we are simply here to support you in clearing your mind and resting your body.