Christmas at the Marbella Club
Spend the holidays at Europe's most stylish festive jaunt: Marbella Club
Founded by Prince Alfonso von Hohenlohe in the 1950s, Marbella Club has attracted the bold and beautiful from all corners of the earth, with the now-legendary property unveiling a festive programme of charming experiences and gastronomic delights for sophisticated families and friends. From Christmas cocktail and canape making, to artfully creating festive table decor, Europe's most sought-after beach destination promises a season of cheer and timeless glamour, commencing from beginning of December.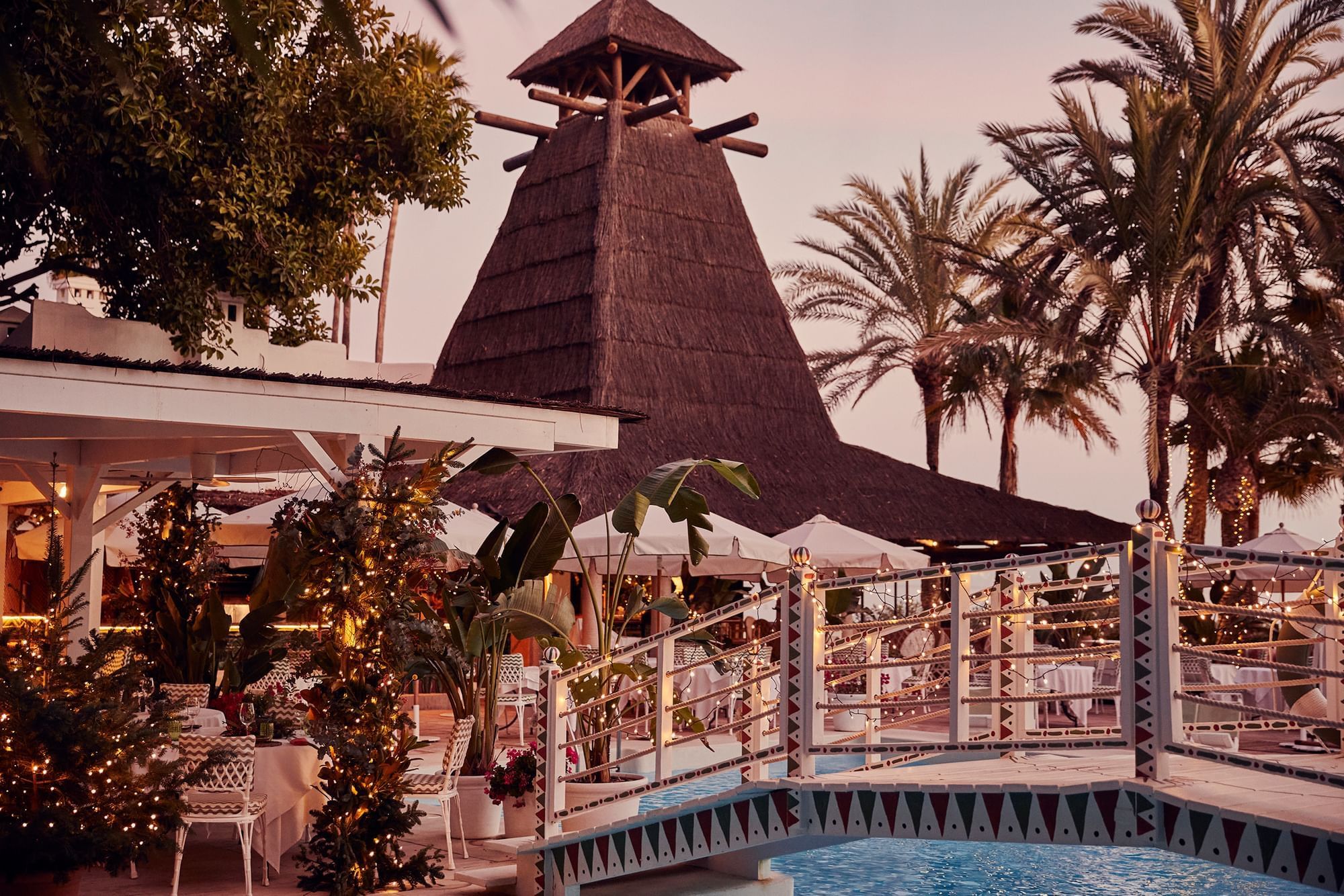 Marbella Club will host three main galas at The Clubhouse across the holidays with a Christmas Eve dinner, Christmas lunch and New Year's Eve dinner to mark the milestones. A curated journey of culinary experiences will be led by the three galas and feature warming and refined winter dishes, including porcini and truffle cream soup, sole paupiette with lobster and caviar sauce and Beef tournedó with fondant potato and Chasseur sauce.

On offer at The Beach Club will be special editions of Marbella Club's traditional Grand Buffet, accompanied by live music throughout the season. For intimate family celebrations, private spaces such as La Bogeda or the Tomato Garden will also be available to gather, offering high-spirited and seamlessly organised festivities.
For in-house guests and external visitors alike, a comprehensive series of workshops will run through the season, thoughtfully designed to cater for all age groups. Whilst adults can indulge in Christmas cocktail-making or the Champagne Special Club, running alongside it will be a curated series of activities to keep children engaged, such as gingerbread making, treasure hunts and Christmas games. Additionally, families can participate in floral arrangements, table decoration-making or tapas and canape making classes. This carefully crafted blend of activities ensures that Marbella Club stands as the ultimate destination for families this winter, forging cherished moments during the holiday season.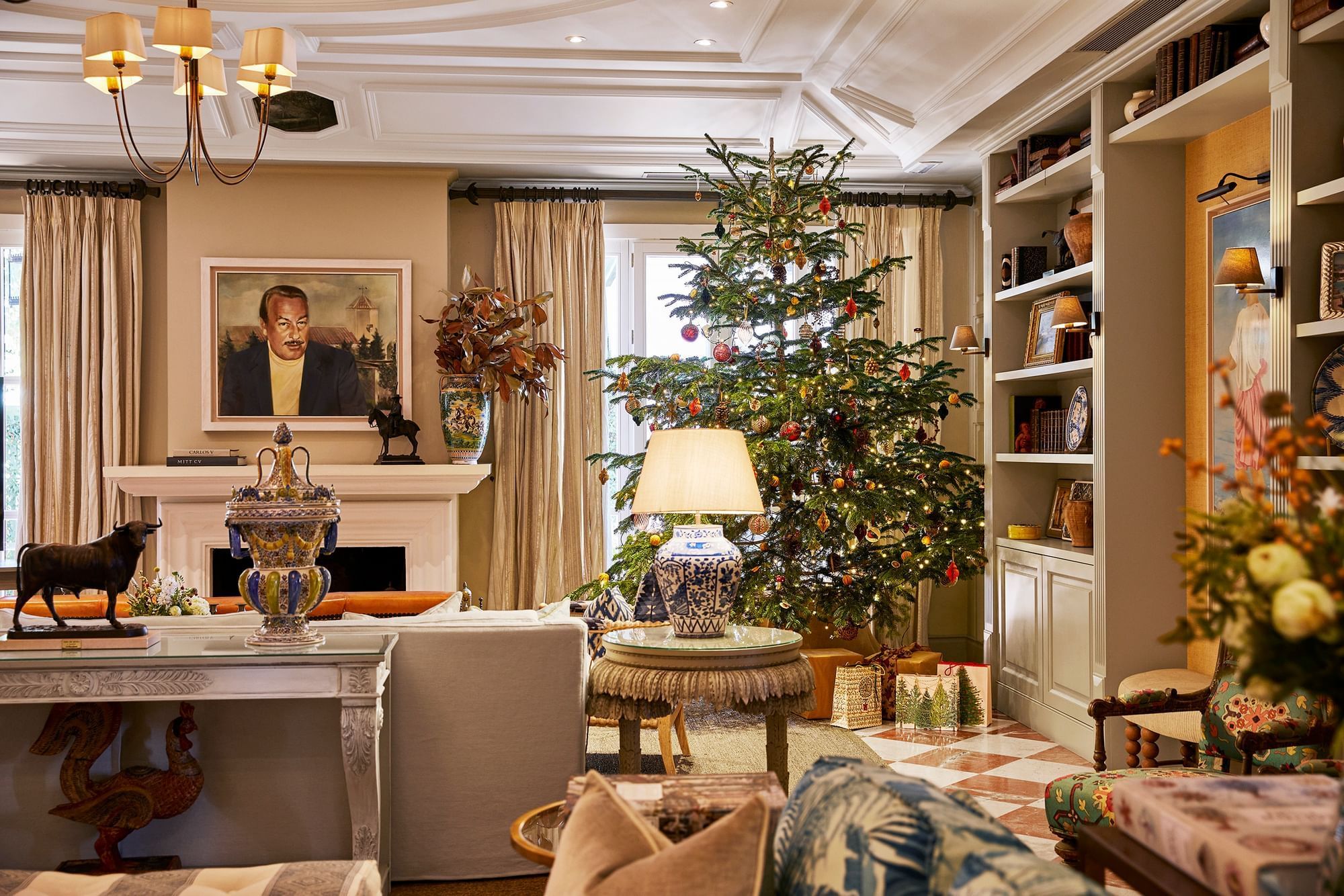 In addition to the entertainment offerings is Marbella Club's elevated wellness experiences that provide the ultimate wind-down at the end of a long year and a revitalising pick-me-up for the year ahead. Chosen highlights for the winter include both the Hammam ritual for stress relief with the inclusion of cedarwood, sweet orange and geranium essential oils and the Barbara Sturm Signature Facial, to enter the new year with a glow. To compliment the traditional personalised gift boxes from the Marbella Club are gift-cards, designed to give and share unique gastronomic and wellness experiences to loved-ones and provide an unrivalled Christmas experience for guests.