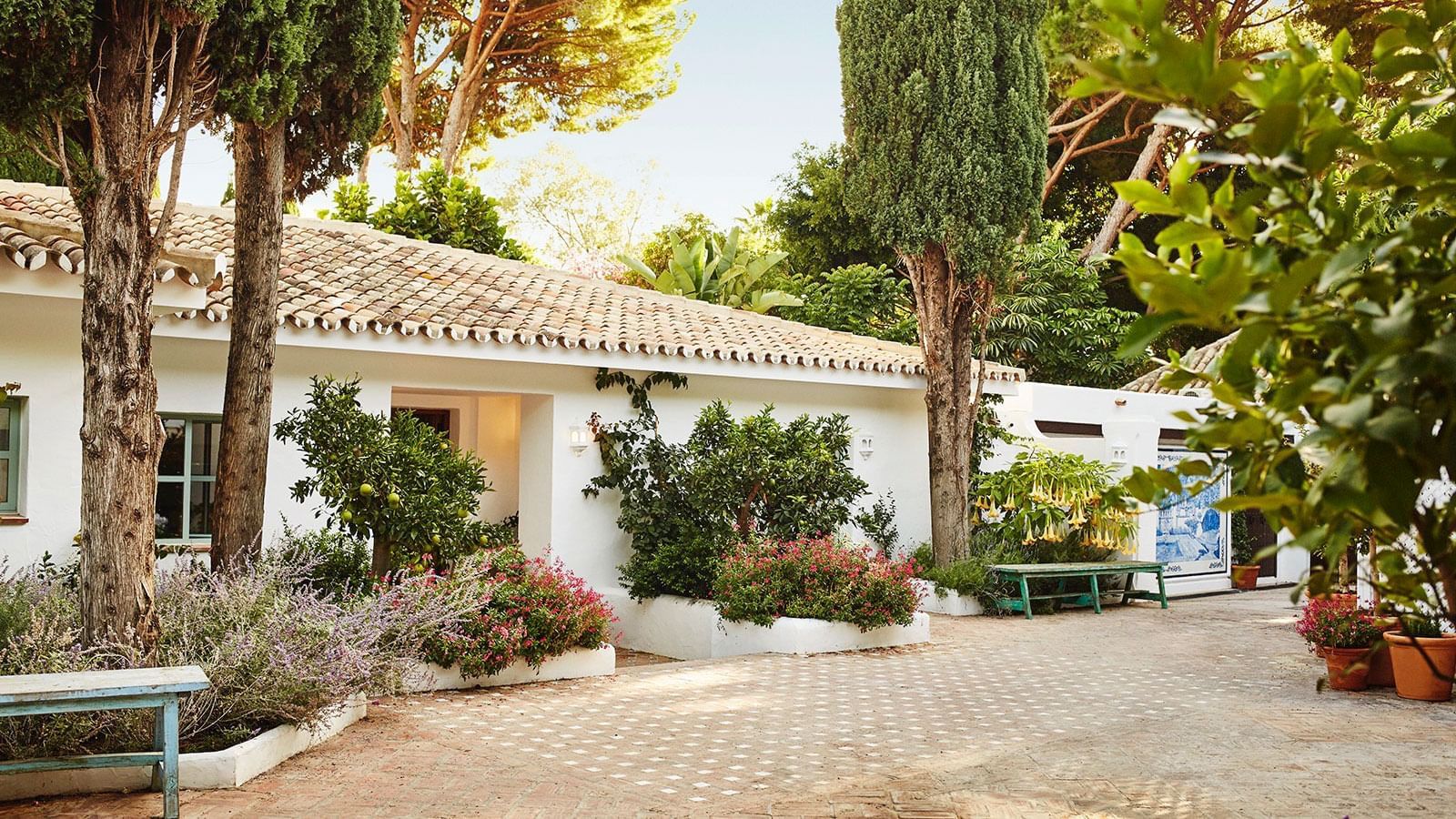 Rincon del Mar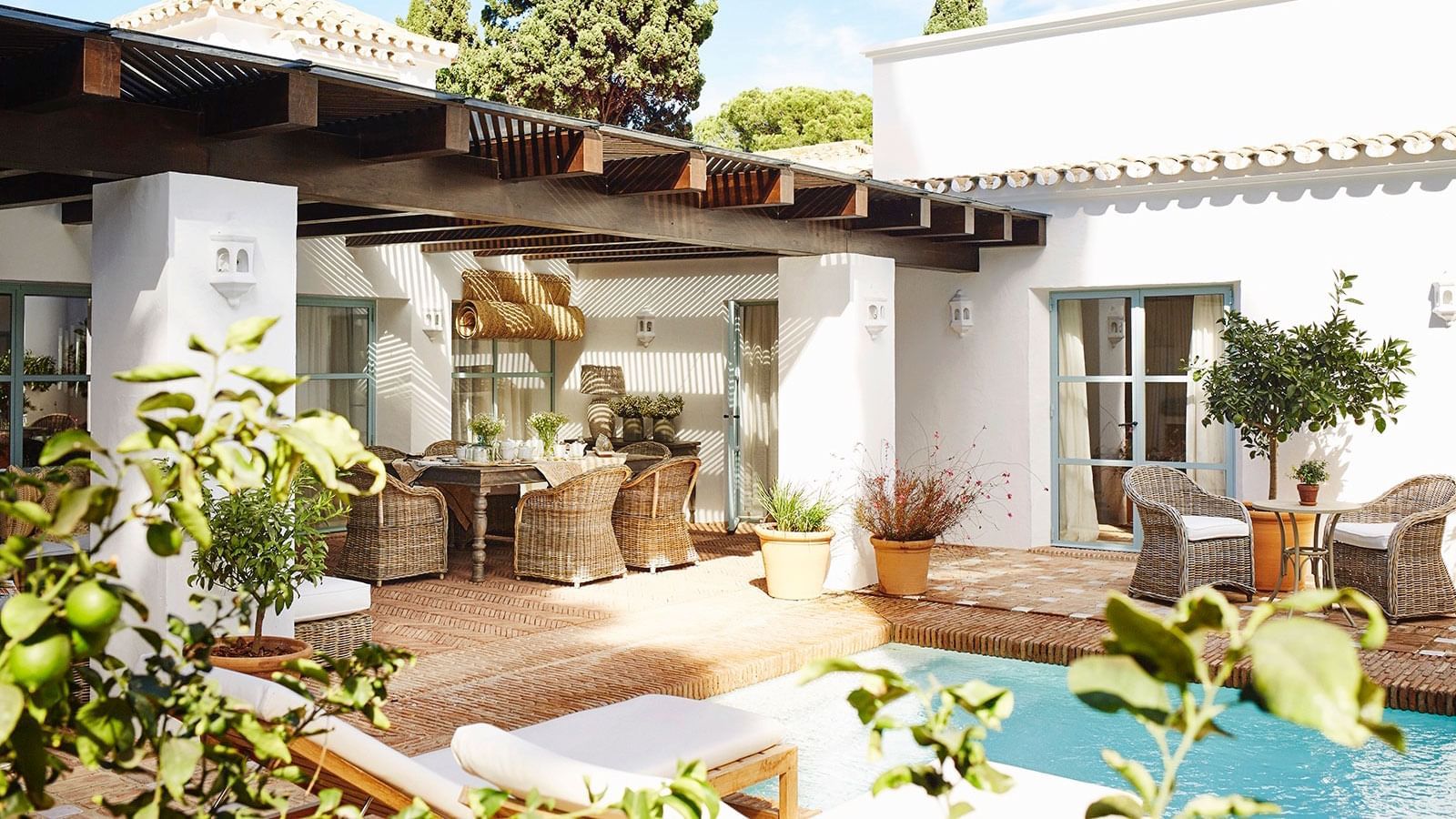 Rincon del Mar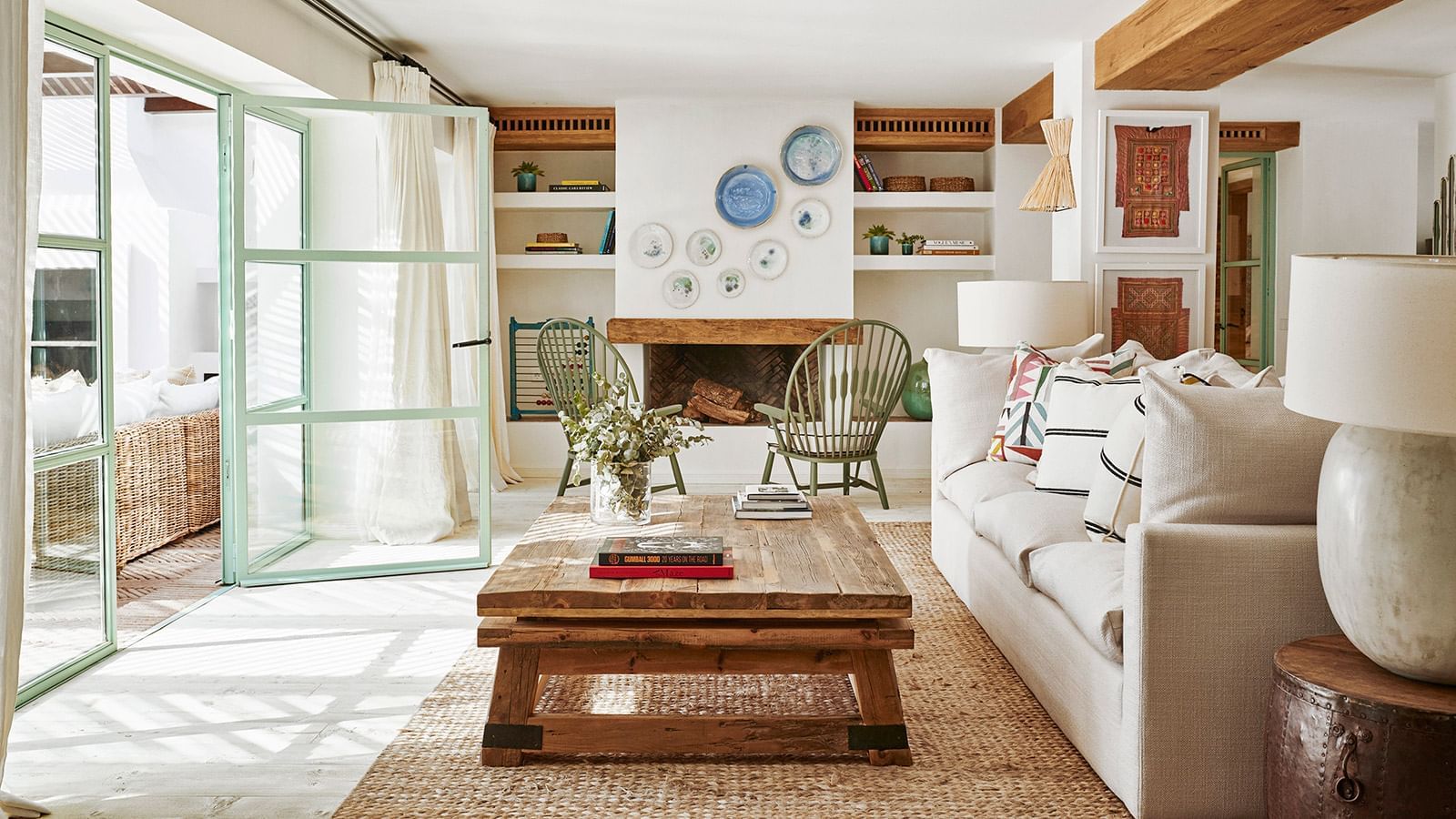 Rincon del Mar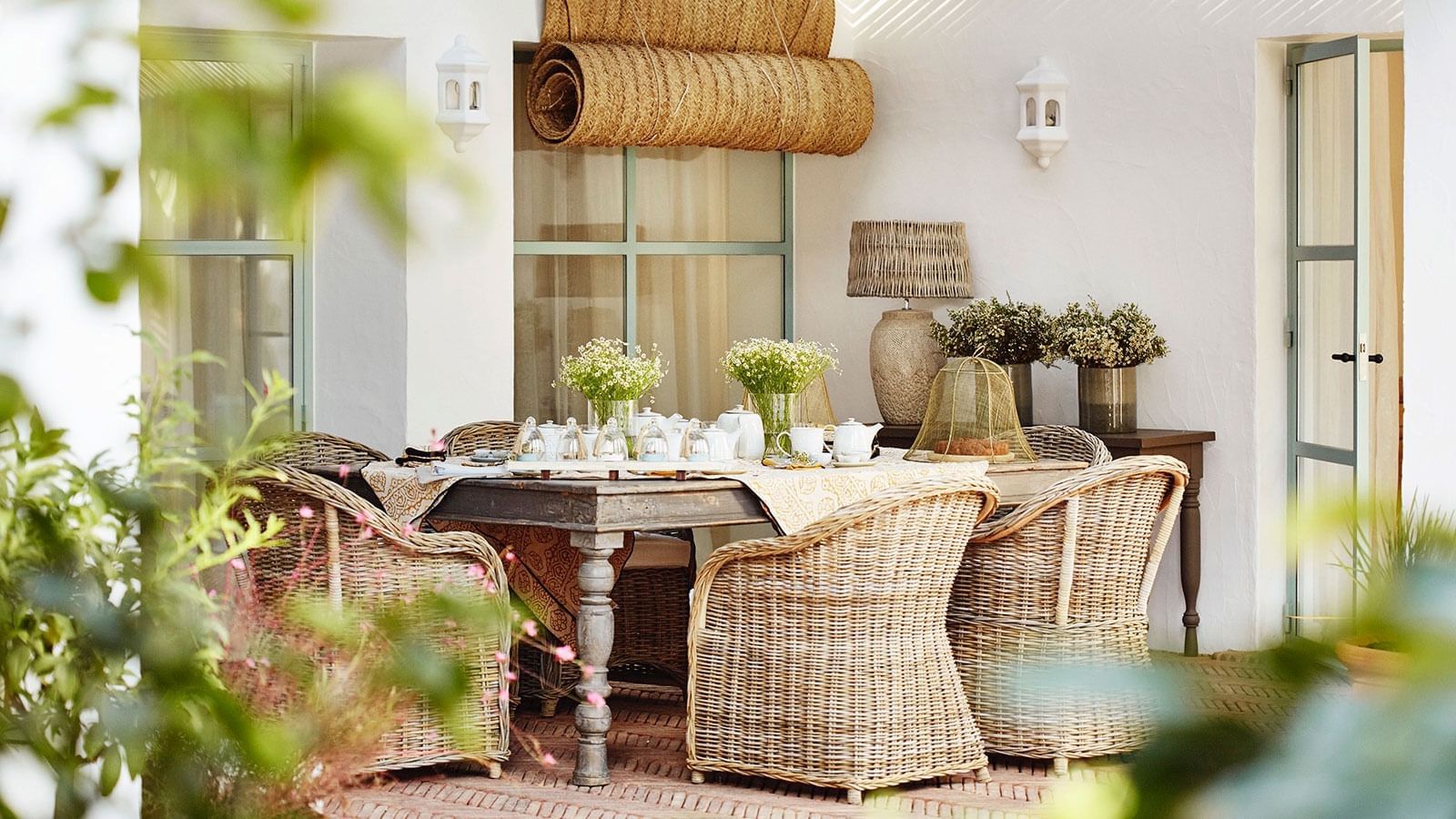 Rincon del Mar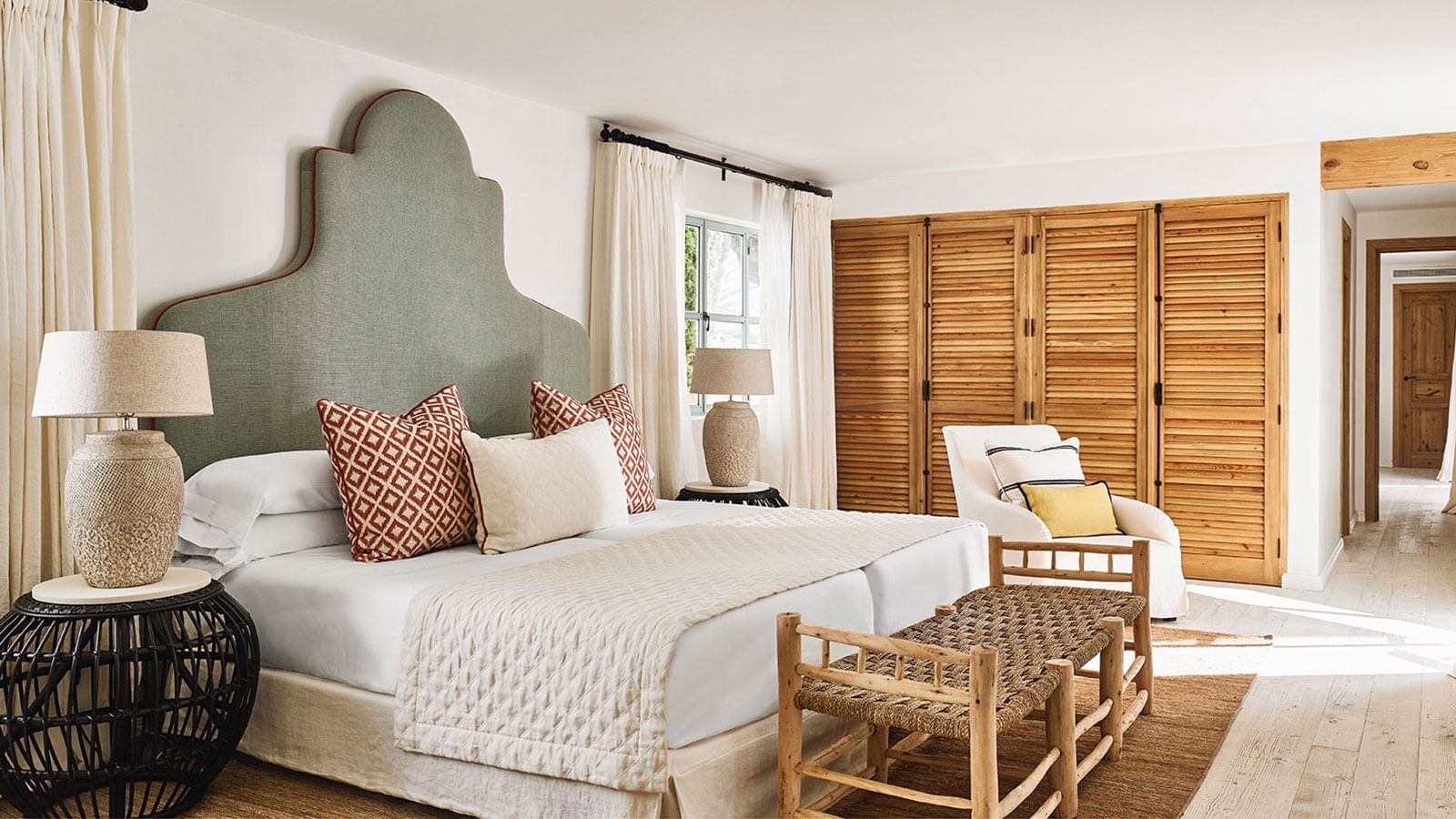 Rincon del Mar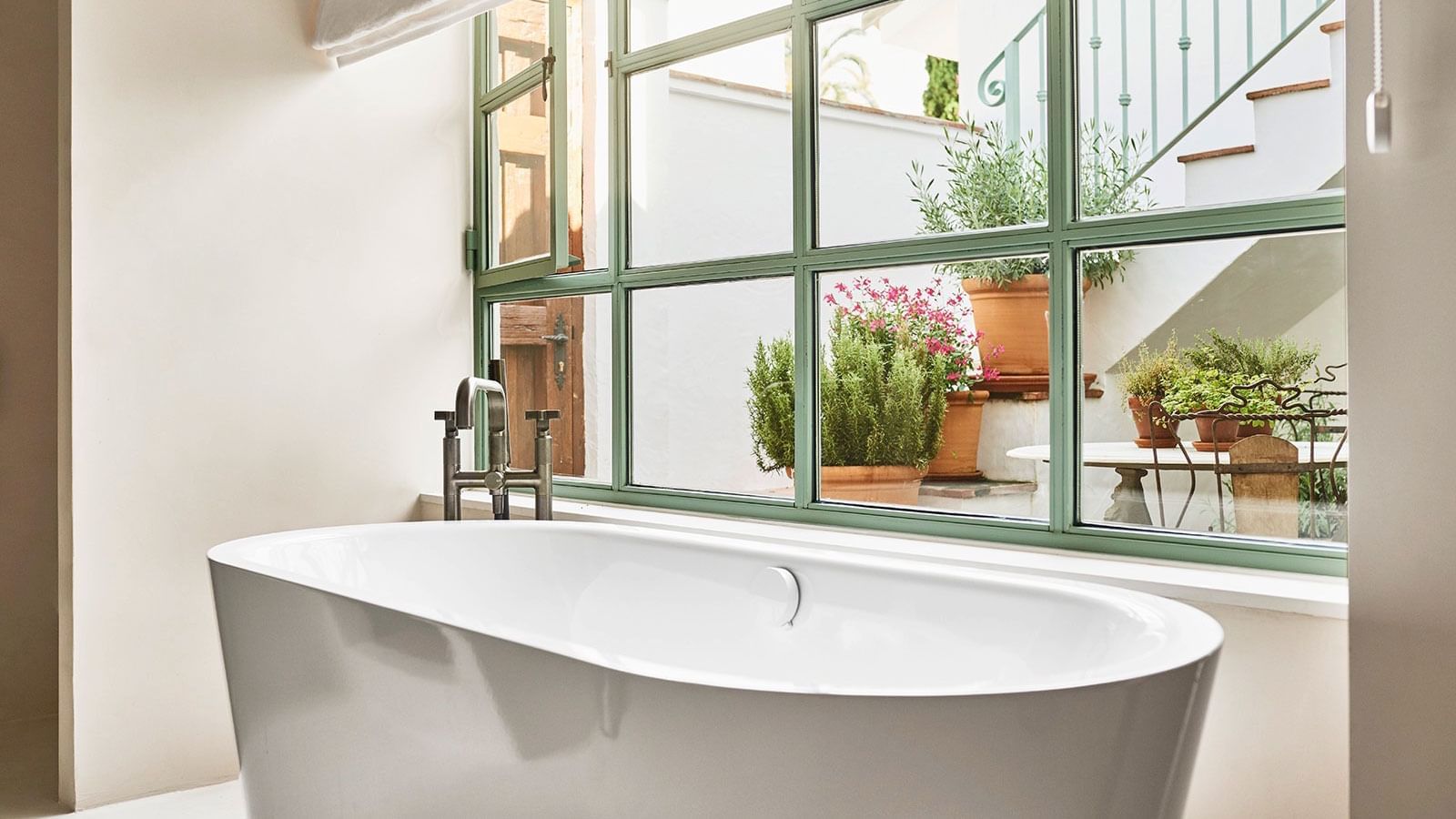 Rincon del Mar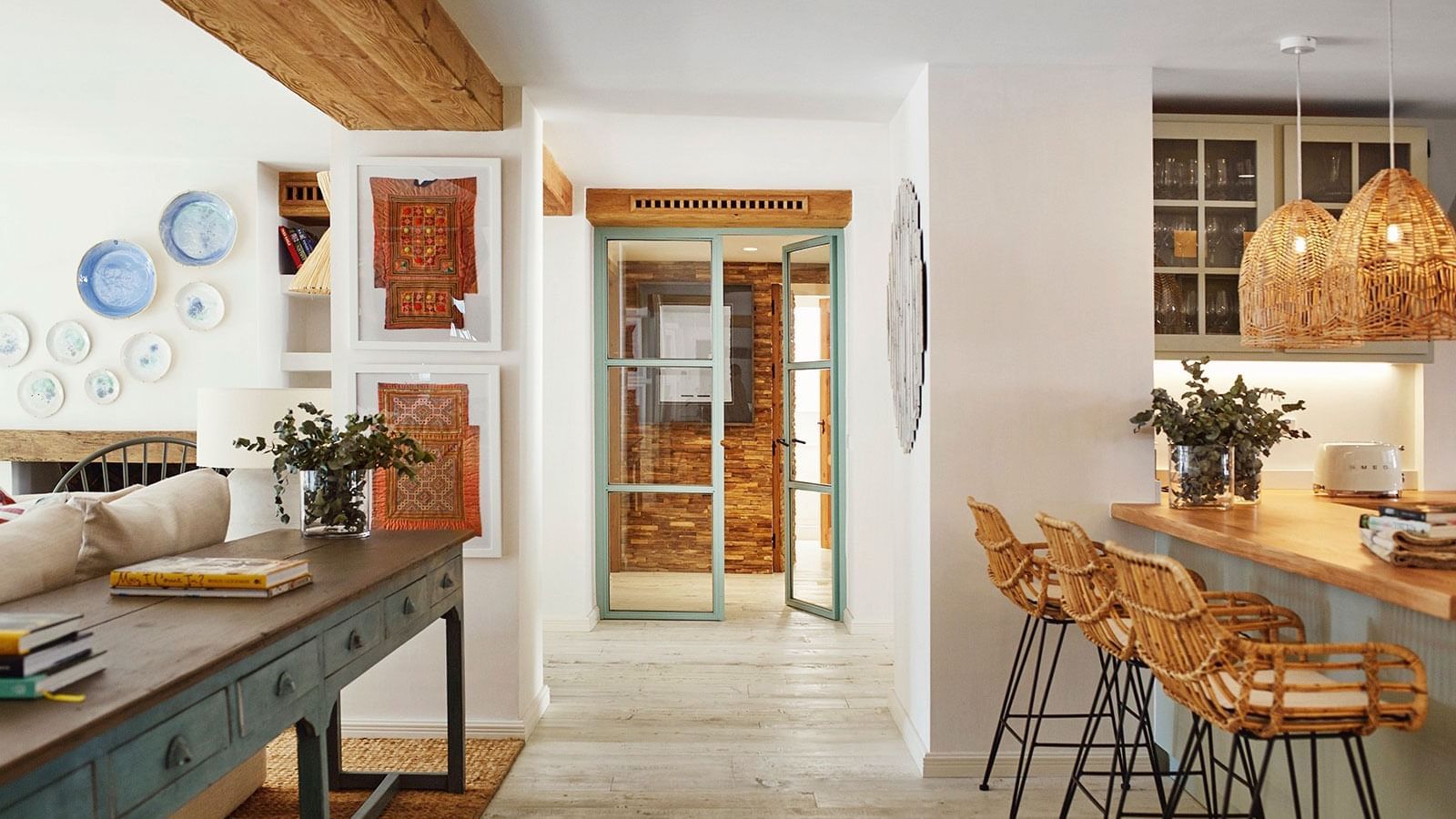 Rincon del Mar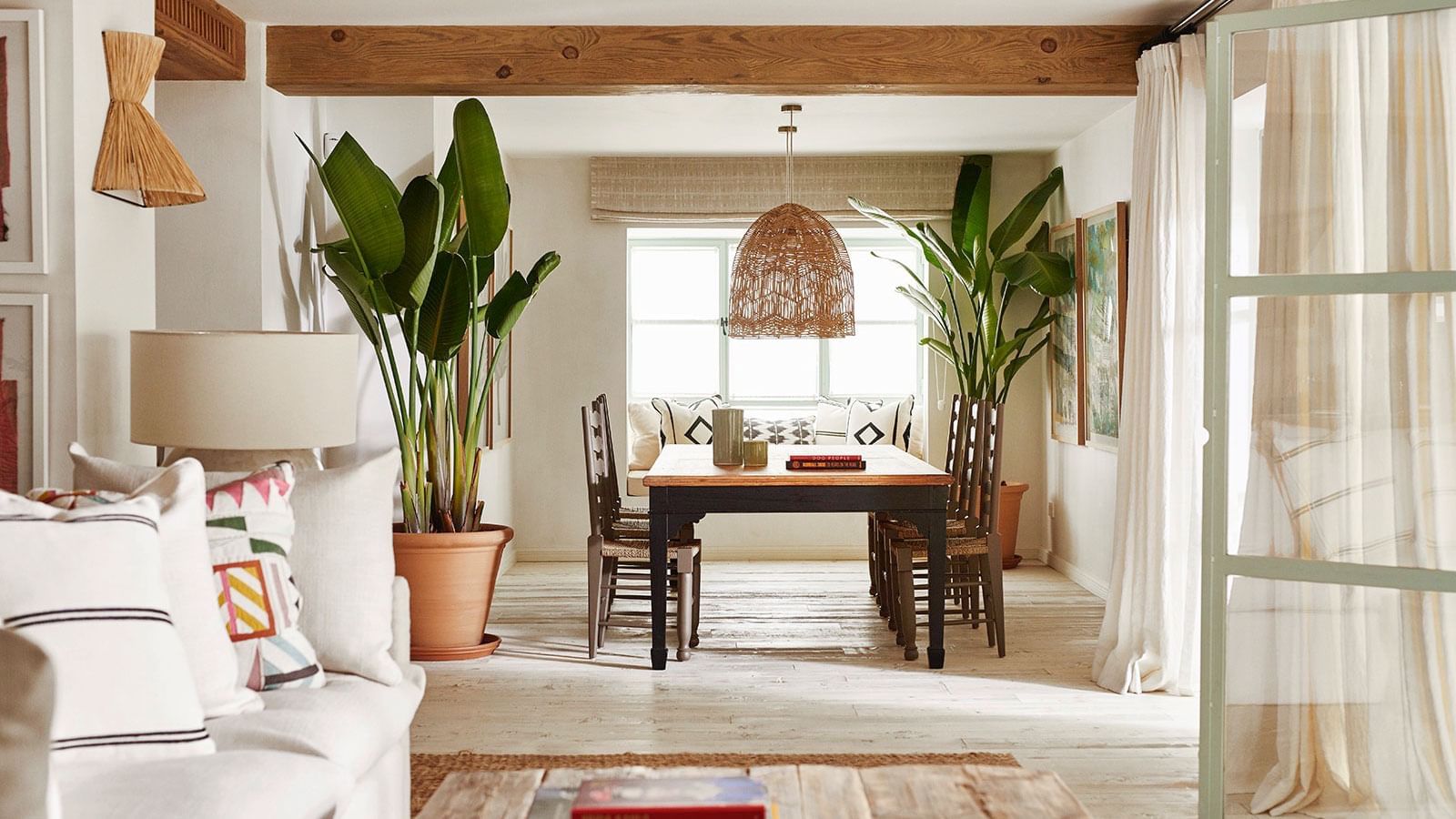 Rincon del Mar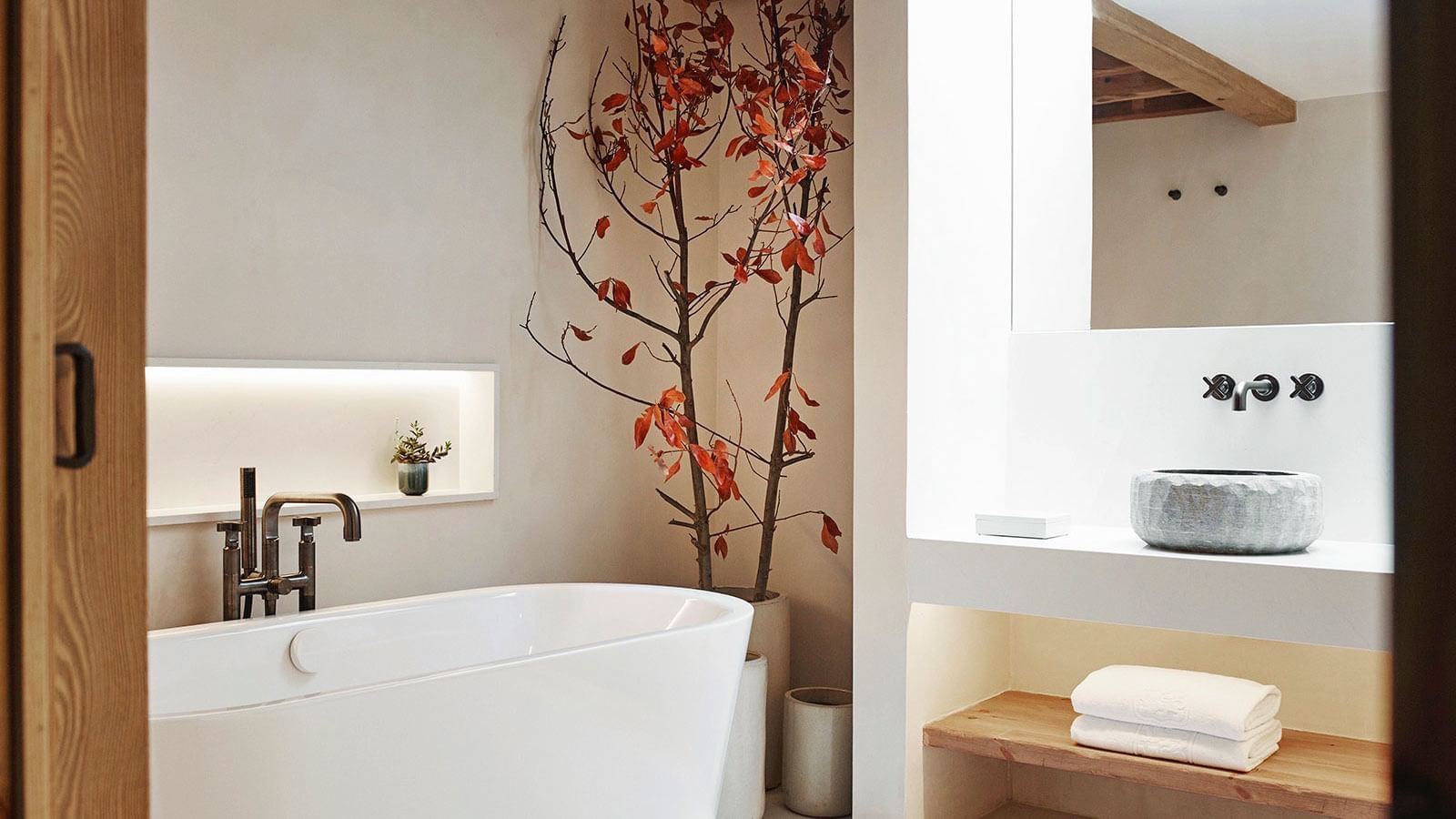 Rincon del Mar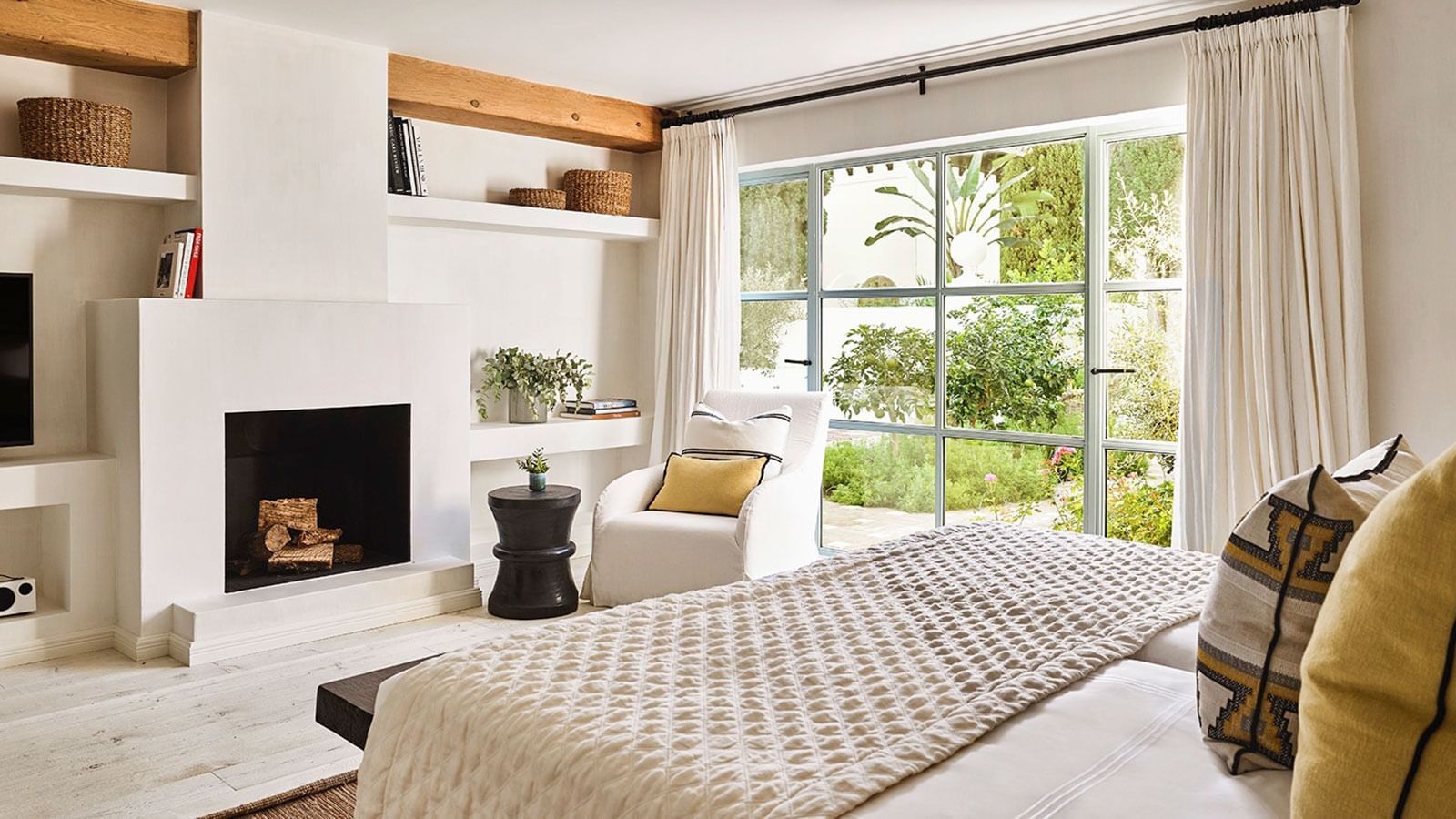 Rincon del Mar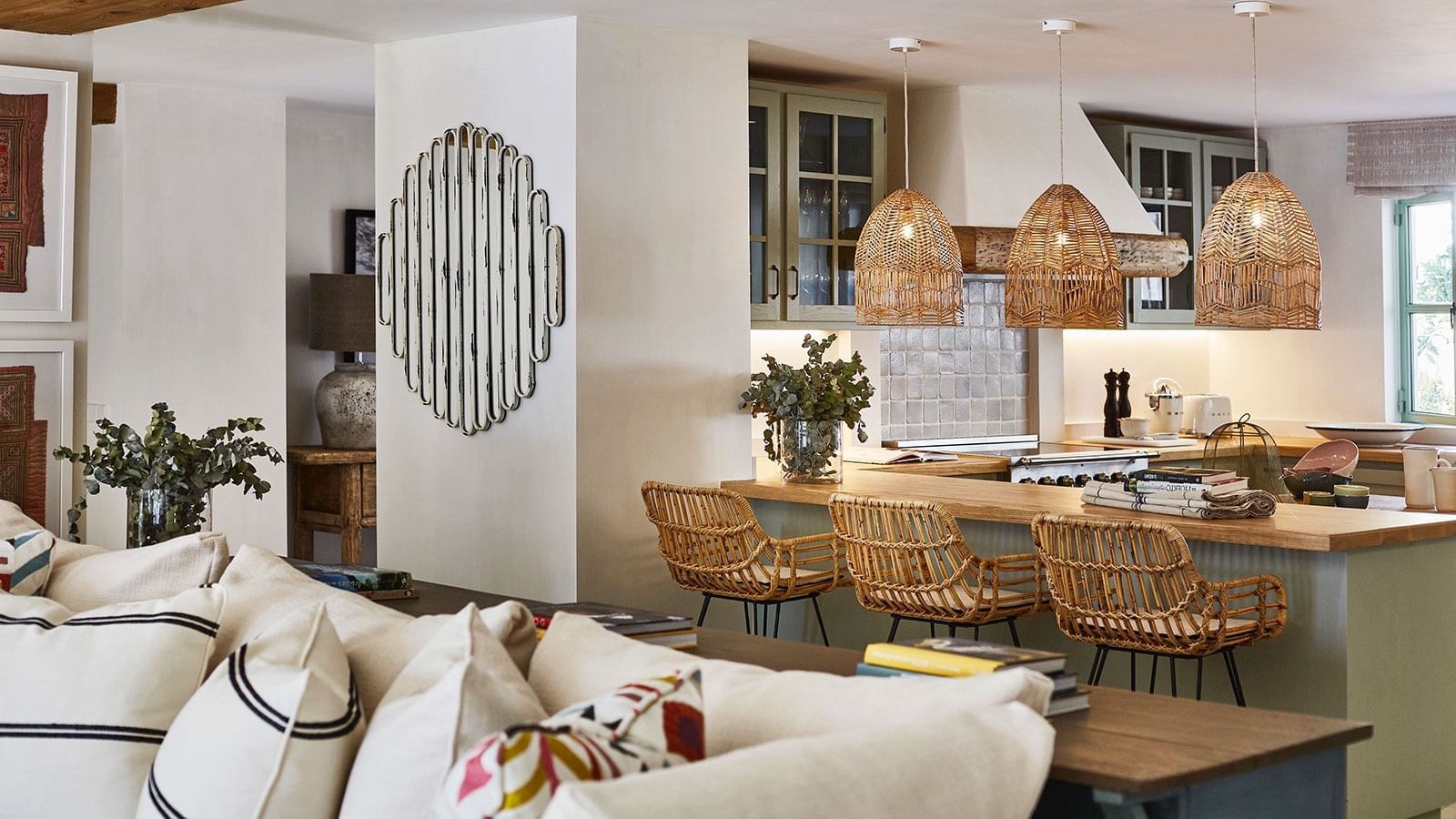 Rincon del Mar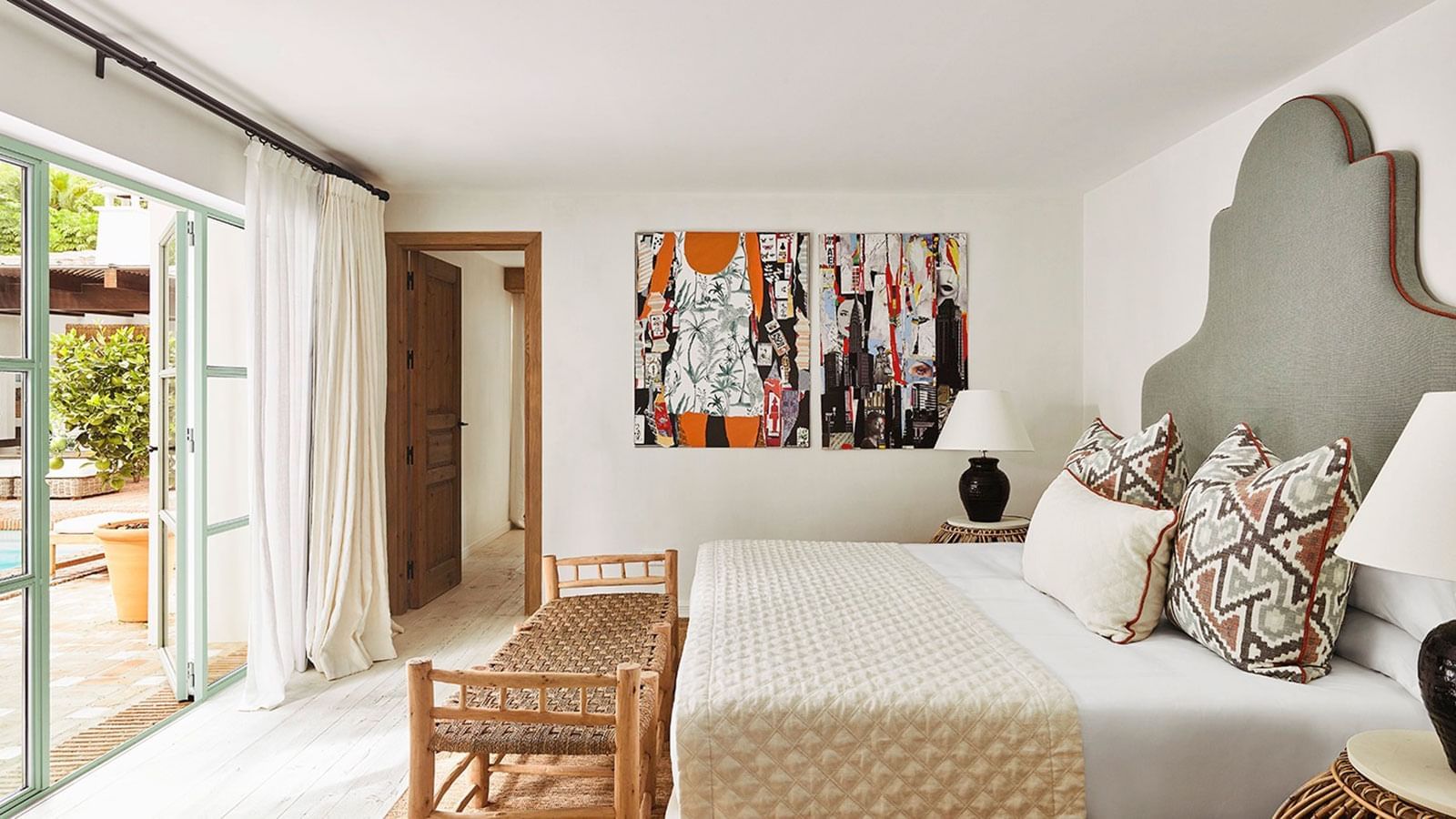 Rincon del Mar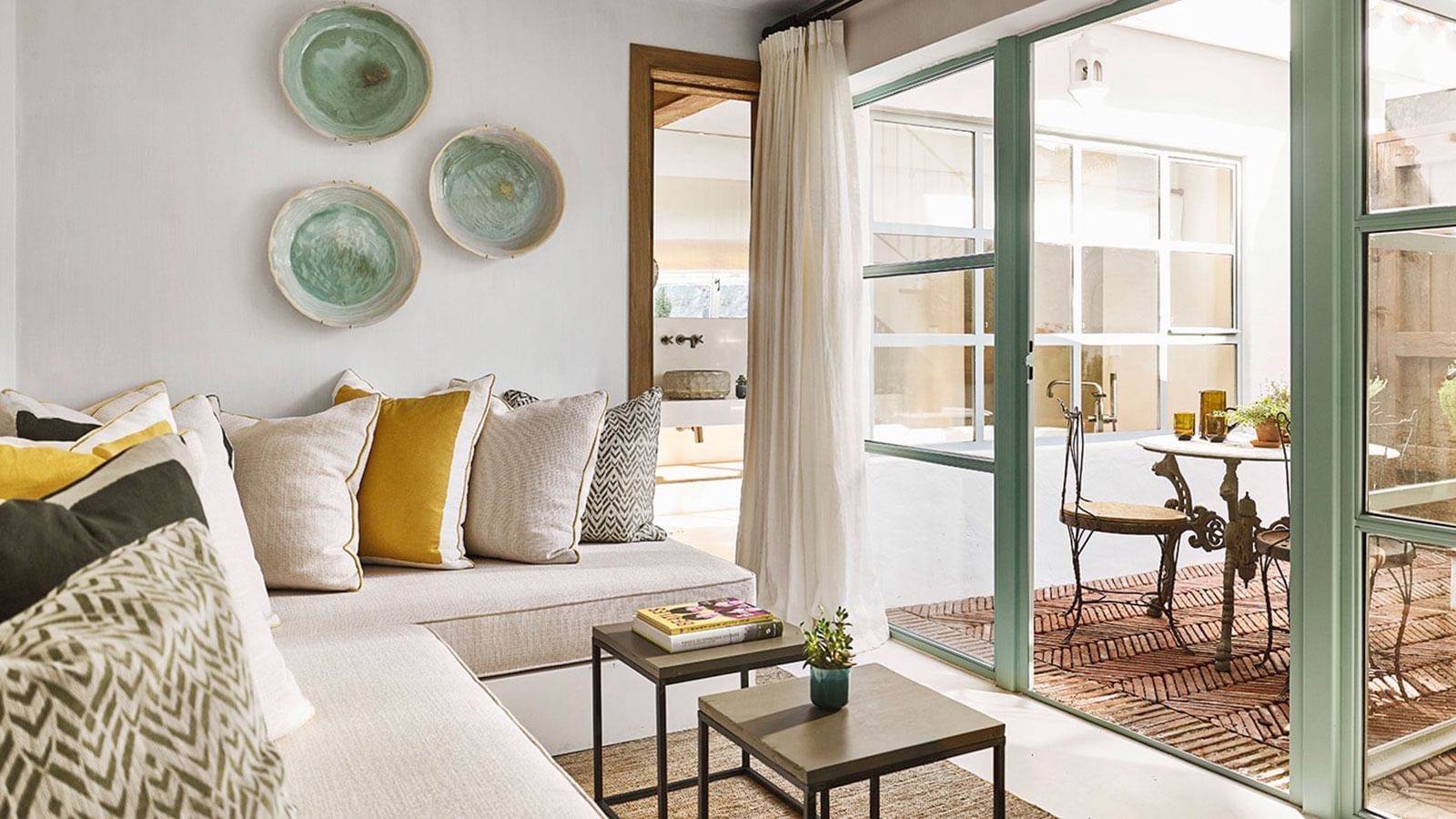 Rincon del Mar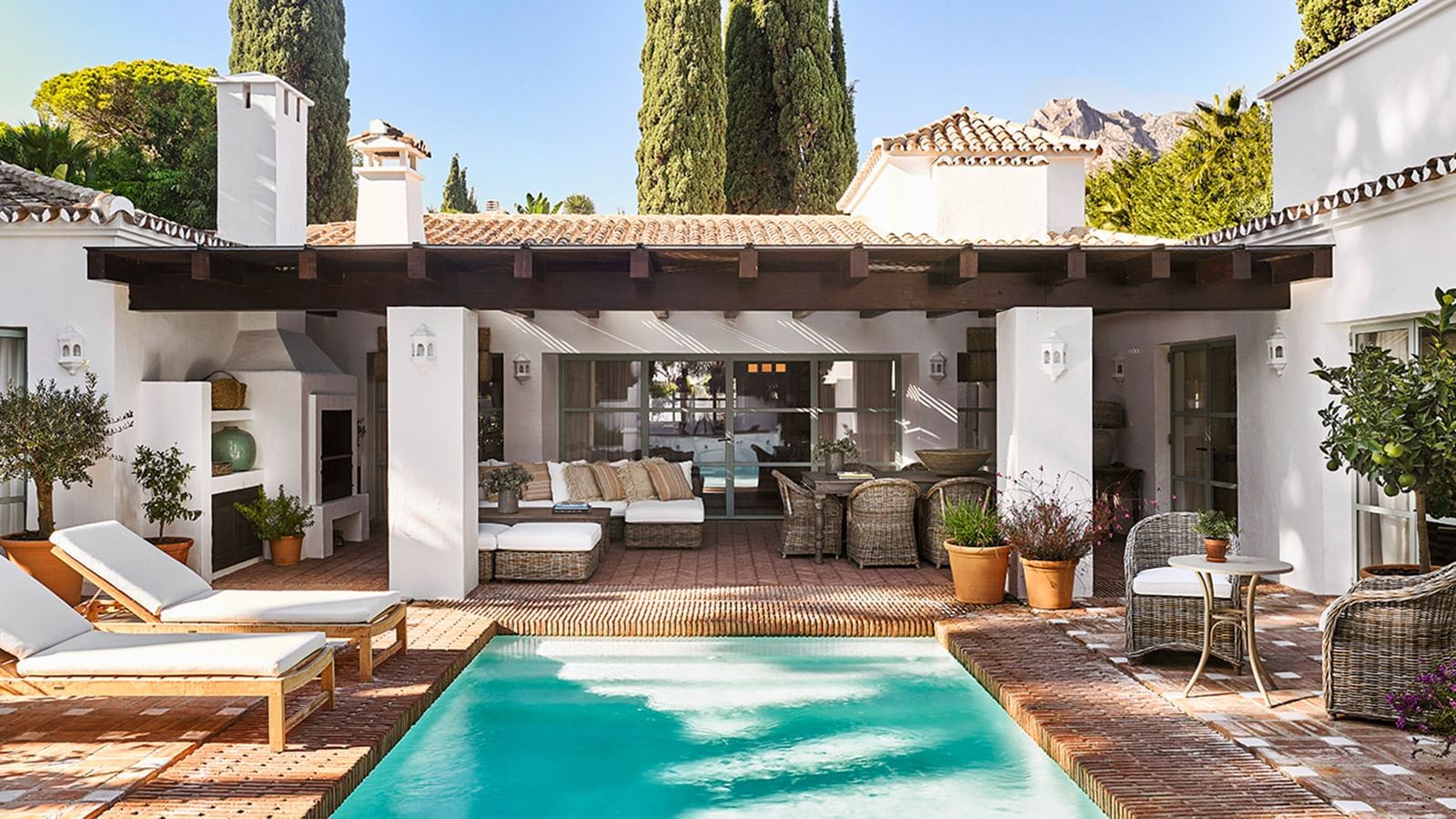 Rincon del Mar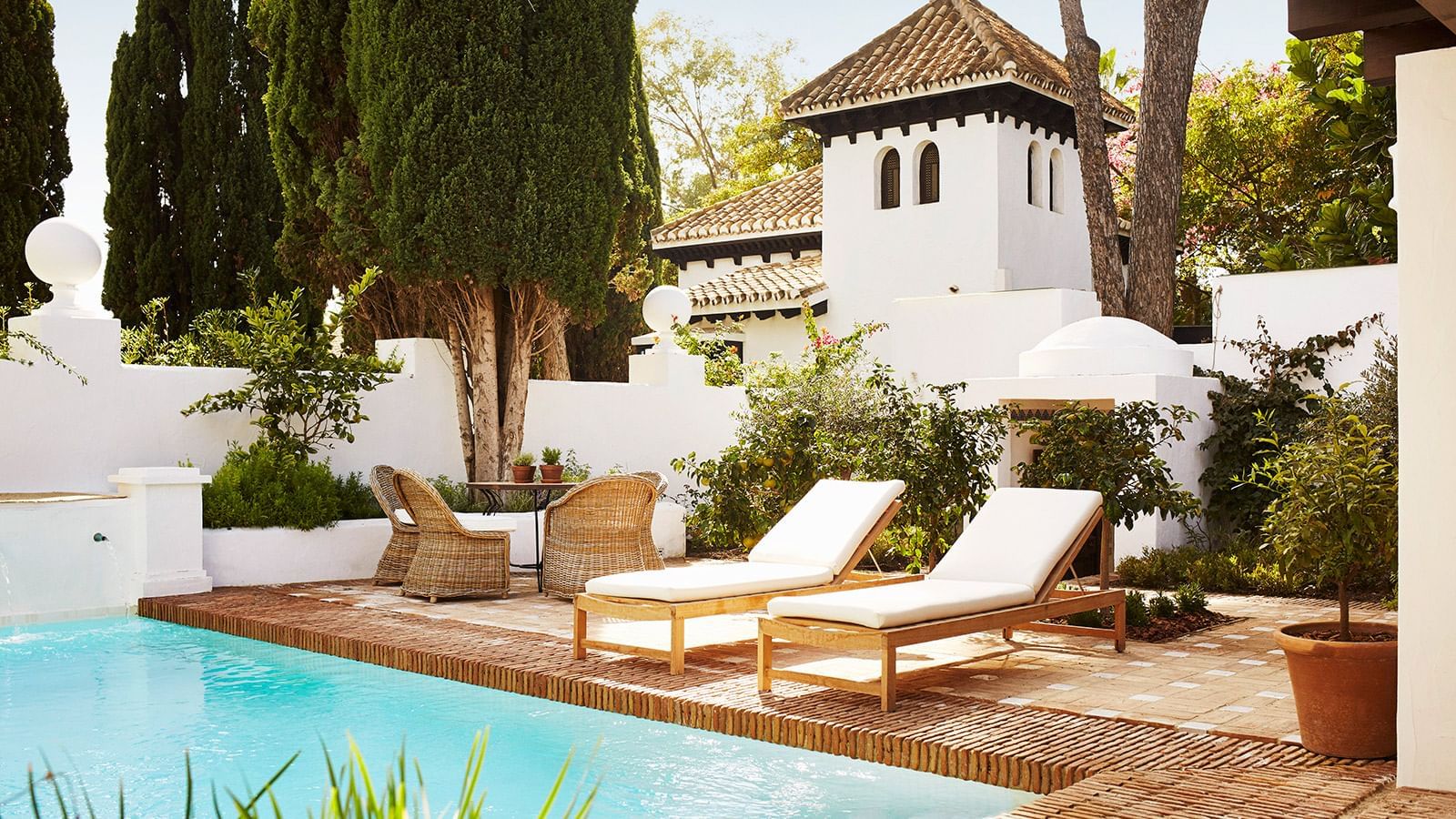 Rincon del Mar
Rincon del Mar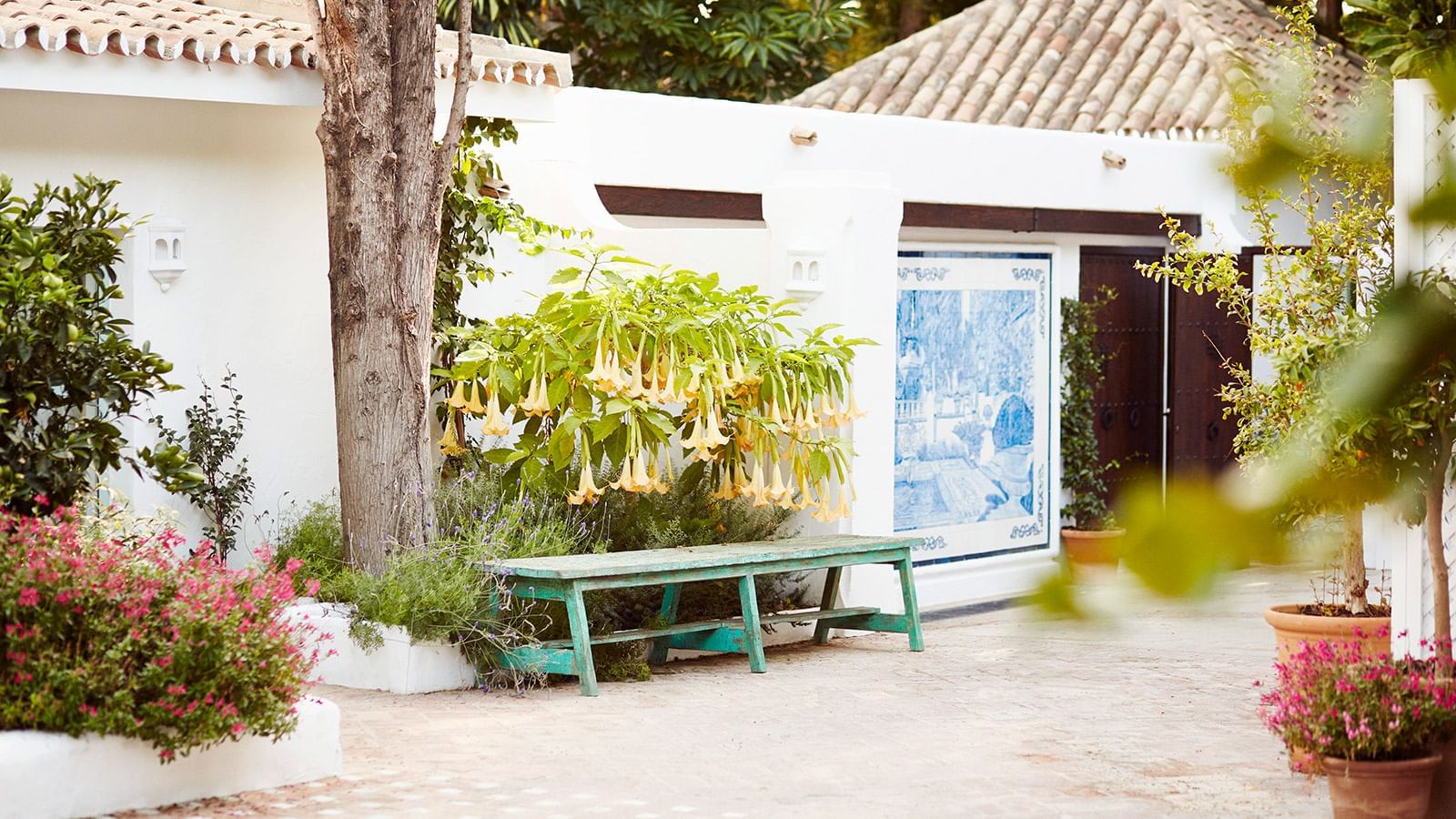 Rincon del Mar
Room size 700 sq. m / 7534 sq. ft
Occupants 10 People
Beds 2 king & 3 twin
Sun-filled and deeply nurturing
Combining laid-back décor with immersive wellbeing facilities and direct access to the Holistic Studio next door, the versatile single-floor layout includes a spacious living area, five bedrooms, which can convert to treatment rooms, and an expansive kitchen area ideal for cooking demonstrations and interactive discussions.
Rincón del Mar is also available to book for families or groups of friends looking for private wellness holidays, where guests can either replicate one of our existing Wellness Retreats at leisure or build their own retreat with the resort's expert wellness team.
For larger parties, Rincón del Mar can connect with Villa del Mar, Marbella Club's adjacent six-bedroom, palatial-style beachfront villa, featuring a Jacuzzi, sauna, hammam, gym and outdoor cooking facilities.