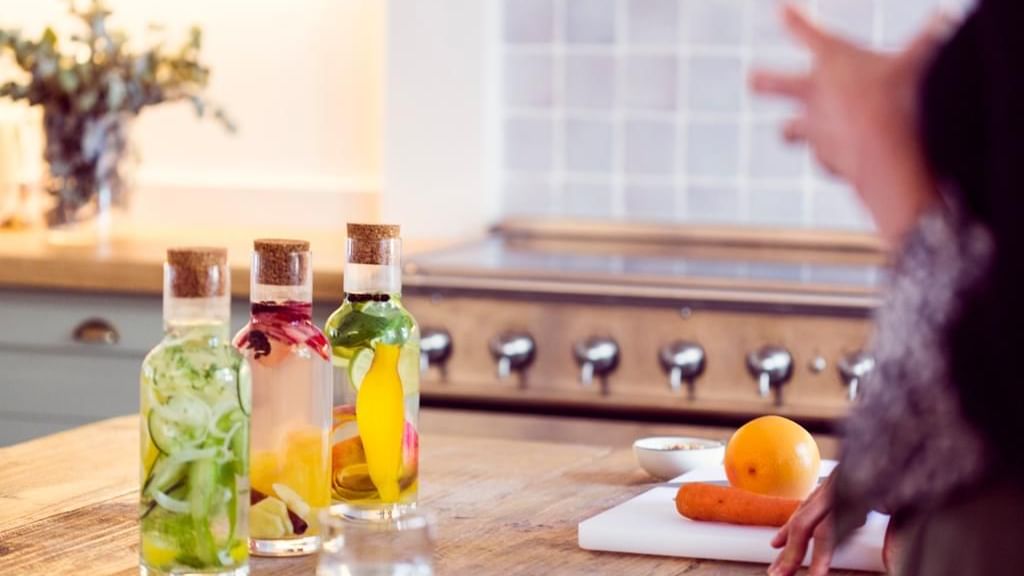 Pitching In During Tough Times
We've already told you about our initiatives to help the local community. Now, we want to continue doing our part during tough times as part of our ongoing responsibility goals… despite the situation.
Opinion leaders have been quite vocal about the potentially negative effects of the Coronavirus pandemic on sustainability efforts that were underway not only on a global scale, but for brands and businesses that prioritised such a crucial plan. Quite understandably, companies have had to forego investing in sustainability when the job structure and stability of their workforce was at risk.
We see this pandemic as an opportunity to highlight and reinforce our principles and commitment with our guests, employees and community. Take a look at some of the small initiatives that mean quite a lot in our scale of values: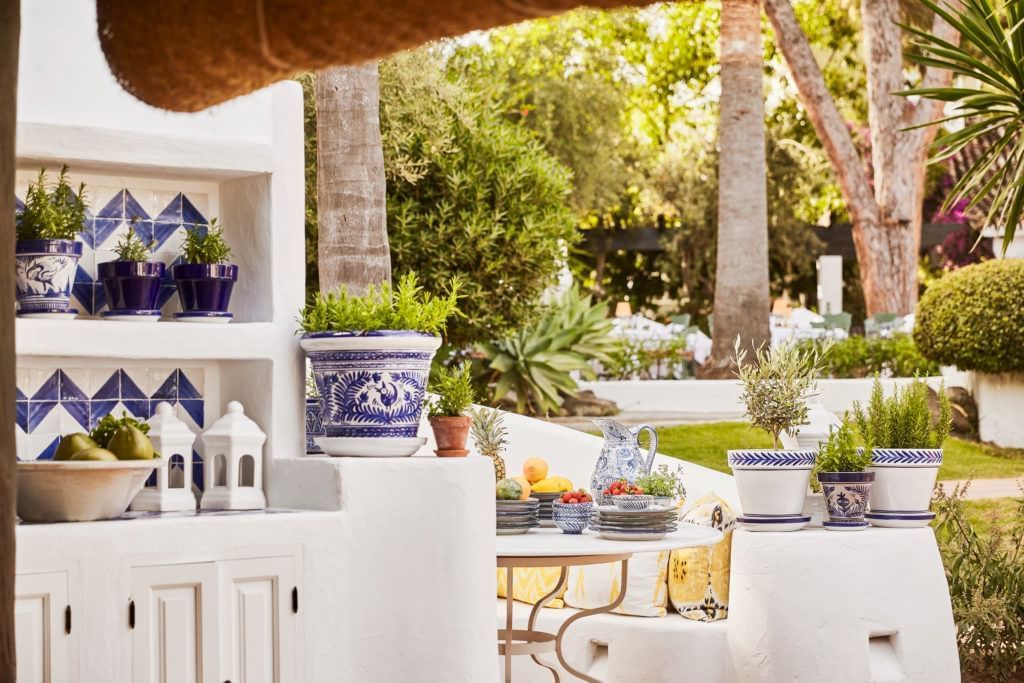 Displaying local with pride
From the furniture we choose to include in our villas to our gardenscape ceramic decor, we prioritise the talented artisans found at our doorstep. Not only do they help us express our southern way of life and personality, they help us support the wellbeing of Marbella, the town that has given us so much.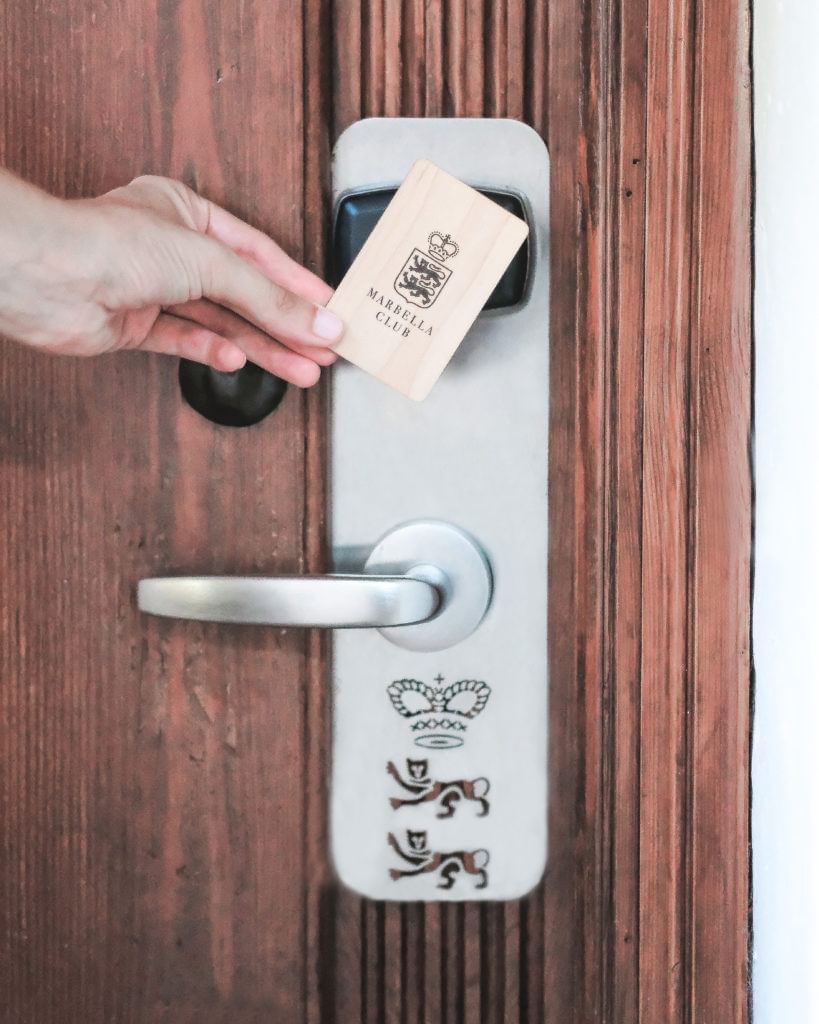 Conscious check-ins
Long before coronavirus, we introduced reusable and biodegradable bamboo keycards in our steps toward becoming plastic-free. Now, we've included a completely hands-off option via QR code, allowing guests to comfortably check in using their mobile, which then serves as their room key. No plastic, no hassle.
Garden to Carafe
With more than 320 varieties of plant life introduced in the reso
rt by founder Prince Alfonso von Hohenlohe, our chef and mixologists' creative minds go to town to incorporate everything from pomegranates growing in Reception to the fresh herbs in the garden in their culinary creations.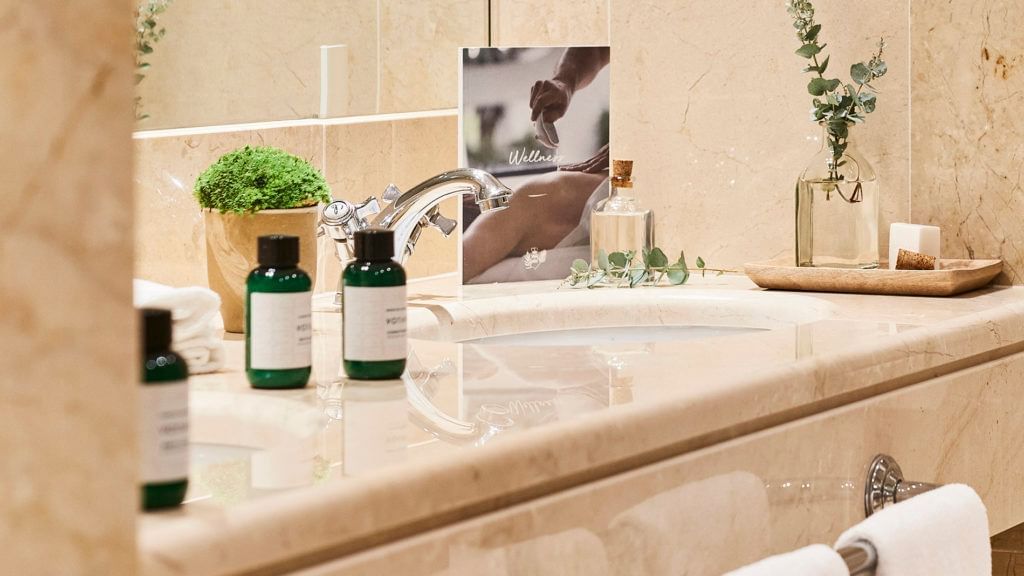 Clean amenities
Guests can now find Votary amenities in their rooms, meaning their personal spa time is plant-powered and animal cruelty free.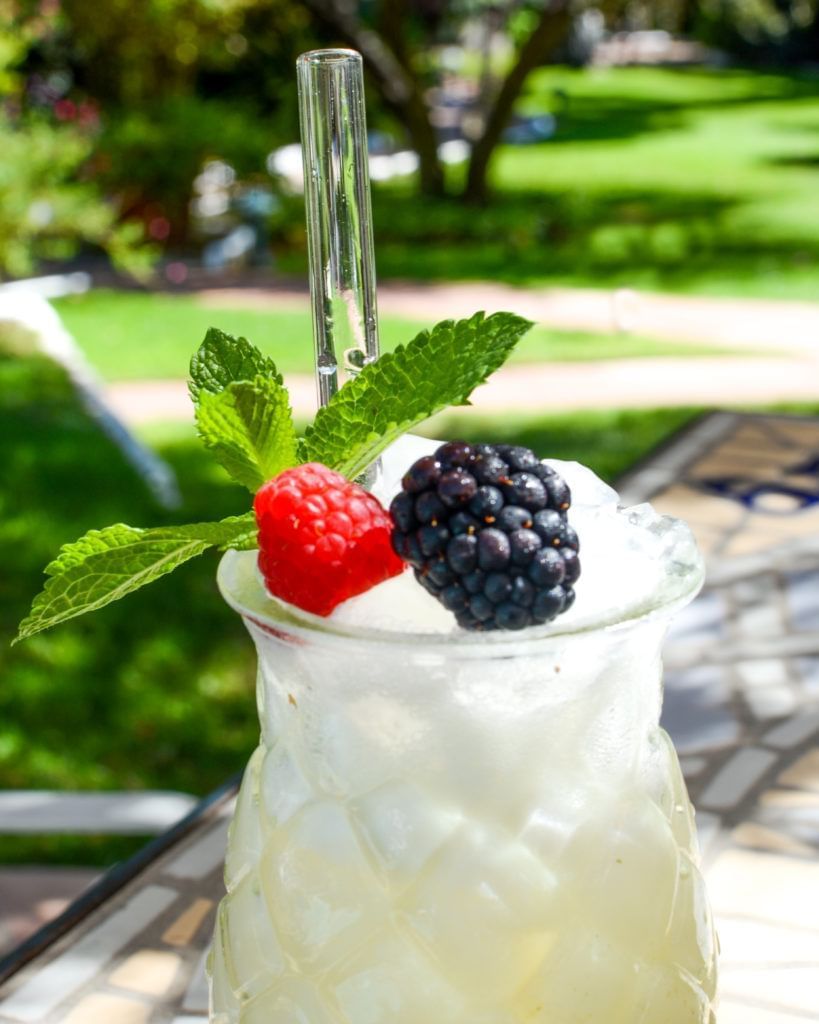 One sip at a time
For those who just can't fathom a Tinto de Verano cocktail without a straw, we've introduced sleek glass versiones. Aluminum water cans have also replaced plastic bottles.
Share your sustainable experience with us at the Marbella Club by using #ConsciousHotels #MCForChange for a chance to be featured on our account.
Related PostS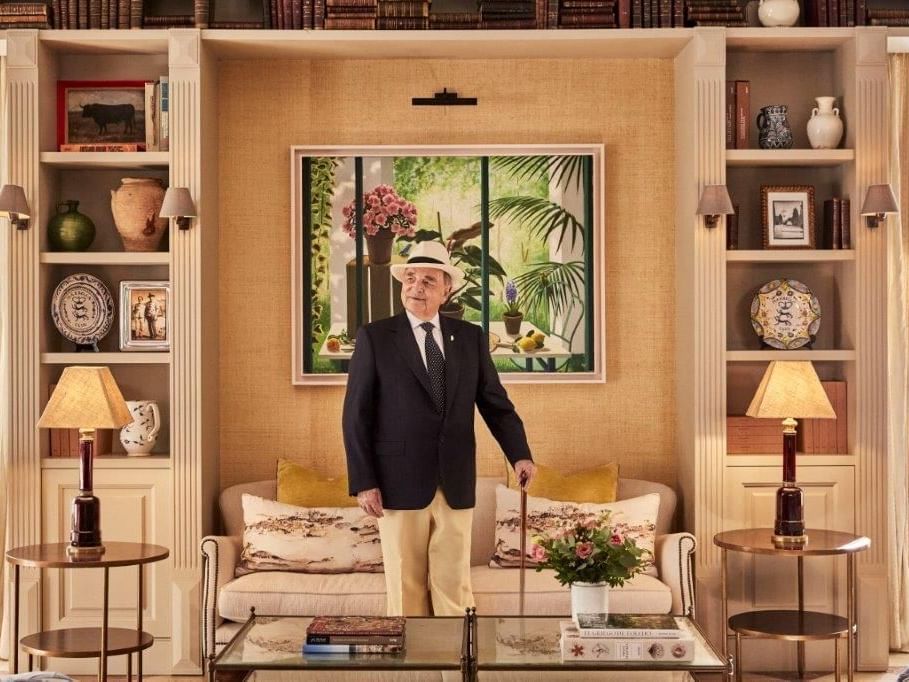 Count Rudi Turns 90
20/09/2022
The Marbella Club and wider community raises a glass to the hotel's first general manager, Count Rudi von Schönburg, a key figure in developing the highest standards of hospitality.