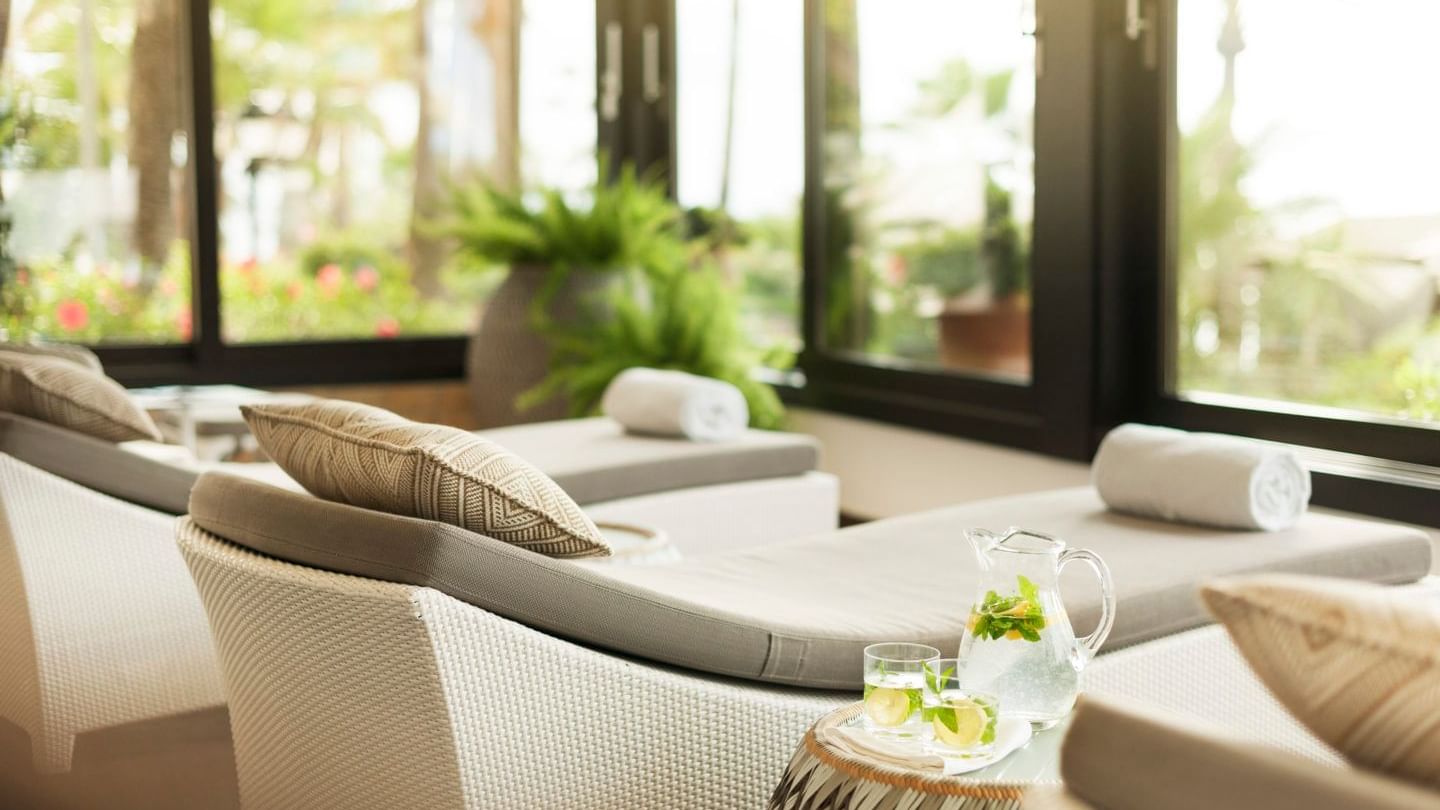 #Stayhome Series
As lockdown restrictions begin to loosen, we're slowly thinking again about putting our best foot (or in this case – face) forward. The Marbella Club's naturopathic facialist, Monica, suggests an easy, DIY facial particularly helpful for oily or acne-prone skin for adolescents. Time to exfoliate!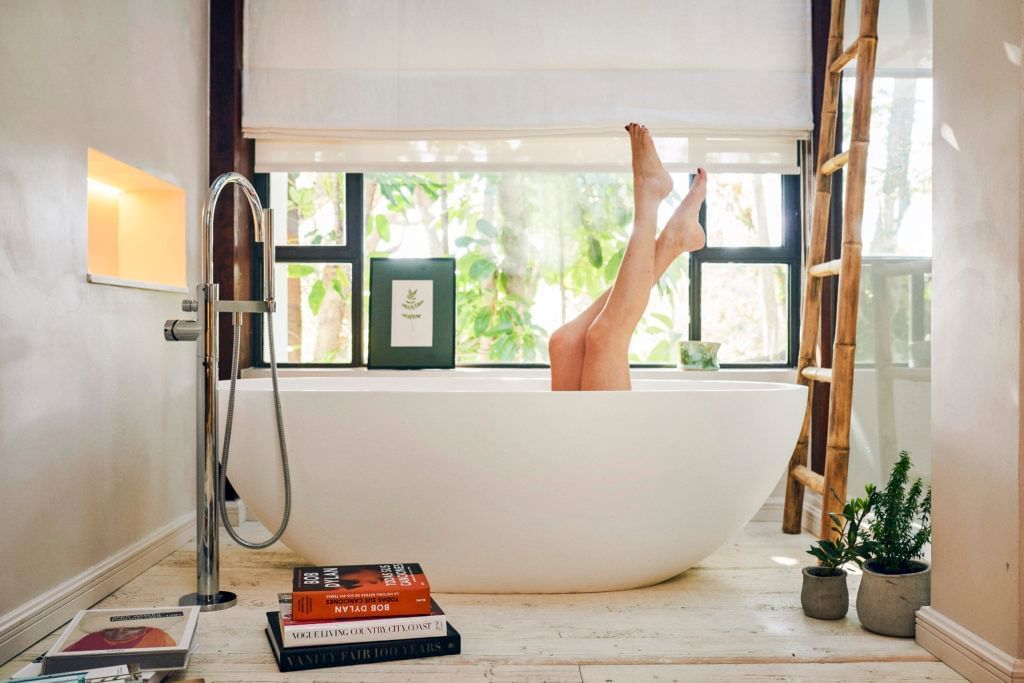 To prep: clean your face with your usual make-up remover or dab a few drops of extra virgin olive oil with cotton pads to soften the skin.
For the cleansing exfoliator, mix a teaspoon of coconut oil or any other high grade vegetable oil and a half-teaspoon of bicarbonate. Apply on your face and gently massage in circles throughout the face, neck and upper chest for a few minutes. Remove with warm water.
As an alternative to the above, you can also exfoliate with used coffee grounds. Either of these exfoliations should only be done once a week.
Make a chamomile infusion and let cool.
For the mask, cook 2 garlic cloves in a cup of water and bring to a boil. Remove the cloves and infuse a bag of green tea for 5 minutes. Drain the infusion and add a tablespoon of oat flour or oatmeal. Let sit for a few minutes, then drain the excess water until a paste is formed. Spread on the face, neck and chest.
Dip cotton pads in the previously cooled chamomile infusion and place on your eyes.
Sit back for 15 minutes and listen to our 'Sounds Of' lists!
Remove the mask with warm water and finish with a gentle face massage using a few drops of hydrating extra virgin olive oil.

Would you like to try another face mask? Click here! And don't forget to read the rest of our #Stayhome Series both on our blog and on Instagram.
Related PostS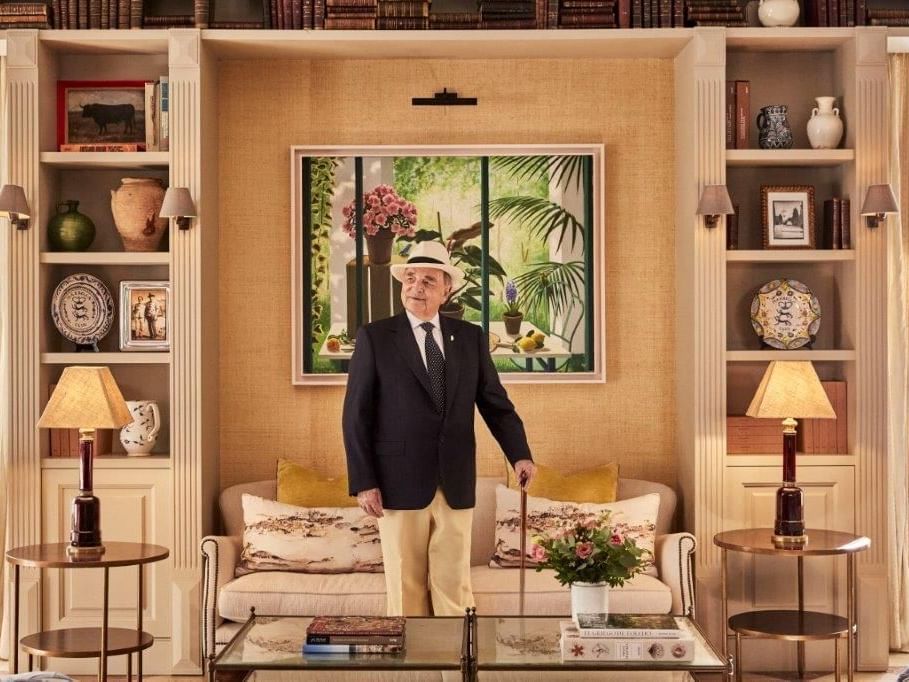 Count Rudi Turns 90
20/09/2022
The Marbella Club and wider community raises a glass to the hotel's first general manager, Count Rudi von Schönburg, a key figure in developing the highest standards of hospitality.