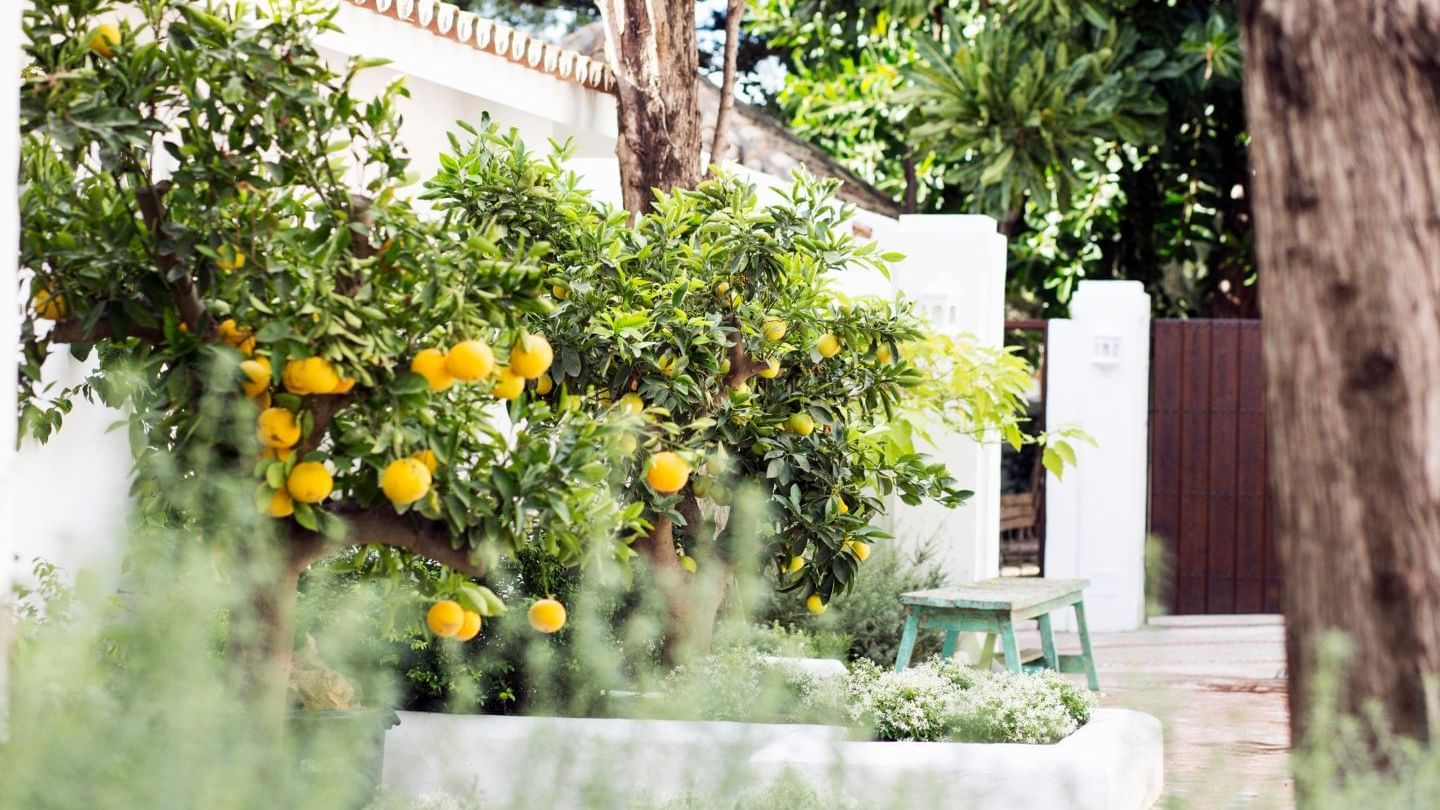 DIY: Another Kind of Mask
#Stayhome Series
Silvia Gámez, a facialist and therapist at our Thalasso Spa shares her corporal exfoliation mask, inspired by one of the most commonly found fruits in the Marbella Club gardens, the lemon.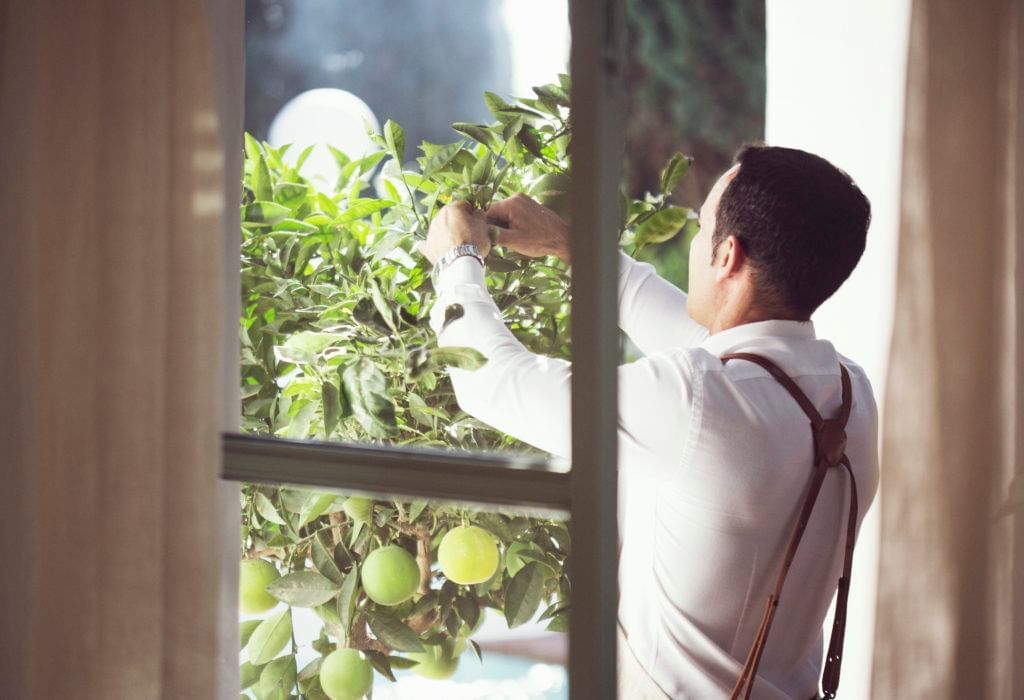 Picking lemons at Rincón del Mar
Olive oil: Long used for its beautifying benefits, this intrinsically Spanish product naturally conserves antioxidants, vitamins and fatty acids that contribute towards better hydration and elasticity. It also favours proper conservation of cellular membranes and protects the dermis from free radicals.
Lemon: Rich in vitamin C, but also acts as a natural and powerful antioxidant and regenerator. In terms of skin care, it will leave our skin looking radiant and terse.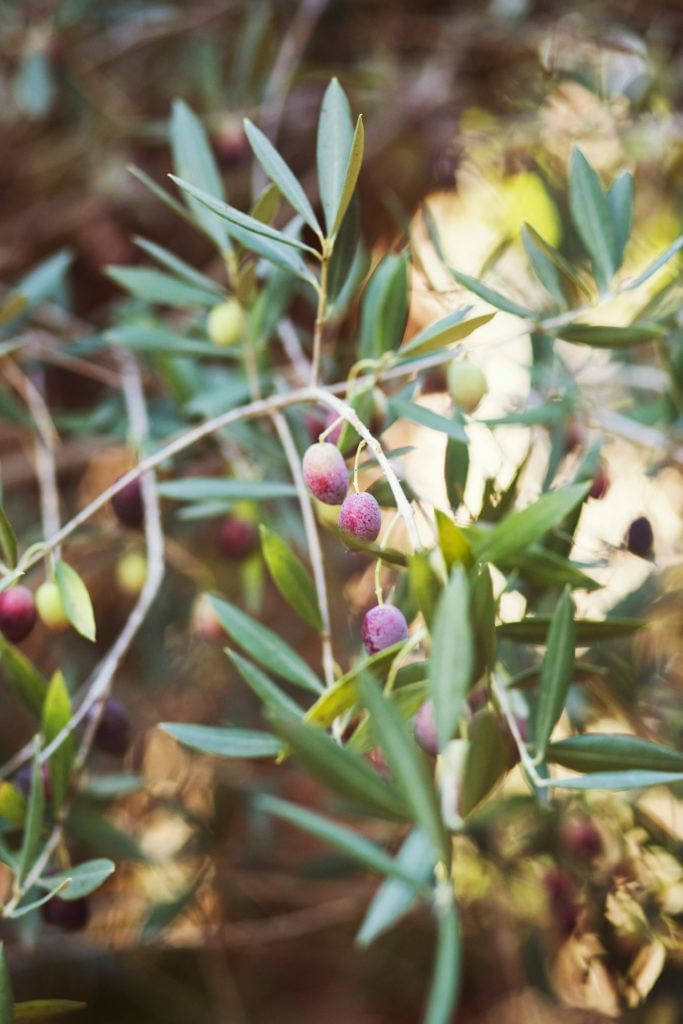 Olive tree at the Marbella Club.

What you will need:
4 teaspoons of sugar

½ teaspoon of lemon zest

5 drops of lemon juice
4 teaspoons of olive oil (or 1 teaspoon for every one of sugar you use)

Preparation:
Mix the lemon zest with the sugar. This will allow the sugar to completely absorb the essential lemon oils. Add the lemon juice and the olive oil. Mix until completely blended.

How to apply:
Take a hot shower to prepare your skin for the exfoliation.

Apply the mixture throughout your body, gently massaging using circular motions and focusing on the driest areas of the body, like the elbows and knees.

Let rest for 5 minutes.
Rinse with a warm cloth and dry with a towel. Your skin should feel soft!
Silvia's tip: "If I want to intensify the results of the exfoliation, I like to dry brush between the hot shower and the exfoliation."
Our #Stayhome Series brings the Marbella Club to your doorstep. You can read all about what you need to know as you begin to meditate from home here or download your very own colouring page from our MC Magazine.
Related PostS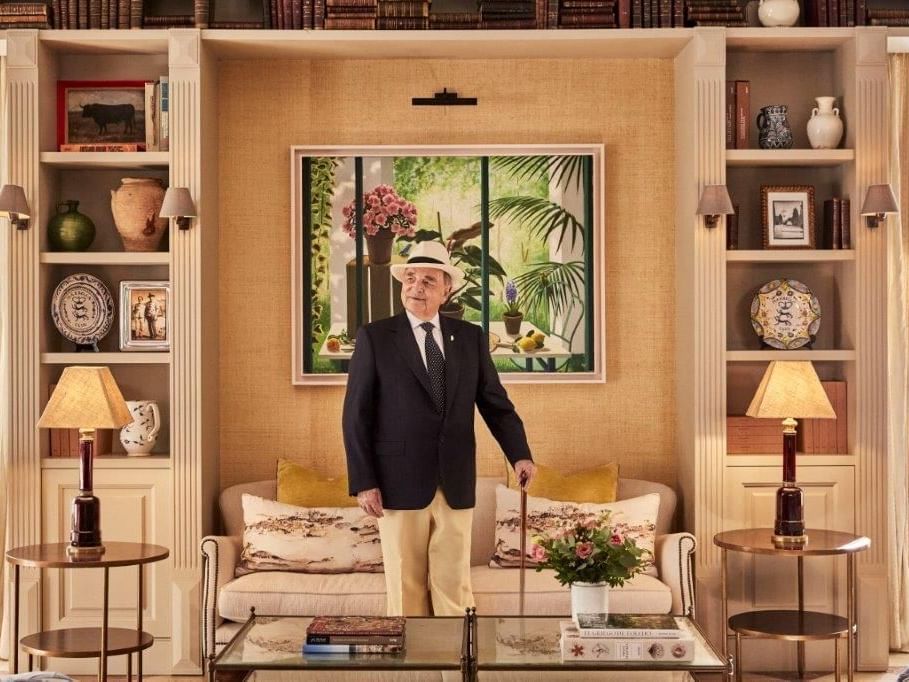 Count Rudi Turns 90
20/09/2022
The Marbella Club and wider community raises a glass to the hotel's first general manager, Count Rudi von Schönburg, a key figure in developing the highest standards of hospitality.