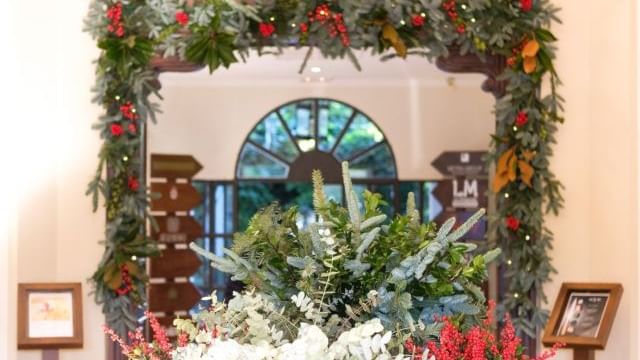 Holiday Home Decor, Naturally
It's never too early to begin to decorate your home for the holidays. At the Marbella Club, we've already added our special touches. We caught up with Paola Galiardi, the interior designer behind our world-famous 5,000 square metre Kids Club and the one leading the hotel's decorations alongside Flores de Reding.
Paola has an intuitive flair for making things look beautiful, but, more importantly, she manages to transmit the Marbella Club philosophy through the five senses. Below you can find Paola's tips for three easy ways to make your home look and feel festive: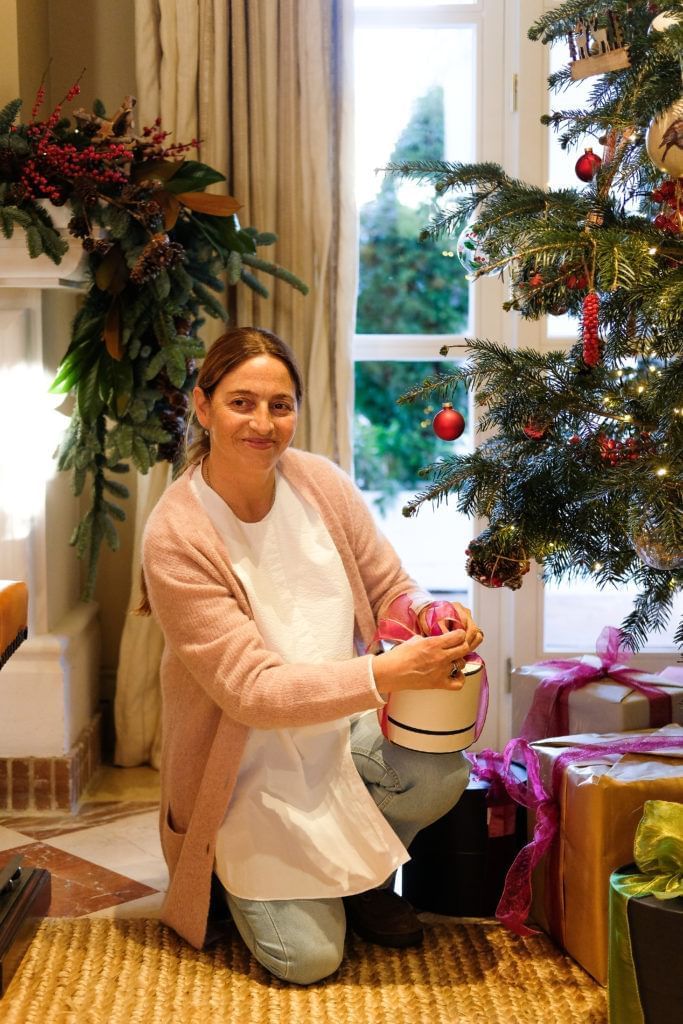 Paola at work bringing the holiday spirit to the Marbella Club.

1. Go Natural
Natural or artificial? It's normally a big debate when it comes to choosing the right Christmas tree. While there are some artificial plants and flowers that will do the trick, Paola opts for using real plants. "Try scouting for plants, leaves or sprigs that grow naturally around you and incorporate them into your wreaths or staircase décor."


Our Christmas tree, a natural pine.

2. It's All in the Smell
Gingerbread, pine or sweet peppermint. Nothing is as inviting as walking into a cosy and candle-lit home. Not only can it trigger great memories, it can create the perfect atmosphere for a dinner with friends or family. Paola suggests the cedar variety from Vila Hermanos, found throughout our lobby and the Prince Alfonso Lounge.
3. Zero Waste
Fast-forward to Christmas Day or Three Kings and you can already imagine the amount of wrapping paper, string and bows that we can accumulate. This year, why not keep it to a minimum? Go for recycled paper or even scrap fabric, says Paola, and top off with twine or real fir or pine cones for that extra special touch.


Want to see Paola's work for yourself? Come to the hotel, have a twirl and stop in for a homemade cup of Christmas tea.
Related PostS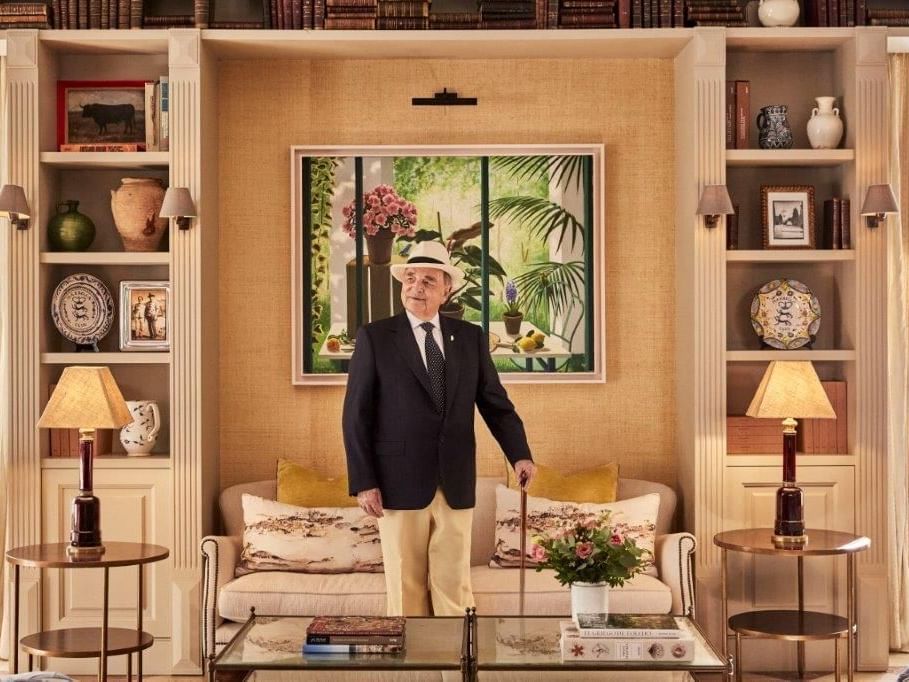 Count Rudi Turns 90
20/09/2022
The Marbella Club and wider community raises a glass to the hotel's first general manager, Count Rudi von Schönburg, a key figure in developing the highest standards of hospitality.