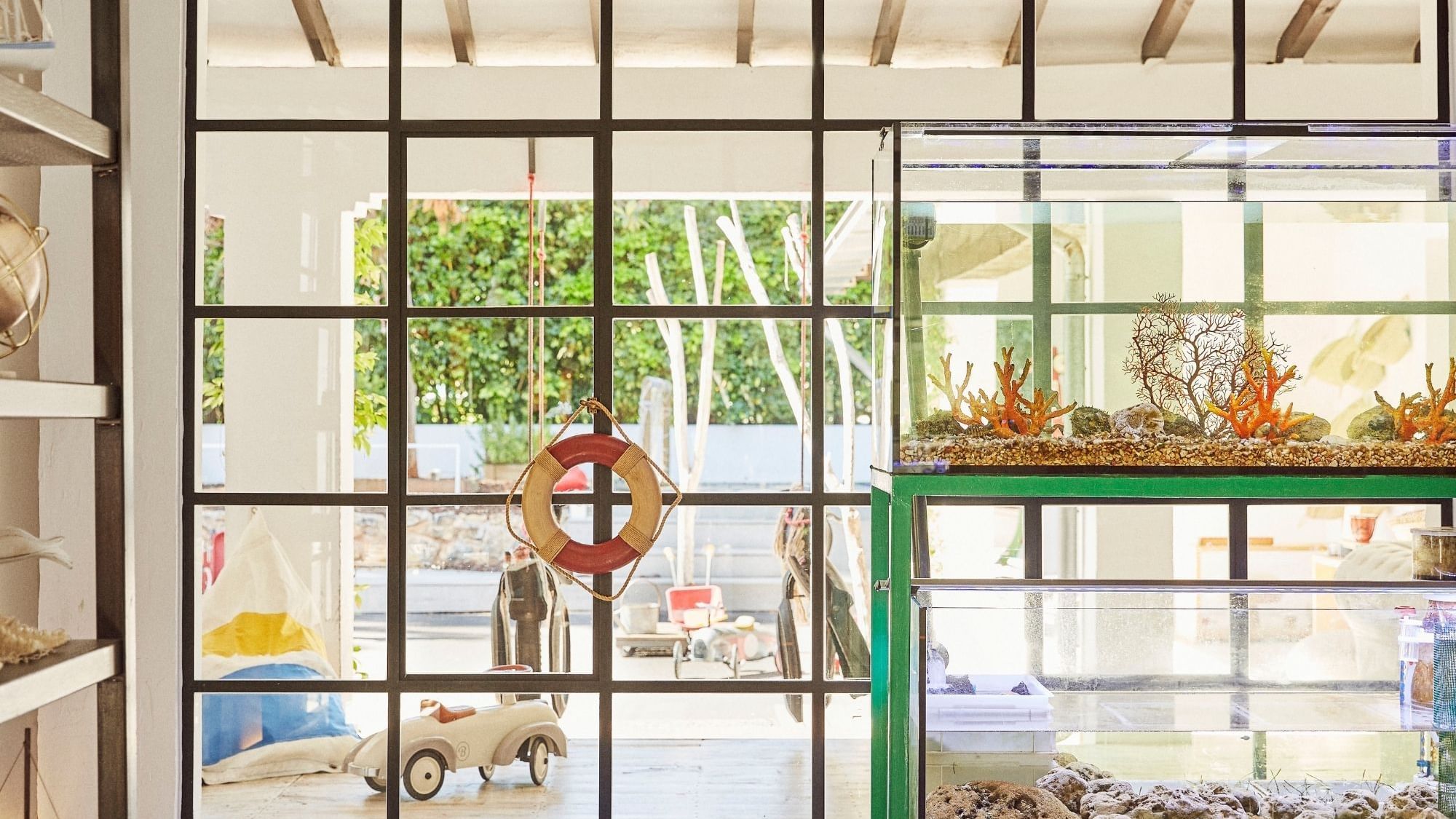 Seahorse Conservation
26/04/2022
We're proud to announce a four-year long seahorse repopulation project in collaboration with marine conservation research centre Aula del Mar (Classroom of the Sea), with the long-term goal of contributing to the conservation of seahorses in the Mediterranean Sea and their associated habitats. The initiative has seen ten seahorses placed in a specialised culture tank at our Kids Club that recreates their natural environment, where studies will be undertaken into seahorse ecology and behaviour, as well as encouraging breeding away from the threats that are driving the species to extinction, including extensive habitat loss and capture in trawler nets used in fishing.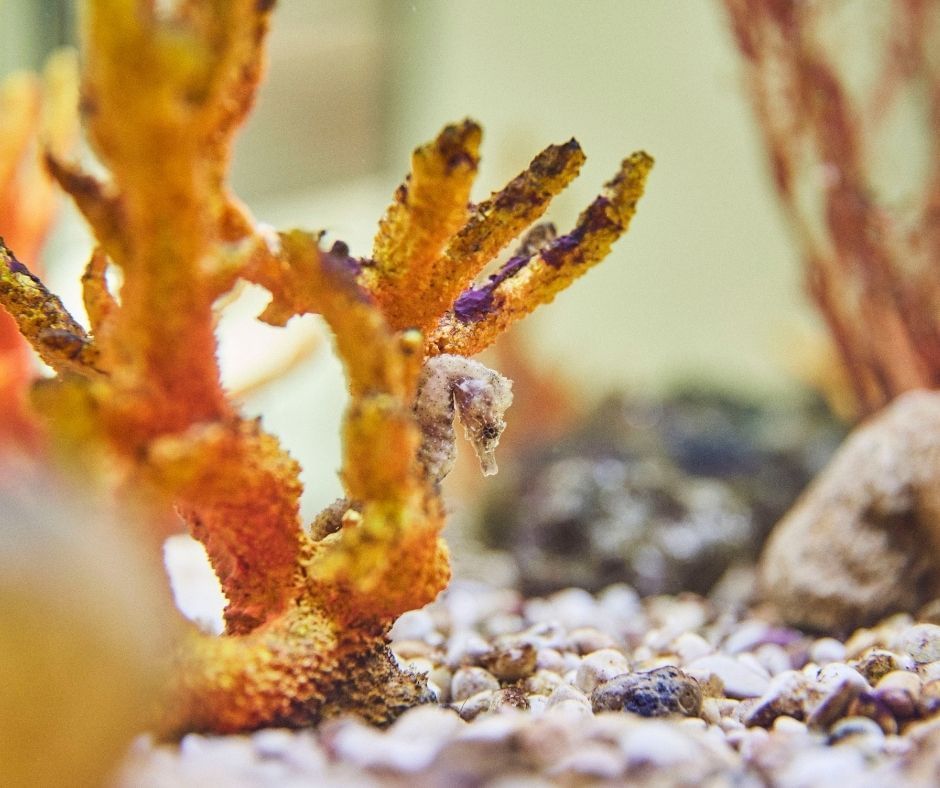 Ultimately, the offspring will be released back into the wild off the coast of Portugal, as part of an established reintroduction programme that has already identified suitable areas where seahorse populations can thrive. In tandem, Aula del Mar and volunteers from the Marbella Club will carry out research into seahorse populations, threats and habitat conditions in the Costa del Sol region, with the aim of re-establishing seabed grasses and prairieland, so that seahorses can eventually be repopulated within Spanish waters.
The project will also increase awareness around seahorse conservation with talks, workshops and trainings offered to those in the education, tourism, fishing and maritime sectors. Meanwhile, at the hotel, the seahorse tank will be located in the Marbella Club's spacious Kid's Club, where a host of interactive games and challenges that allow children and their parents to learn more about marine life and ocean conservation await.
Taking our project to the very shores of the hotel, we have partnered with British resortwear brand LOVE BRAND & Co. to launch a seahorse inspired capsule collection. The exclusive print - which will be sold online and at the resort - will raise awareness for the Marbella Club's involvement in local marine conservation. Part of the profits from the collection will be donated to the resort's seahorse repopulation project with conservation research centre, Aula del Mar and guests will be able to support initiatives throughout the summer, at our toes-in-the-sand chiringuito, MC Beach.
Related PostS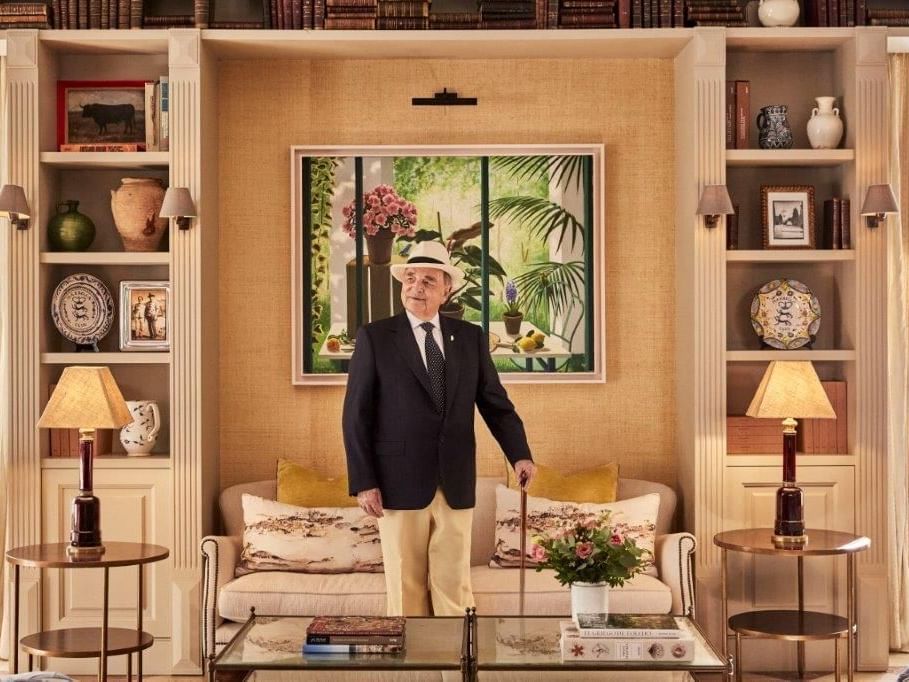 Count Rudi Turns 90
20/09/2022
The Marbella Club and wider community raises a glass to the hotel's first general manager, Count Rudi von Schönburg, a key figure in developing the highest standards of hospitality.