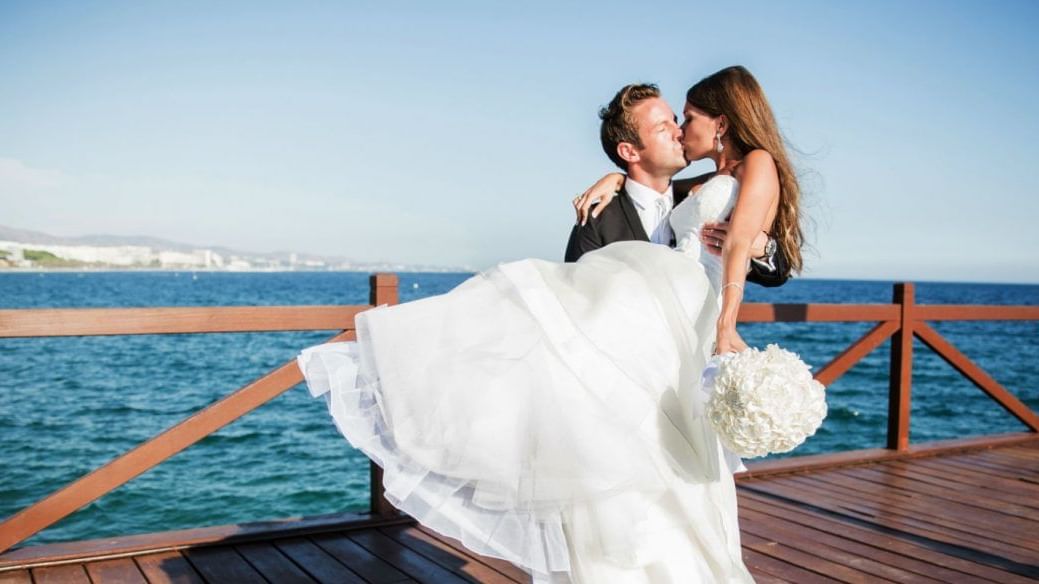 Celebrate The Wedding Of Your Dreams At Marbella Club Hotel
If there is one event which marks a true milestone in your life for its significance and symbolism, a day for all your dreams to be fulfilled and for true happiness to reign free, it is the day of your wedding. We know how important it is for this day to be an unforgettable experience, full of romance, when everything is perfect.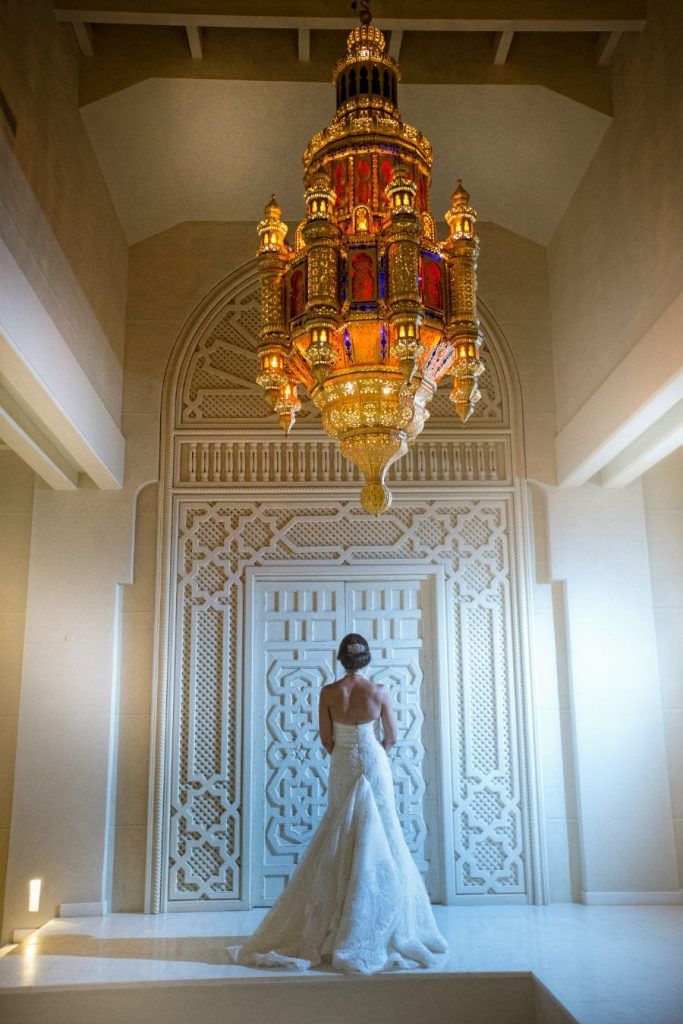 Here at Marbella Club Hotel, we can assure you that we have everything you need to make your wedding an incredible and unique experience.
In a dream setting, Villa del Mar, which offers unrivalled beauty and individuality. Its 6,200 square metres (1.5 acres) are dedicated to your special occasion, offering the perfect setting and all you need for the moment you tie the knot to be a magical event. Its wonderful architecture combines the beauty of Andalusia with a luxurious modern design, while its gardens, inspired by the Alhambra in Granada, will take your breath away.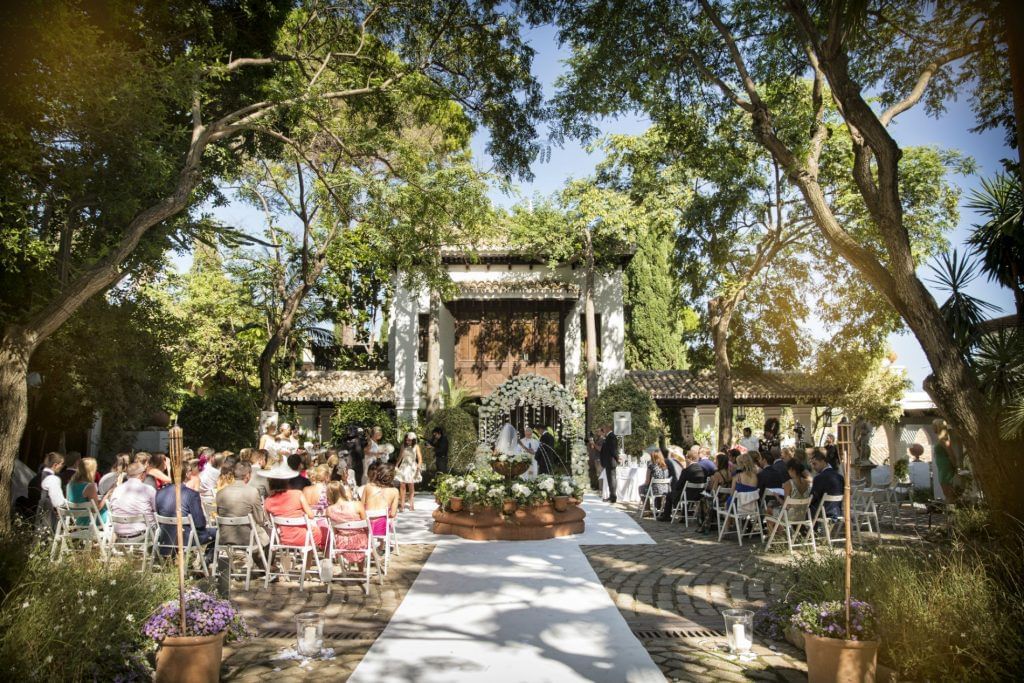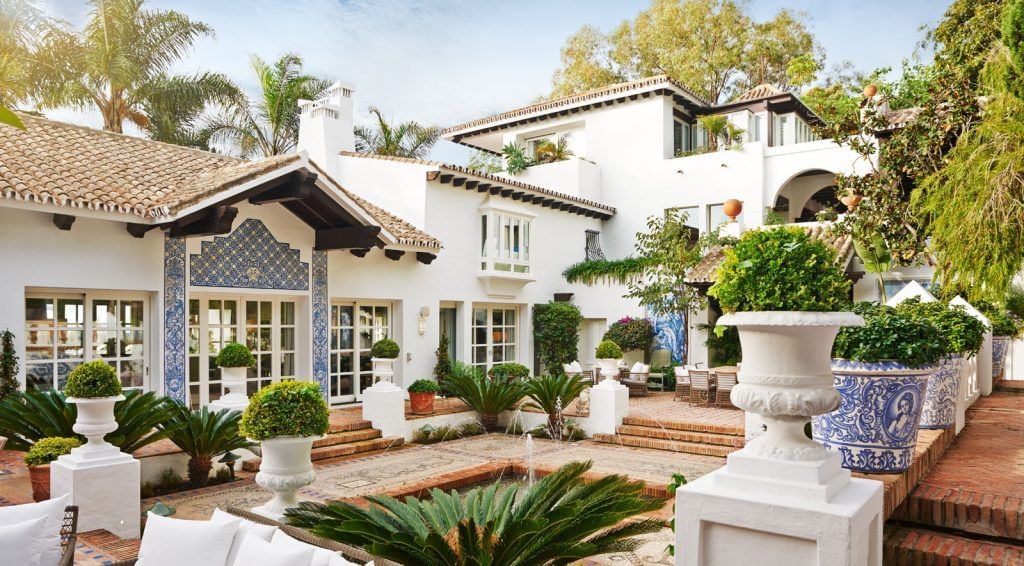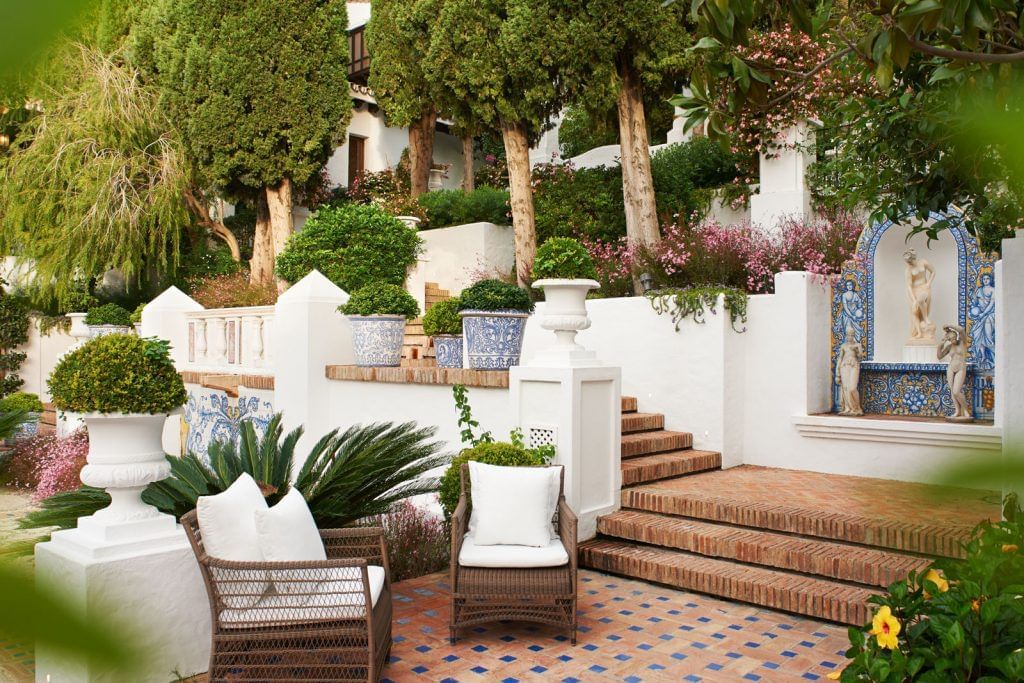 In addition, Villa del Mar boasts a garden with stunning sea views. With capacity for 250 diners, all your guests will be able to enjoy a gala dinner while taking in breathtaking views of the Mediterranean.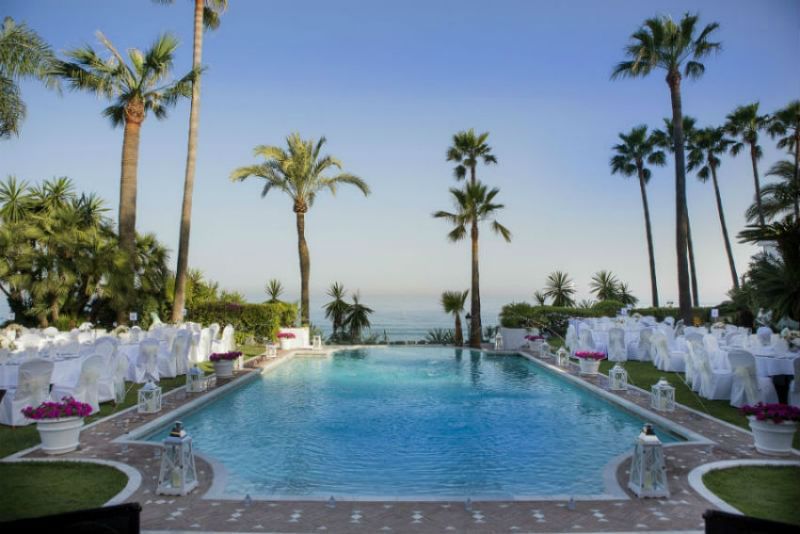 The villa offers 6 large suites with sea views, a private hammam, jacuzzi, cinema, infinity pool, butler service and a private bridal wing, so that you and your guests can enjoy a private and intimate celebration at all times.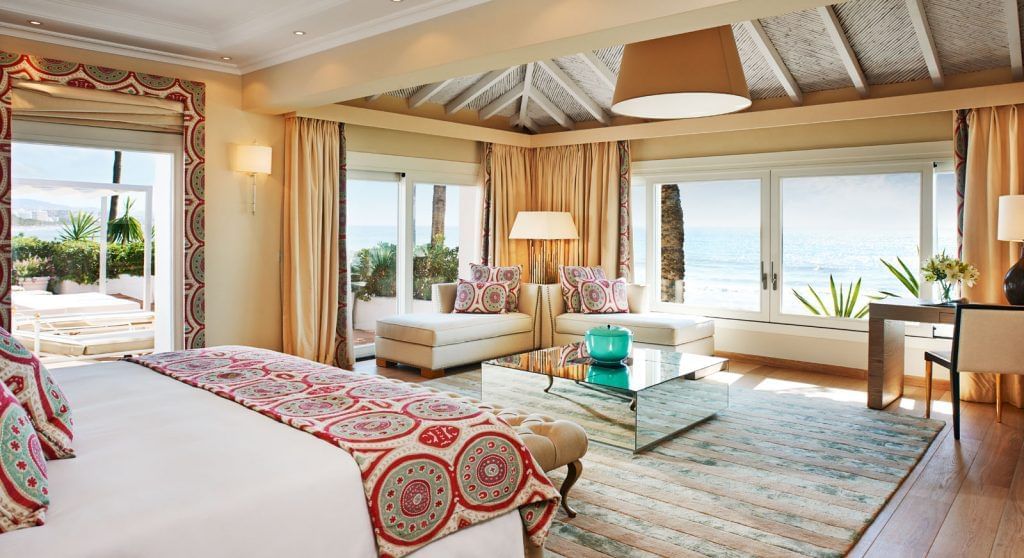 In addition, Marbella Club Hotel offers you a personalised service to help you develop your ideas and dreams and make them reality: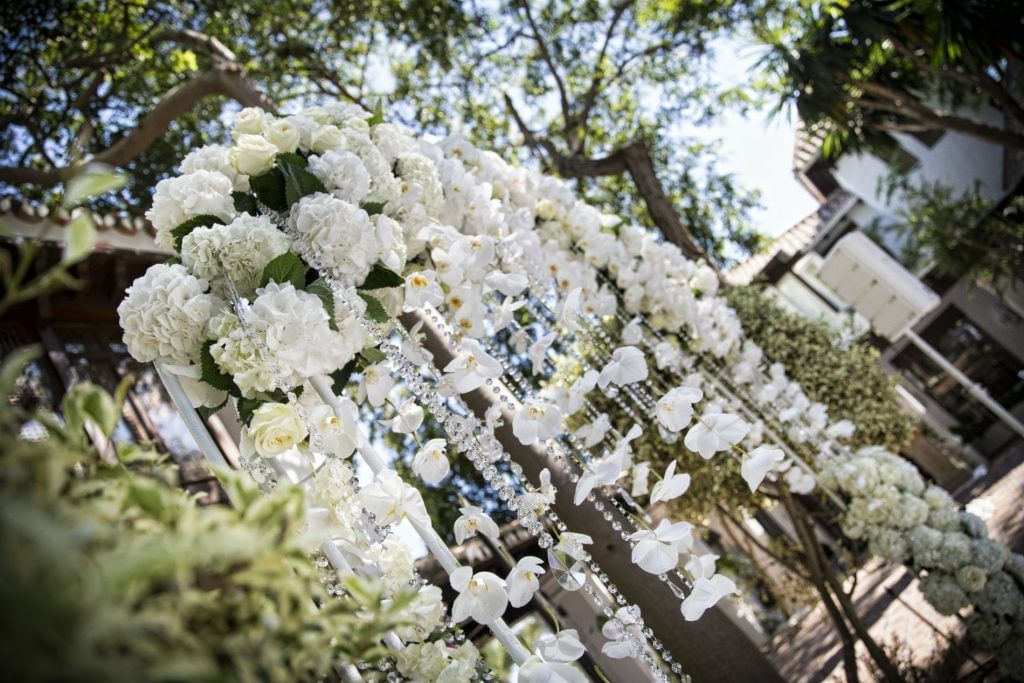 Floral arrangements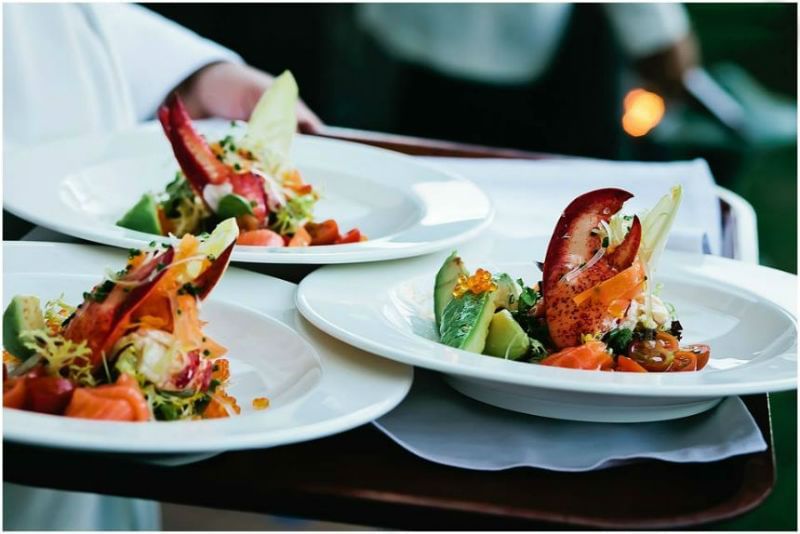 Personalised menus drawn up in consultation with our expert Chef Juan Galvez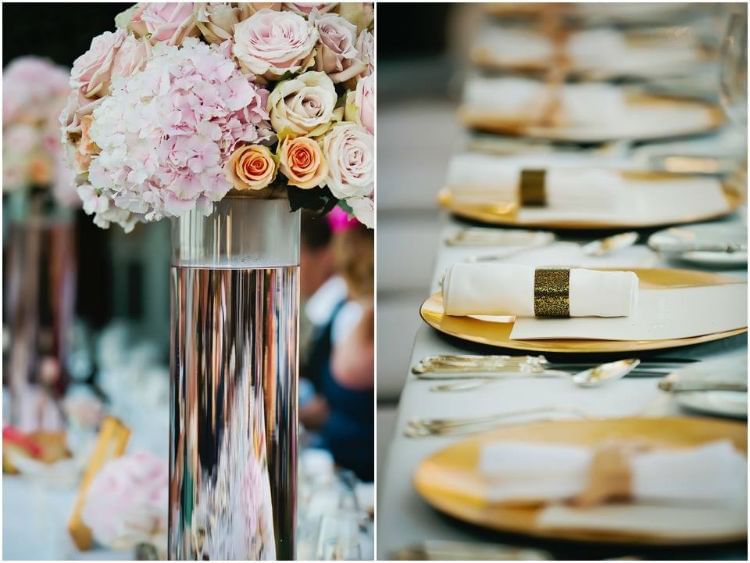 Wedding cake, table decorations, photos, cocktails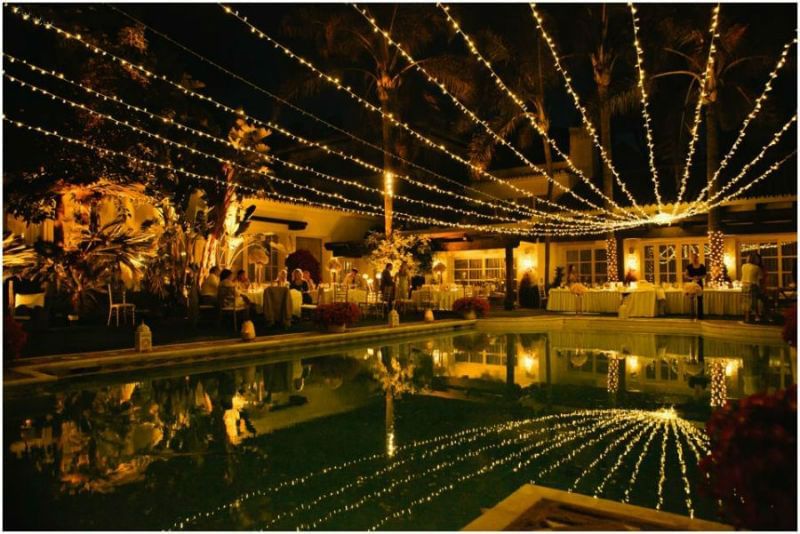 Music and different types of entertainment such as live bands, DJs, flamenco shows, choreographies, classical music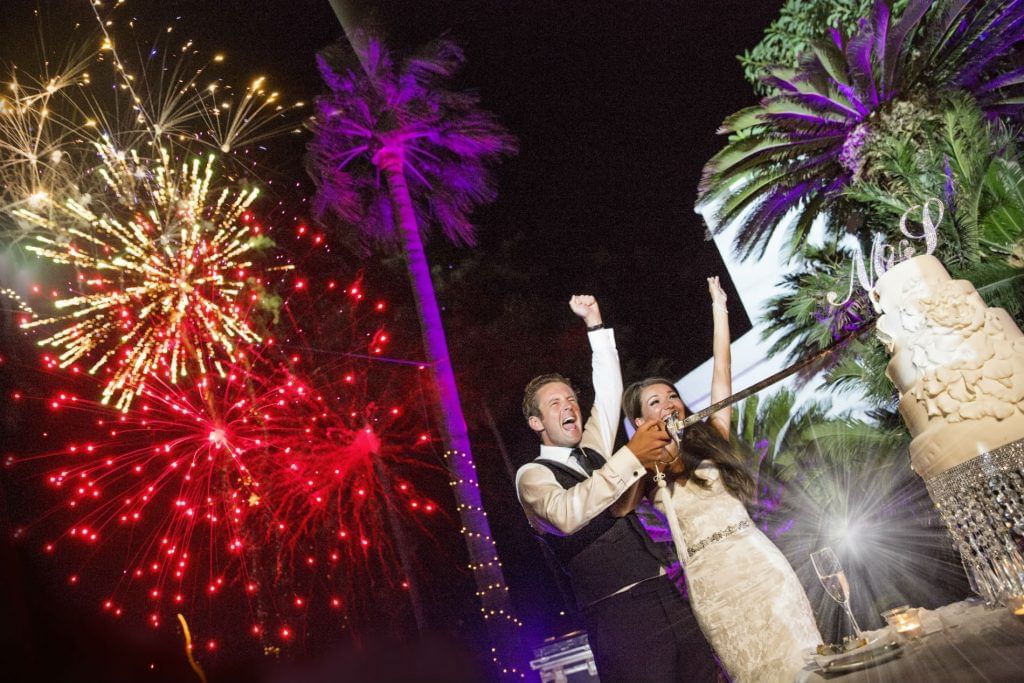 ………Fireworks and much more.
Marbella Club Hotel is a prime location for welcoming your guests. Located just 40 minutes from the airport and the train station, our concierge team will organise and take care of even the smallest details.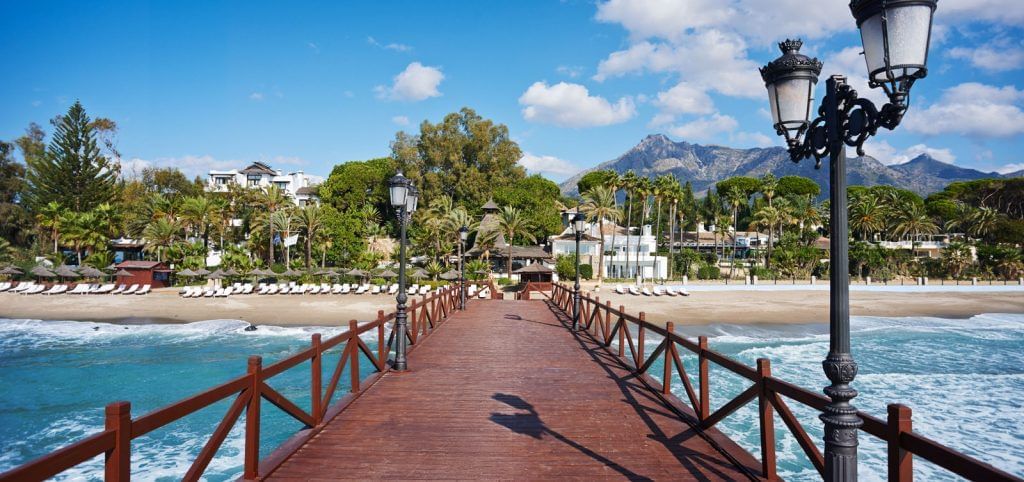 Furthermore, if you want to enjoy your wedding in an even more original and spectacular environment, only a few feet from the sea and with views of the rock of Gibraltar and the Atlas mountains, we can offer you our elegant and acclaimed beach restaurant, MC Beach, as the perfect location.
If you want to see the wedding of your dreams become a reality, don't give it a second thought. Marbella Club Hotel can't wait to celebrate with you.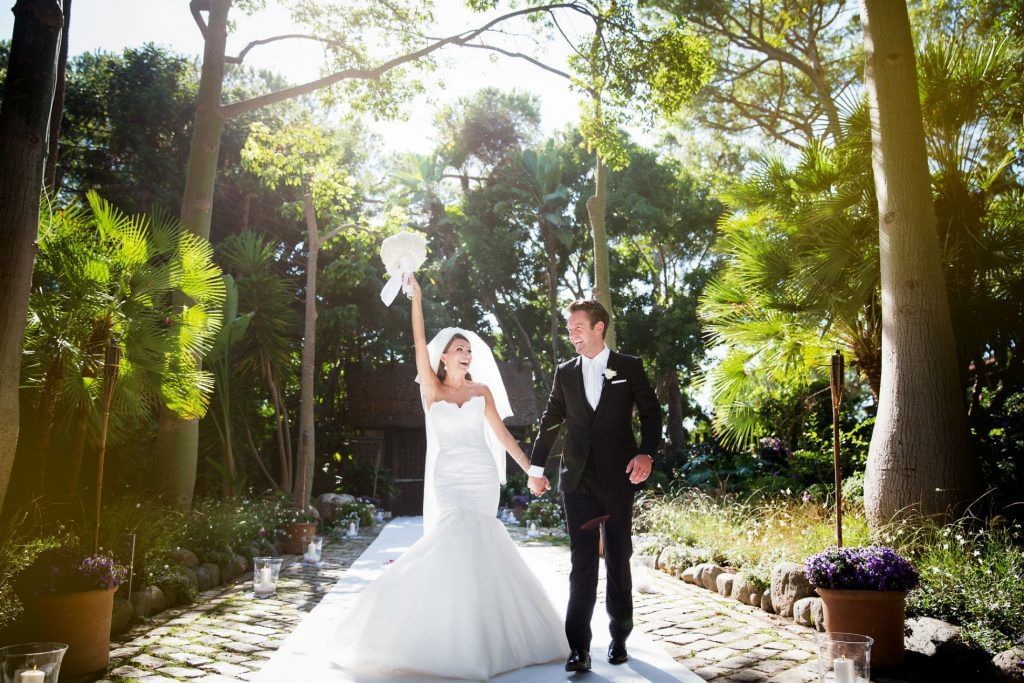 Are you ready to live out your fantasies?
Related PostS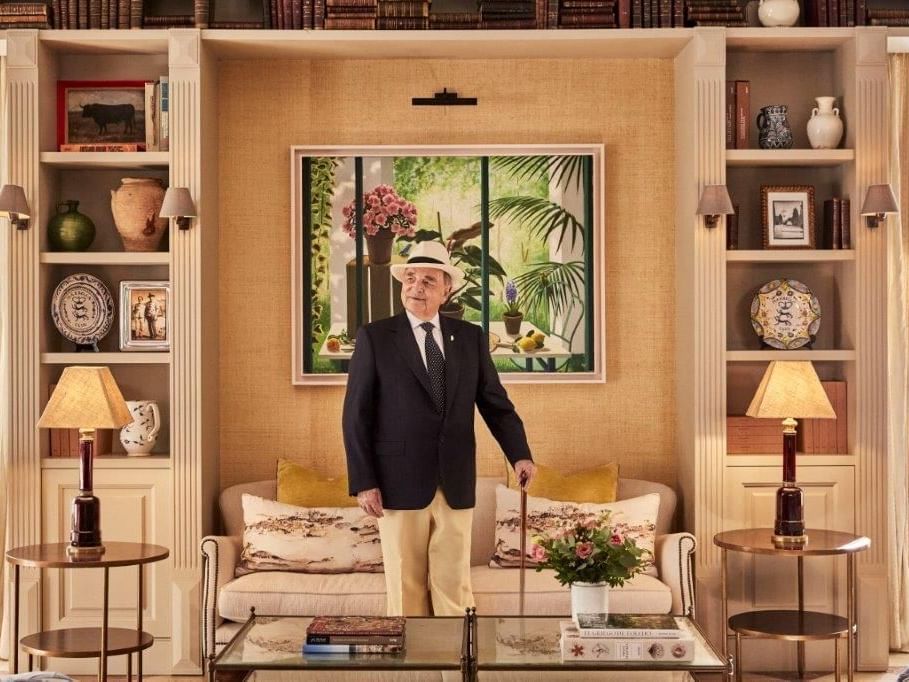 Count Rudi Turns 90
20/09/2022
The Marbella Club and wider community raises a glass to the hotel's first general manager, Count Rudi von Schönburg, a key figure in developing the highest standards of hospitality.