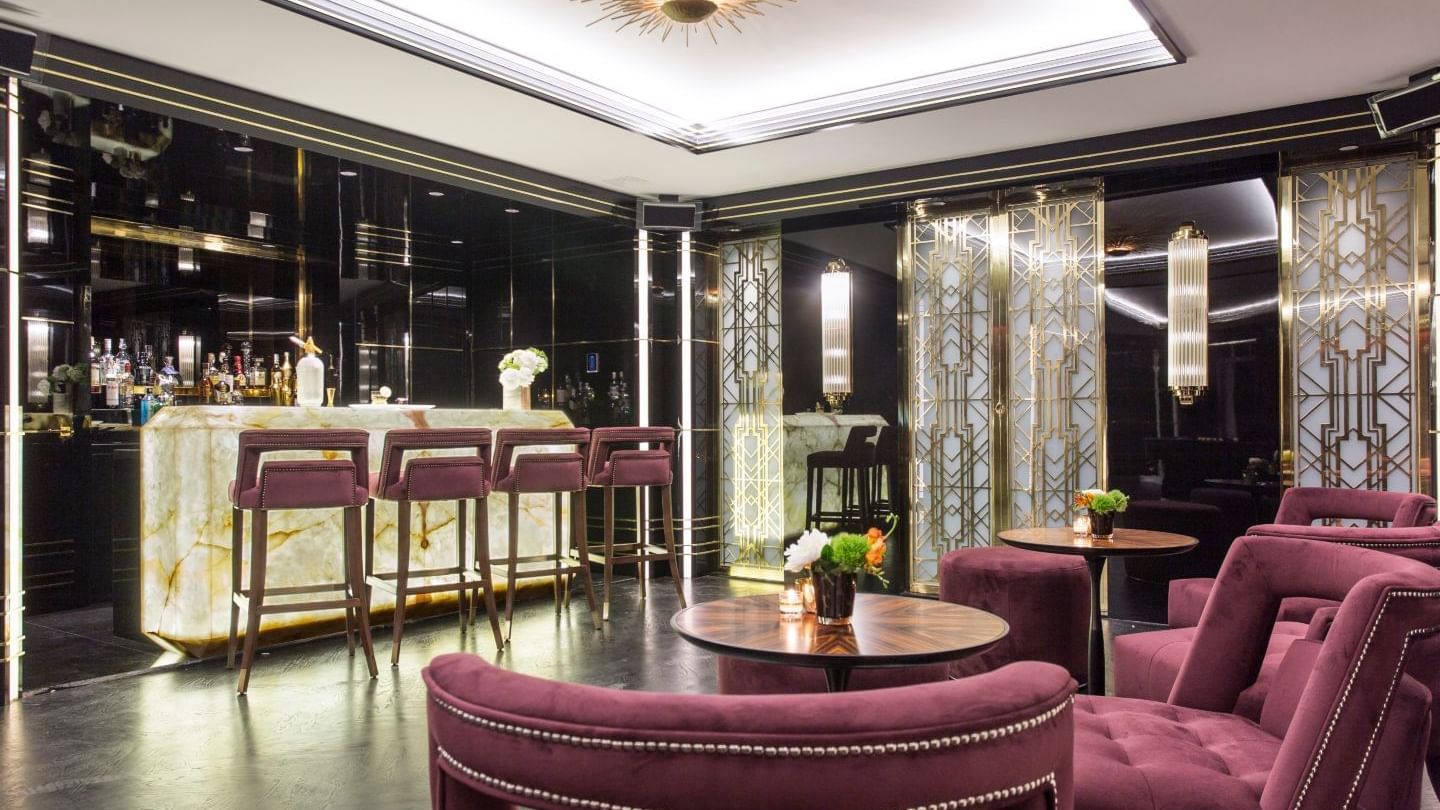 Beyond Tailor-made Interiors: Femont Galvan Designers
Femont Galvan Designers are the most sophisticated bespoke interior experts in Marbella. For almost 20 years they have developed an extensive international portfolio of exclusive residential and commercial projects that have forged them as specialists of tailor-made interiors with iconic furniture design, which fit each project's particular requirements whilst accommodating the most demanding clients.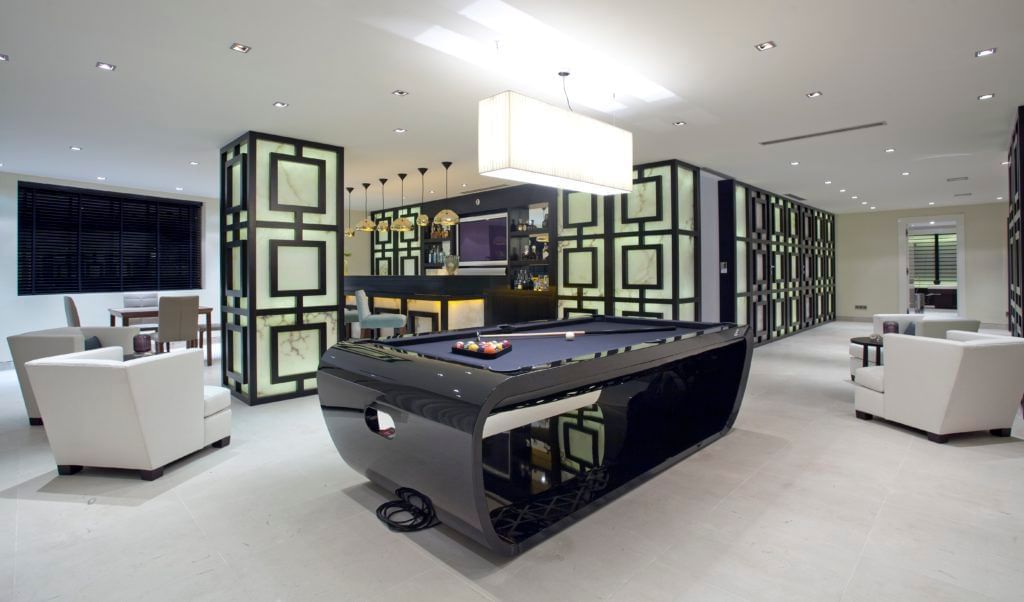 At first, Interior Architect Ivonne Galvan and Industrial Designer Geoffrey Femont merged their talents to create interiors that combined aesthetic balance and innovation for great comfort and functionality. The duo soon discovered their yearning for customized designs to achieve ultimate interiors for their exclusive clientele.
Through meticulously crafting every single detail, they have defined their identity and polished their practice to perfection. Currently in their showroom and studio they are dedicated to tailoring round interiors, bespoke living spaces, personalised kitchens and bathrooms, made to measure walk-in wardrobes and furniture, custom entertainment and outdoor spaces, where each element is precisely conceived, from the original inspiration and technical aspects to sourcing materials.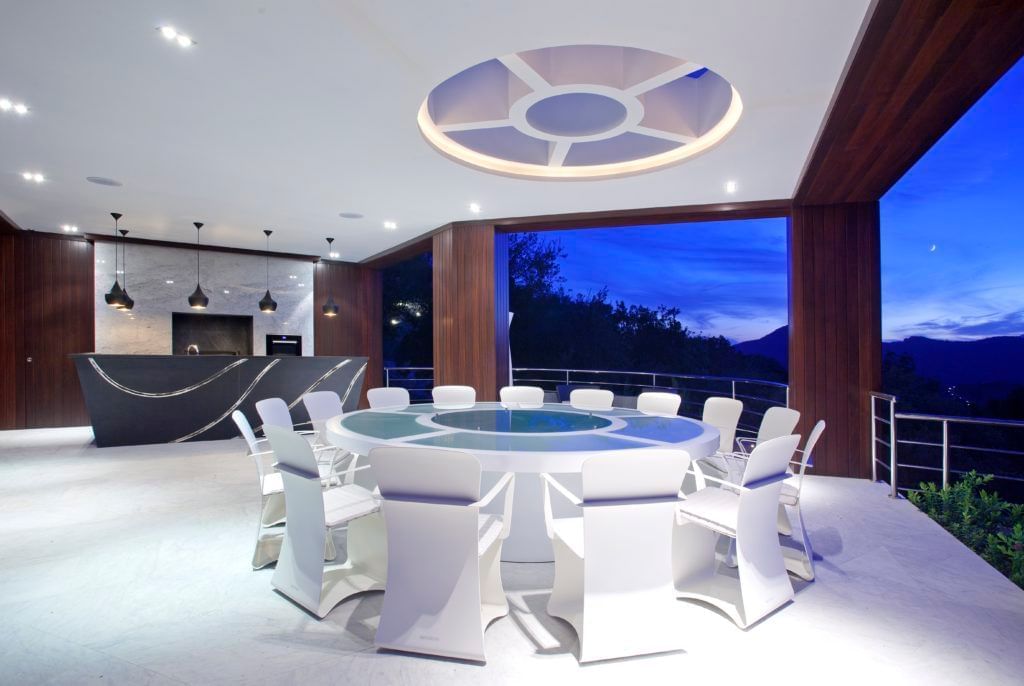 As quality materials are essential for their creations, they consciously source them to achieve truly rich unique designs. They have established a tight bond with individual artisans who produce their designs with timeless quality. The synergy between a skilled artisan's passion and understanding of their craft is a vital part of bringing a design vision to life, this being the reason why they only work with the best.
Beyond tailor-made interiors, Femont Galvan Designers project the highest standard of personalized service, where they are involved at every stage of each bespoke project; from the original concept throughout the manufacture, installation and the final dressing, right up until your home or business becomes part of your life.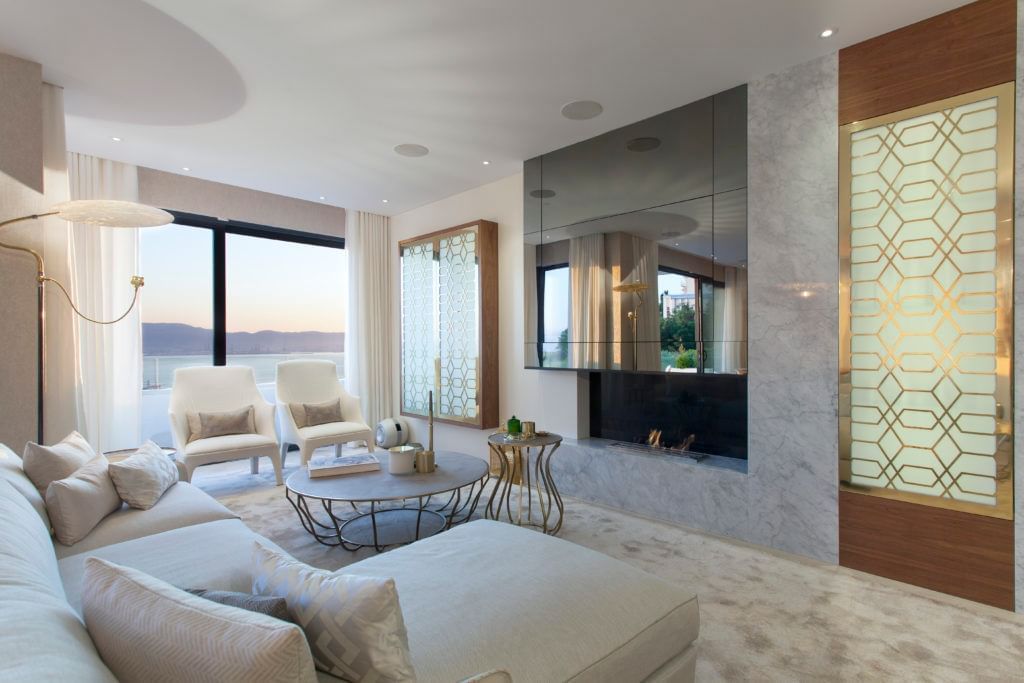 Femont Galvan Designers are a team of passionate craftsmen of interiors and furniture where every detail is carefully considered and handpicked to reflect your uniqueness; from turnkey properties to home styling, we invite you to experience the sensation of the best tailor-made interiors to propel your lifestyle.
FEMONT GALVAN DESIGNERS is located in the commercial gallery of the Marbella Club Hotel.
You may contact them here:
Marbella Club Hotel
Boulevard Principe Alfonso Von Hohenlohe, 29602, Marbella
Showroom & Studio | +34 951 19 47 53
info@femontgalvan.com
Related PostS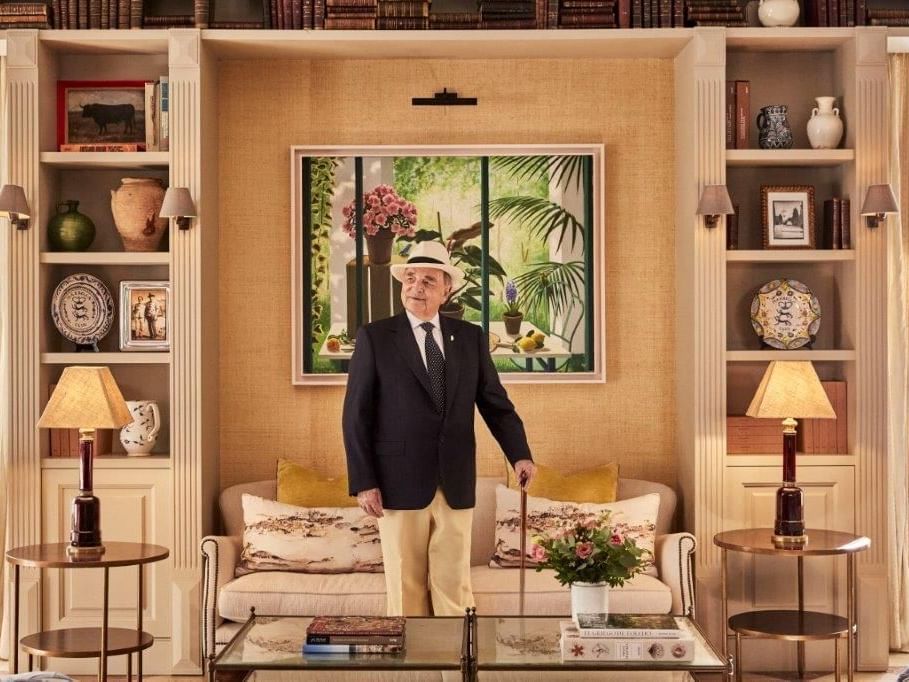 Count Rudi Turns 90
20/09/2022
The Marbella Club and wider community raises a glass to the hotel's first general manager, Count Rudi von Schönburg, a key figure in developing the highest standards of hospitality.