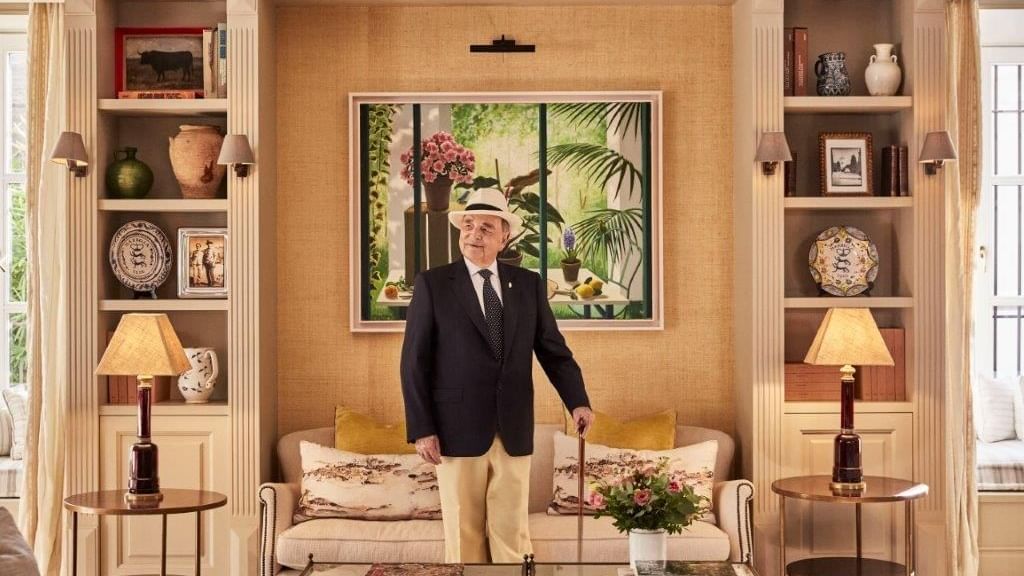 Count Rudi Turns 90
20/09/2022
September 25th marks an iconic date for an iconic person, our dear Count Rudi von Schönburg. Not only is "Señor Conde" (as he is affectionately called by the hotel's employees) a figure that leads by example and has set the standard as the ultimate host, he and his family have also been crucial members of the wider Marbella Community.
As we celebrate Count Rudi's 90th birthday this weekend, we not only look back to a few wise words he left our team, we also look back to some of his most oustanding attributes in favour of the hotel.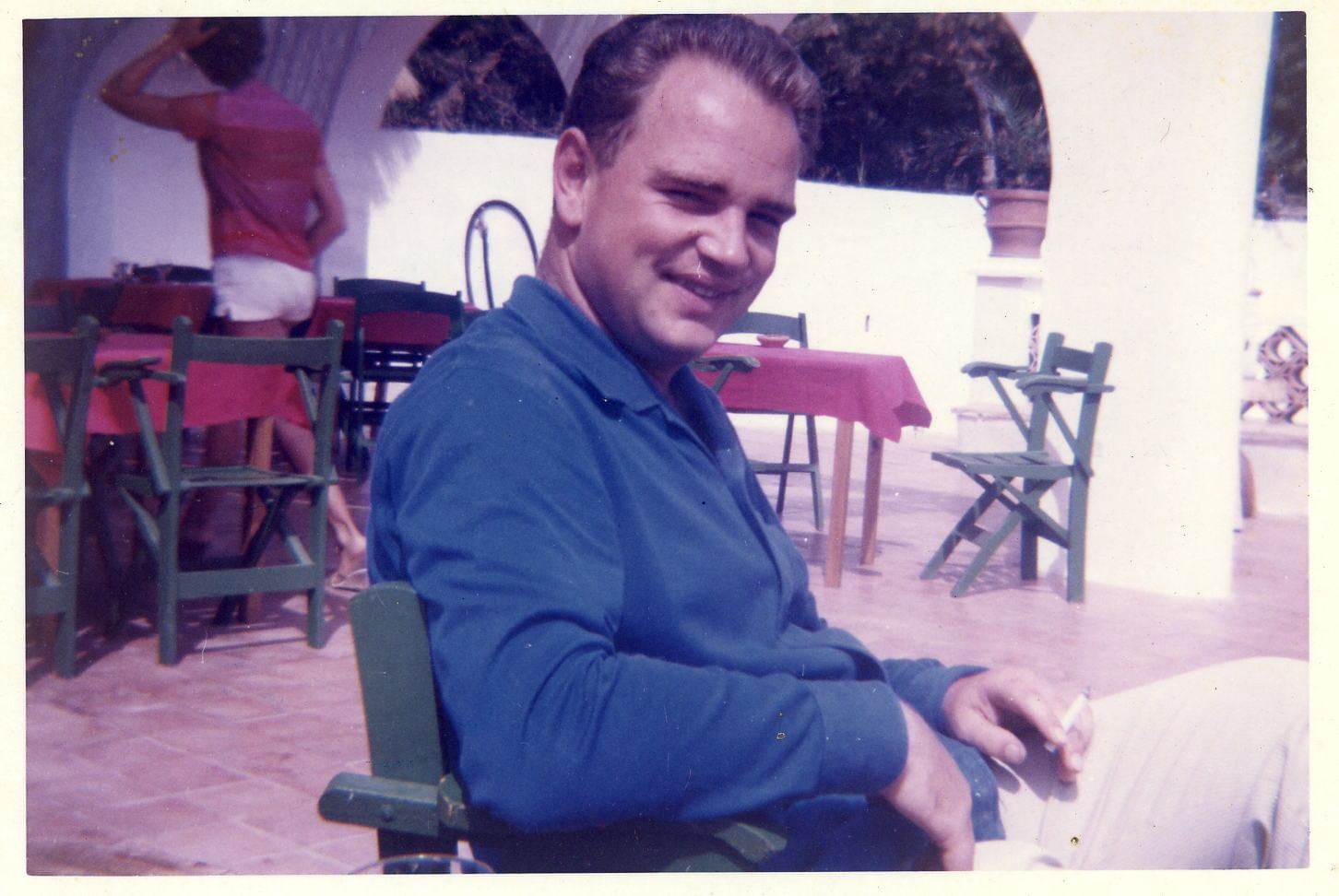 Count Rudi admires hard work.
Count Rudi began his professional career at the Marbella Club in 1957, graduating from the University of Hotel Management in Lausanne only years before. He was the perfect asset to his cousin, Prince Alfonso von Hohenlohe, who was opening a small motel in southern Spain - the Marbella Club. Rudi seamlessly complemented what Alfonso lacked - school-trained operational knowledge. But Count Rudi rates above all Alfonso's creativity, hard work and vision. "Despite not having any formal education in certain matters, he was better at them than anybody I have ever met," says Rudi of the Prince.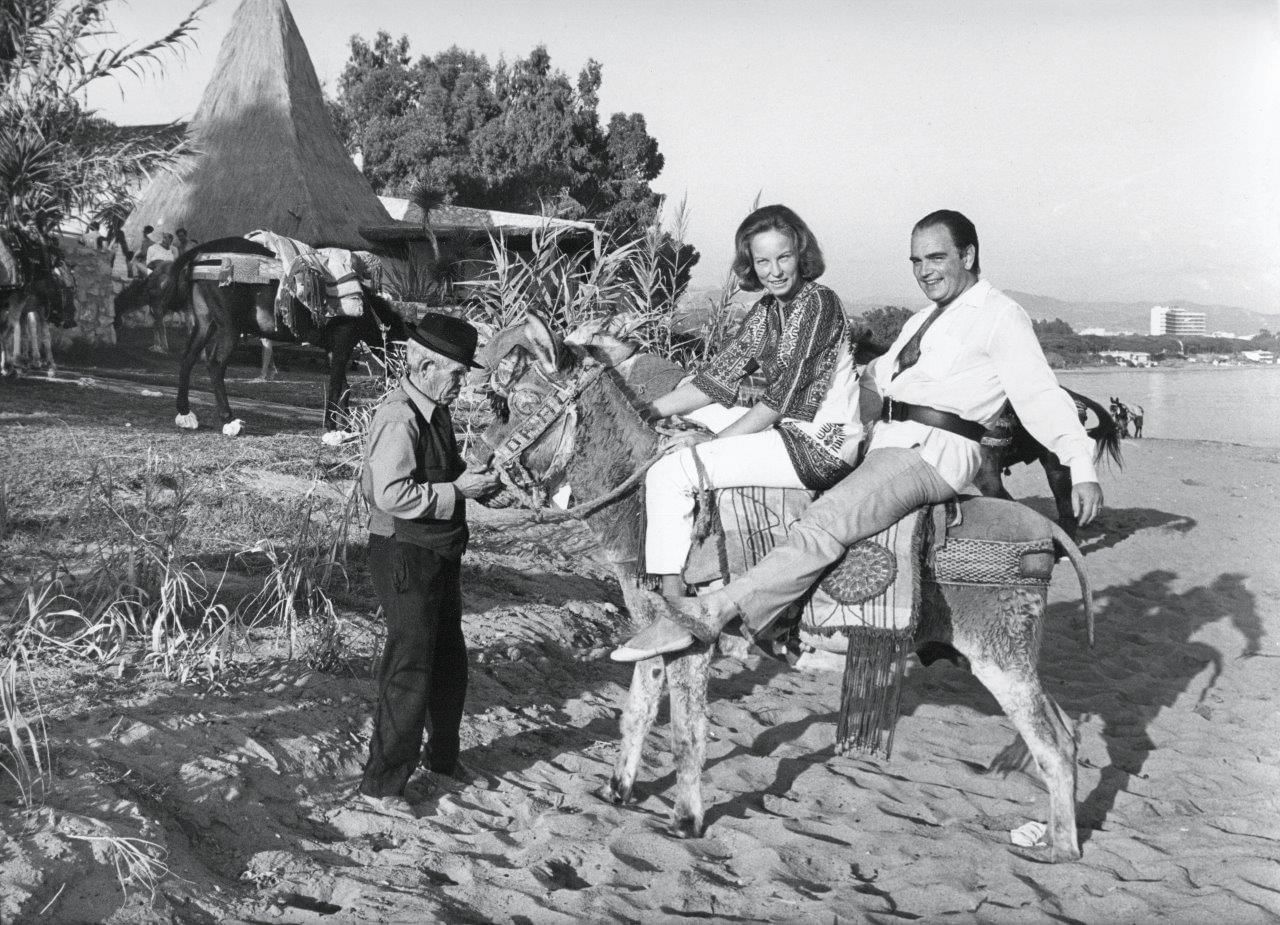 Count Rudi is a family man by all accounts.
Brought up in Saxony, Germany by a German father and Polish mother, Count Rudi was surrounded by a full brood of siblings. Years after joining Prince Alfonso at the Marbella Club, a trip to Somalia with one of the hotel's clients led to a chance meeting with his now-wife, Princess Marie Louise of Prussia, who was there acting as a volunteer children's nurse. Princess Marie Louise has likewise had a pivotal role in generating HIV awareness and care for the sick, not to mention having developed the Marbella Club's children's programming in its early days, now the inspiration for the current Kids Club. Count Rudi's two children, Sophie and Friedrich, complete the tight-knit family unit.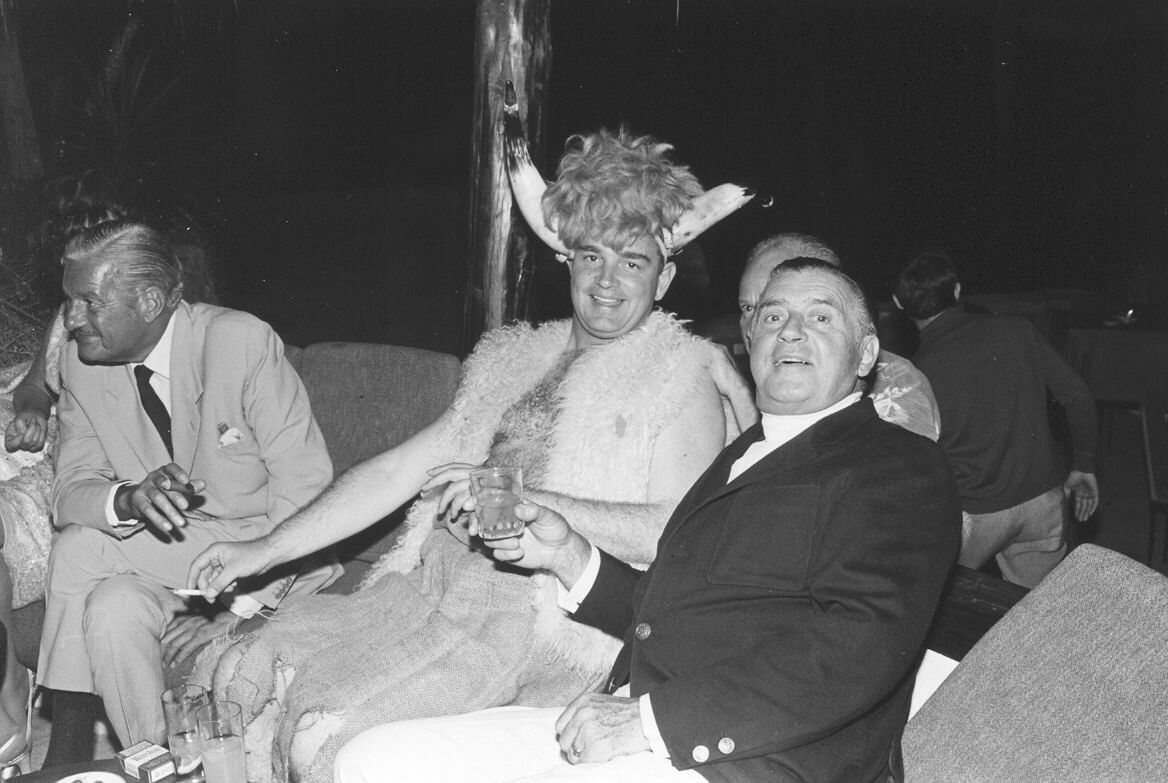 Count Rudi knows sure knows how to host.
Alongside Prince Alfonso von Hohenlohe, Count Rudi can be credited with setting the standard as the ultimate host. In the hotel's beginnings, guests would stay for up to three weeks, meaning Count Rudi had to devise musings and events to keep them occupied. "Every week we would have at least three parties, one a treasure hunt, one a fancy dress party on the beach, and so on. There was always something going on," said Count Rudi.
Related PostS
Stuart Cantor Returns to the Marbella Club
15/08/2022
Meet Stuart Cantor, Melbourne-based photographer whose signature style portrays the timeless glamour of the Mediterranean's most elegant beach playgrounds.