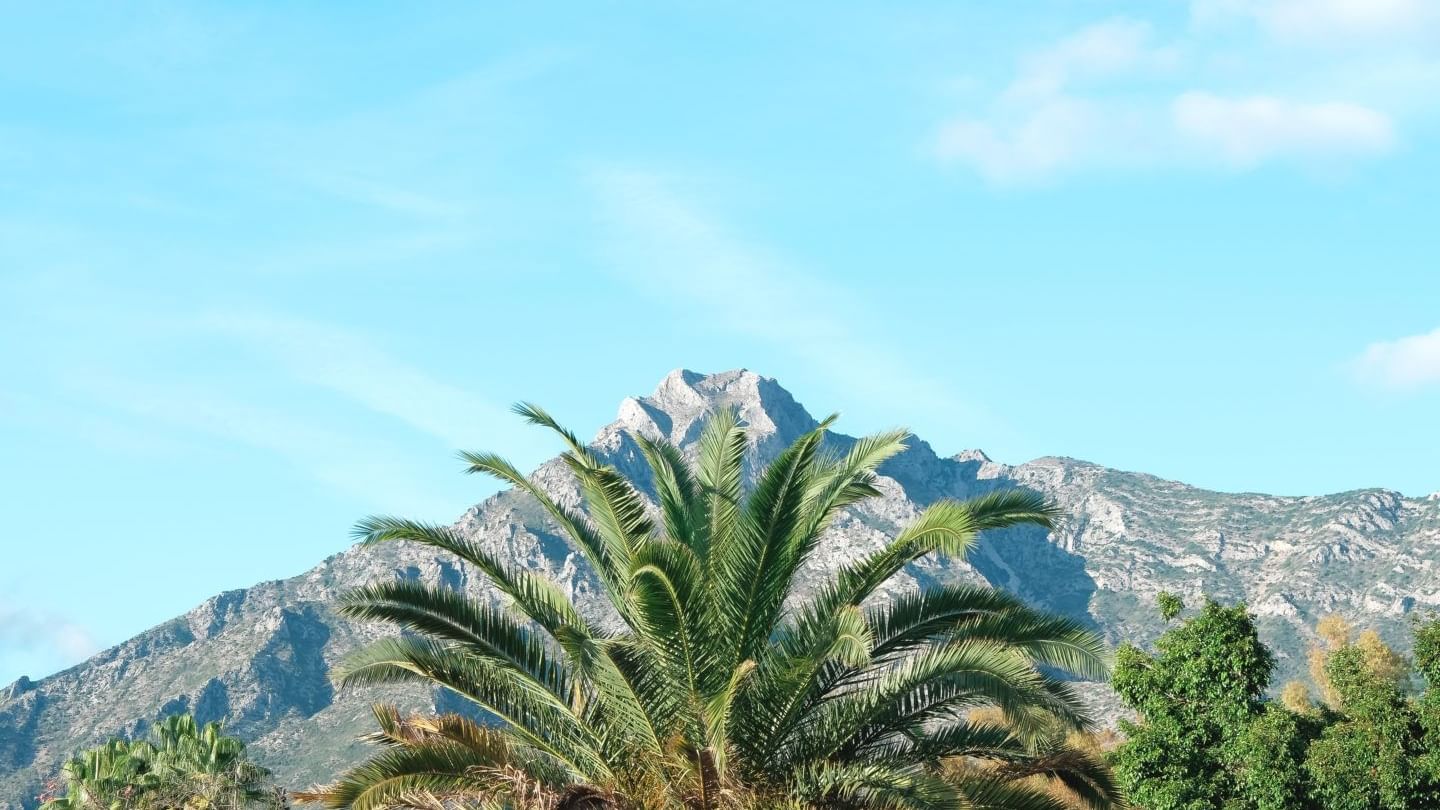 The Marbella Club x Cruz Roja Española initiative was launched to help Marbella's local community stay afloat during such difficult and uncertain times.
When you purchase one of our gift experiences, ranging from health and wellbeing to day stays at the hotel, a percentage of proceeds will be donated to the Marbella delegation of Red Cross, an association currently in the front lines of awareness, outreach and support to the local community.
By providing food and clothing to those in need, as well as mental health and financial support to the city's most affected individuals and families in light of the Covid-19 pandemic, the Red Cross is an essential part of the rebuilding process of the greater Marbella community.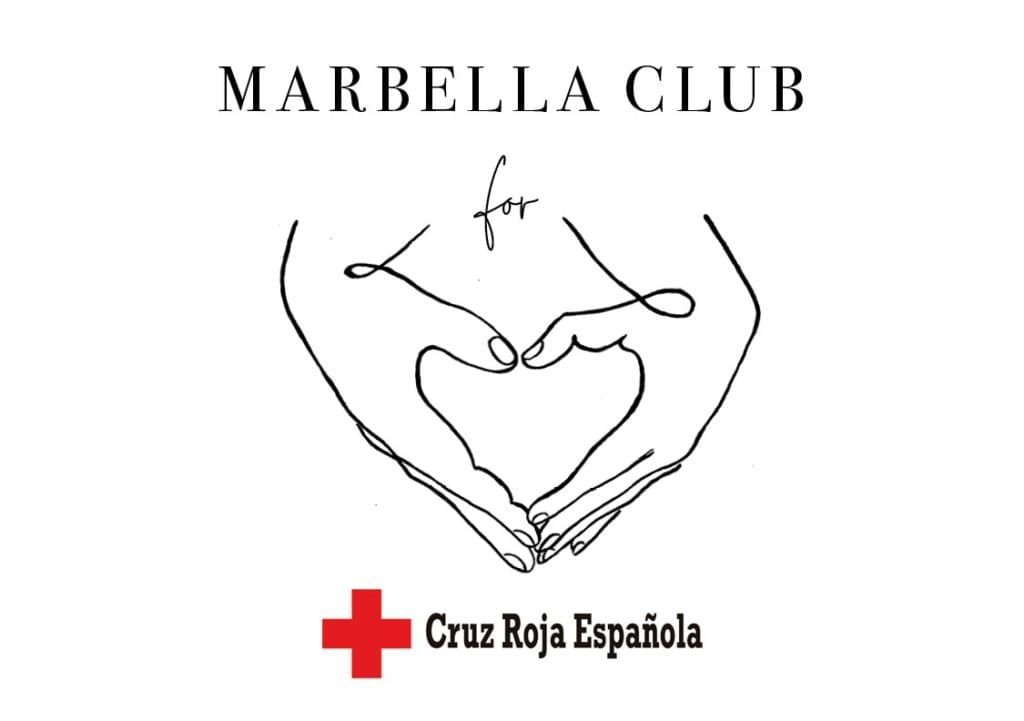 Choose from one of many virtual and on-site experiences (remember, we open on 2nd July!), starting at 145 euros:
Staycations | Aimed at locals or non-resident guests wishing to fully experience the Marbella Club for sun-soaked days of relaxing on our sunbeds, enjoying a healing spa treatment or enjoying highly nutritious and delicous wellness dishes.
Private wine tastings with our Sommelier | Tap into our Sommelier's in-depth knowledge on some of the most hidden and off-track family owned or biodynamic bodegas in nearby Ronda.
Nutritional consultations and programmes for immune-boosting | Our naturopathic nutritional therapists are some of the most sought after in the Costa del Sol region for their holistic, yet scientific-based approach to wellbeing. Learn all about how nutrition plays a role in your lifestyle and if it is a root cause of long-term ailments.
Interactive cooking demos with our Wellness Chef | A hands-on immersion with our Wellness Chef, Andrés, this cooking session will help you add simple, immune-boosting recipes for well-rounded plant-based diet.
Gastronomic credit | Spend your summer at the Marbella Club's many restaurants, bars and lounges. Whether a nightcap at the fragrant Summer Bar, a celebratory dinner at the Grill or a sangria-fuelled lunch at MC Beach, this is the way to while away the summer.
For more information about the efforts of the Red Cross in Spain, visit them here and click here to purchase one of our experiences for you or a friend.
Related PostS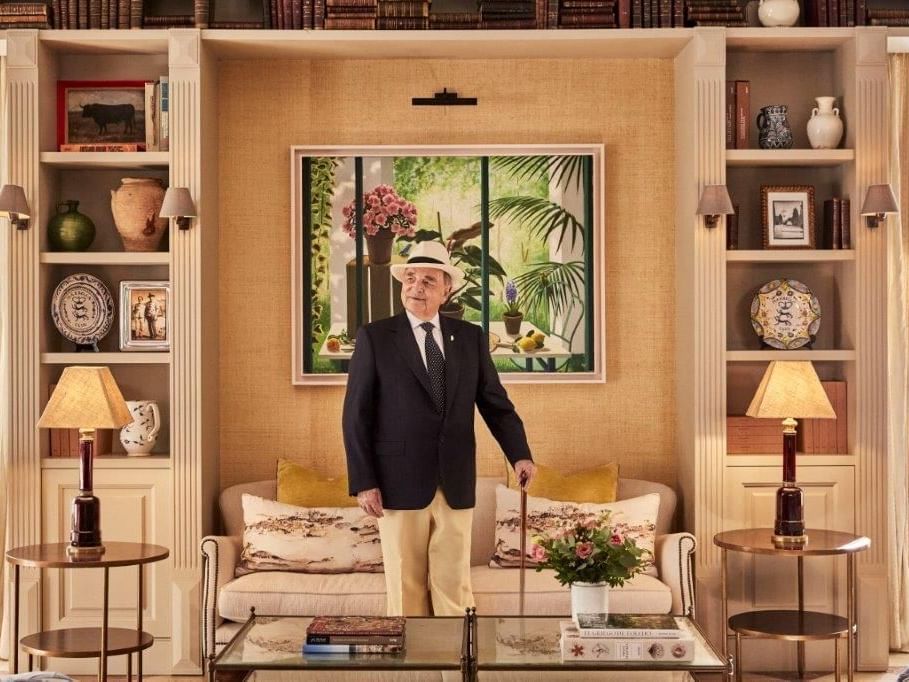 Count Rudi Turns 90
20/09/2022
The Marbella Club and wider community raises a glass to the hotel's first general manager, Count Rudi von Schönburg, a key figure in developing the highest standards of hospitality.